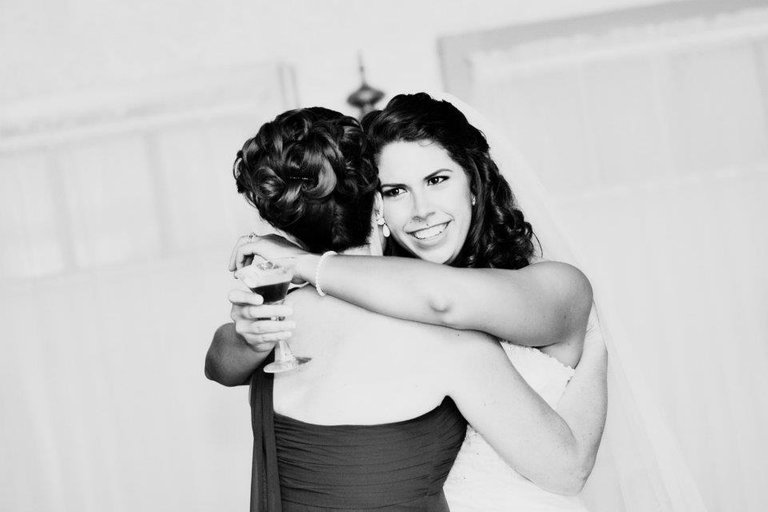 Today someone very special reminded me of something very important. If what we write pierces one heart, educates, informs, entertains, or helps even one person, then we have hit the mark and done something worthwhile. We all sometimes forget this, myself included.
Love, Peace, and prosperity,
Melissa
Photo is of my beautiful daughter and myself on her wedding day!