It is a fulfilling journey for a mother like me to see my children growing and starting to have a family of their own. Sometimes it is difficult to believe though I nurture them to be good and taught them with good qualities; I can sometimes ponder what if they will be under controlled by their chosen partner in life. That's where my worries begin.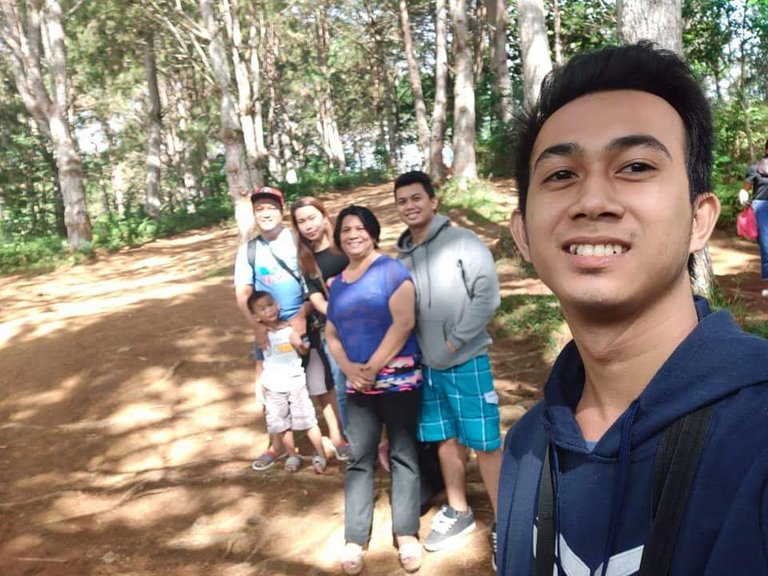 But as my first grandson was born, all my worries vanished. I start to accept the fact that I am getting older and it is not my business to put everything on my shoulder. I begin to realize that our existence is just a cycle. I believe that what I felt today is the same feeling my parents felt when they were still alive. So, we should make the most of our quality time when we are still with our children. Feeling of disappointment and heartaches are sometimes felt especially when we heard some hurting words from them. But after a realization of some mistakes, everything went right.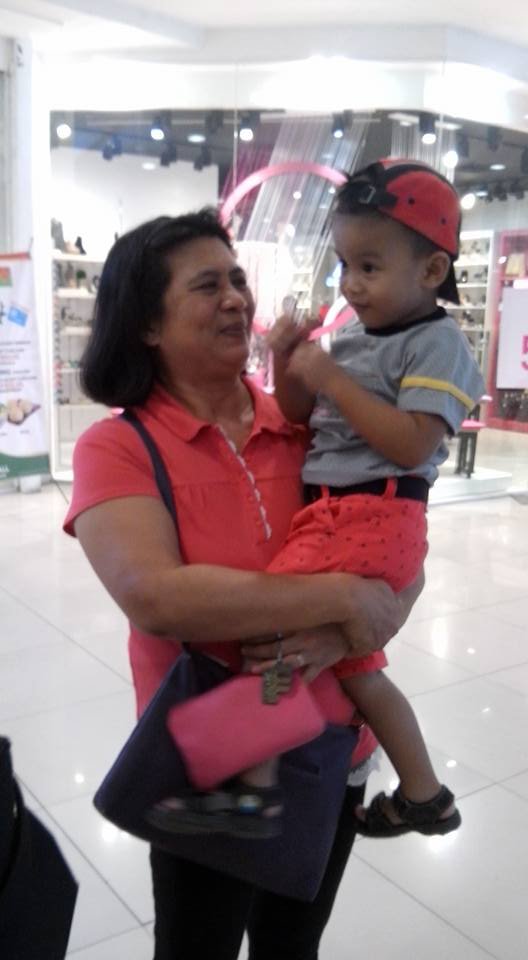 As years goes by, our family became bigger; my second grandson was born, a new member in the family is added and welcomed. Baby is always a blessing to us. Another mind to be nurtured and cadled to become a better citizen. A heart to be loved the most. No words can express the feeling of a grandmother seeing her grandson enjoying and very happy with her company. I believe in the saying that grandparents are the great spoilers of their grandchildren. Every time doing a video call with them, the first question to ask is; where is Kuya Eli, where is Baby Cai, how are they doing. Feeling as if every time I see them, all my stress and pains are released. I loved my children and grandchildren very much.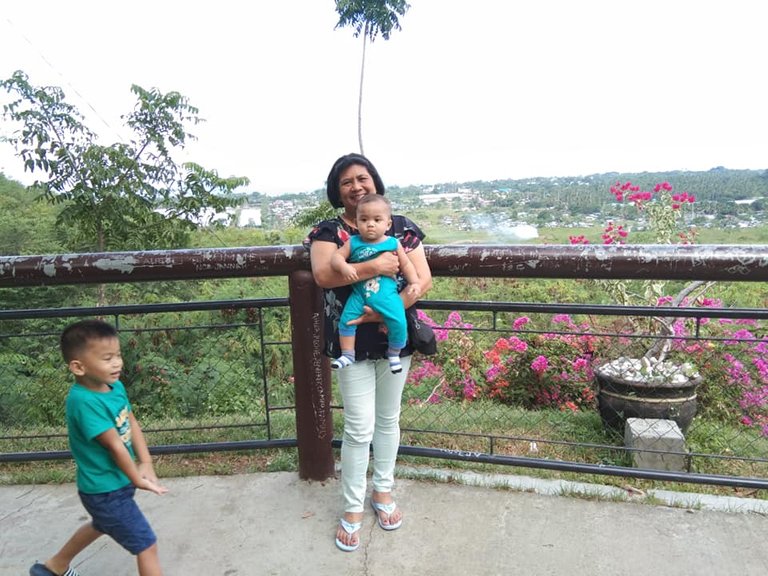 Parents should always put in mind that while we are still physically able and strong, we should spend our quality time with our children. We should not be tired of giving them our supervision and advises. Whatever we can do to guide and support them, we will do it now for we shall never pass this way again.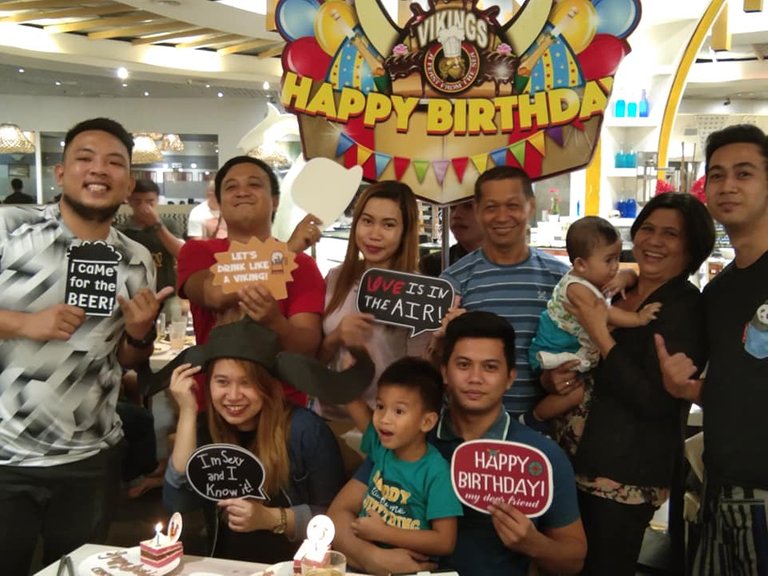 Always, Juliet