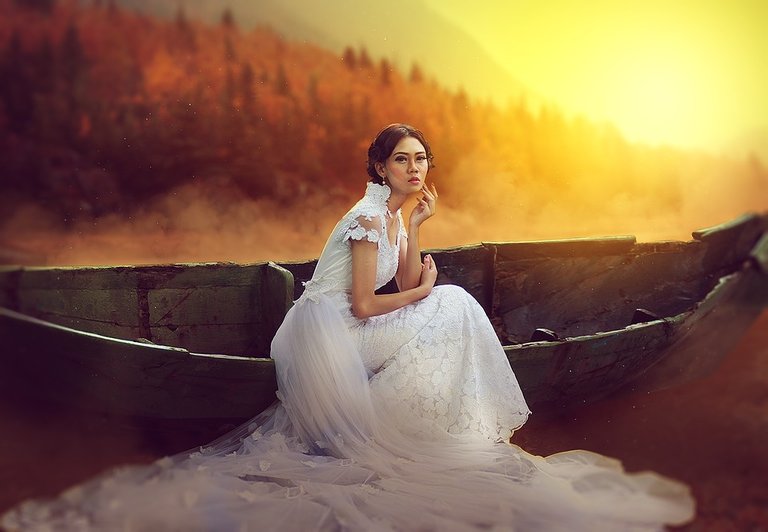 !
source
[boat-1185743_960_720.jpg]
(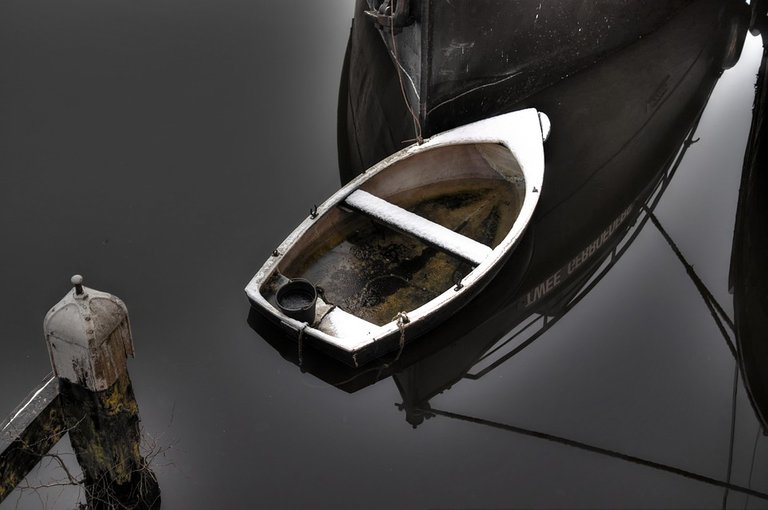 )
source
###survive
The white boat of the wet river drowning half wet body floating
Want to dip all over the body,
For the fisheries goddess, boal, aider, bilah, shrimp, pangas, chitla are all backed on the back
There is no owner!
Who can take God for him?
Rain fall hamstring victims of the lightning bird!
The green odor of the wormwood fruit
The house of the turtle sandal has all floated so that
Bomb evening ink dark
The last head of the tricolor survives all the ugly color mirror.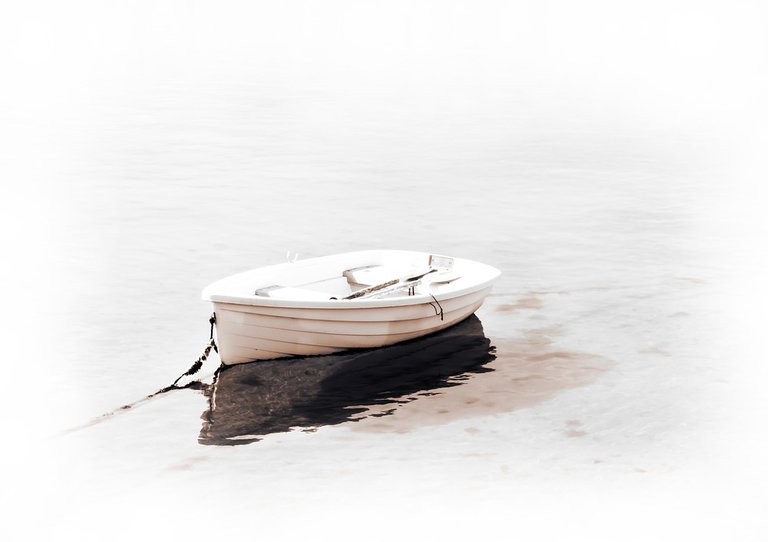 source