Exploring the goodness of life :)
Unplanned moments are the best!
My family loves joyride so much. We spend our weekends in joy riding and as we enjoy the music and high speed, we reach this place called Bao-Bao Falls. It is a 3 to 4 hours drive from our place. And as we stepped in the place, we were stunned by the beauty of it's own.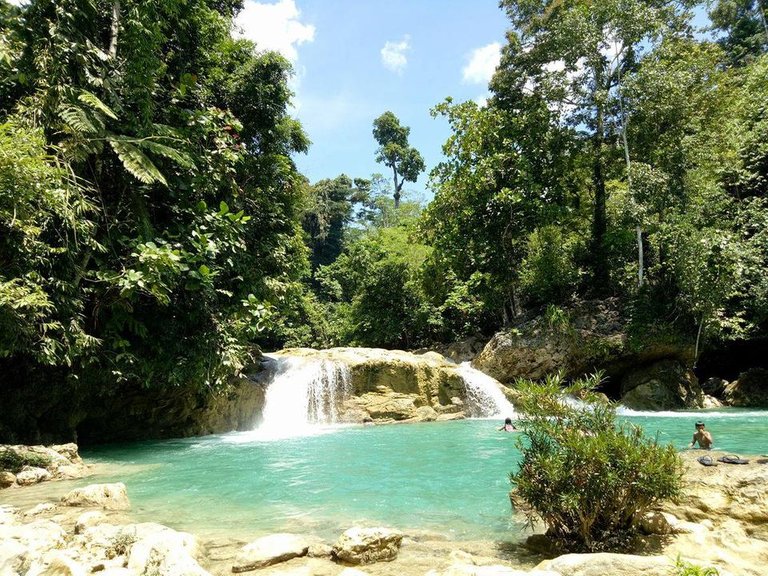 When I took this picture, I was really amazed on how it looks. After exploring the place, we decided to go swimming, all of us were excited but then we realized we didn't bring any clothing to wear. But we don't wanna waste our chance so we dive into the water without any hesitations lol.
![18870535_763633313806690_1106967657_o.jpg](https://gateway.ipfs.io/ipfs/QmX6w9vRv9eVYhfDRv2qquburgejuFmSWHipFCU4oFrtrN

The sun is shouting asf but the water's so refreshing.. We enjoyed our trip and got home safely.