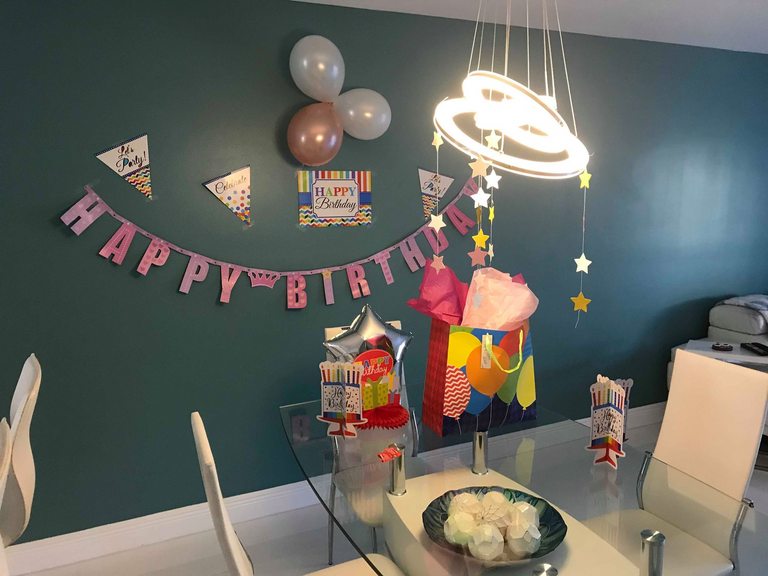 What a fantastic way to turn twenty-eight...
There were so many unexpected surprises. I started a new career which I love so far. These coworkers are one of a kind. One of them wished me a Happy Birthday every day in October. He's definitely a keeper. There are two that sit beside me that keep me on my toes too. We have a mini connect four that keeps us entertained during our downtime. One keeps tally of often he wins. It's not my best game, but when I do win it's made known.
Anyhow, the new job is going well despite the whispers of the uncertainty of the future. Our company was sold after I was hired and there is a ton of rumors of what will happen come January 2020. I'll keep you posted, but I really like the job itself.
The surprise party
I didn't realize that in all my years I've never had a surprise party. Can't say that anymore.
My peeps got me good!
We plan game nights pretty randomly. We decided to get together two days before my birthday at my friends' clubhouse.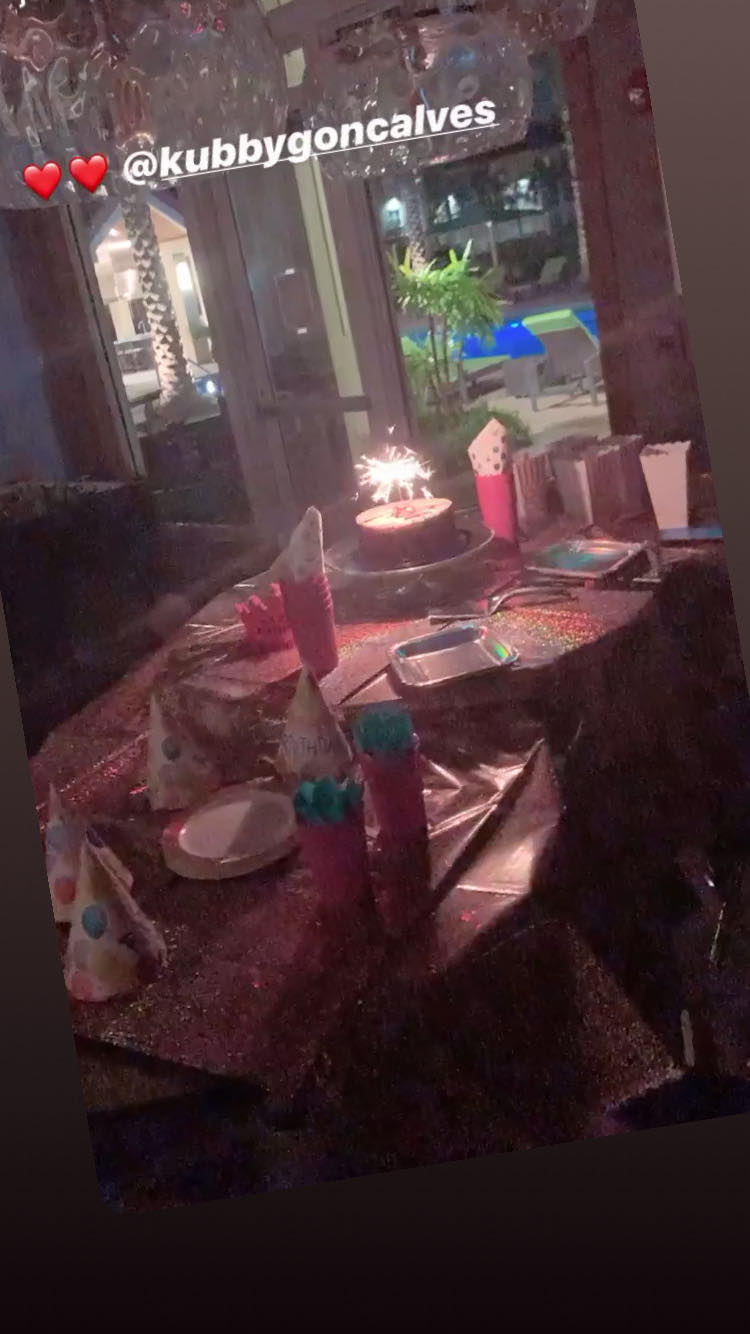 The day, place, and time were all normal. Upon arriving my friend instead of letting me into the building. He sits in my car. He said our mutual friend ran out to grab something because she wasn't feeling well.
Thinking nothing of it, I watched the road for her. We started sharing our weeks' adventures and before I know it he says alright let us go in.
Agreeing, again thinking nothing of it, we walk past the restroom and I notice the room we usually play in is dark. Hoping the lights are inside as I didn't see it on the outside.
My friendly then opens the door and boom!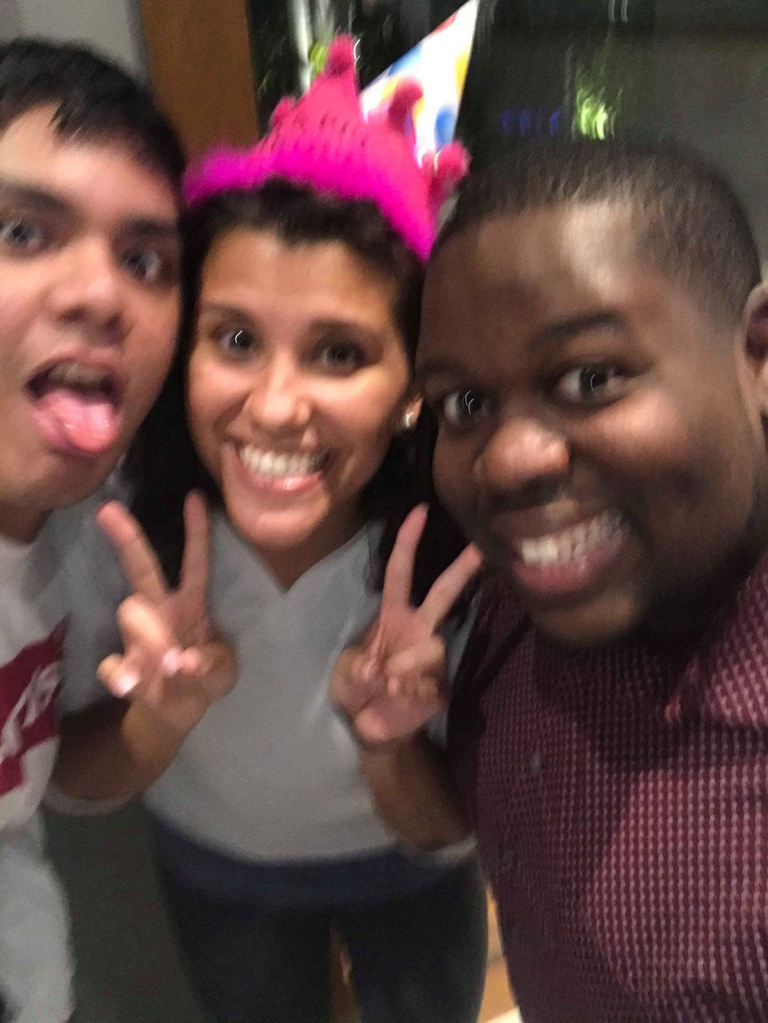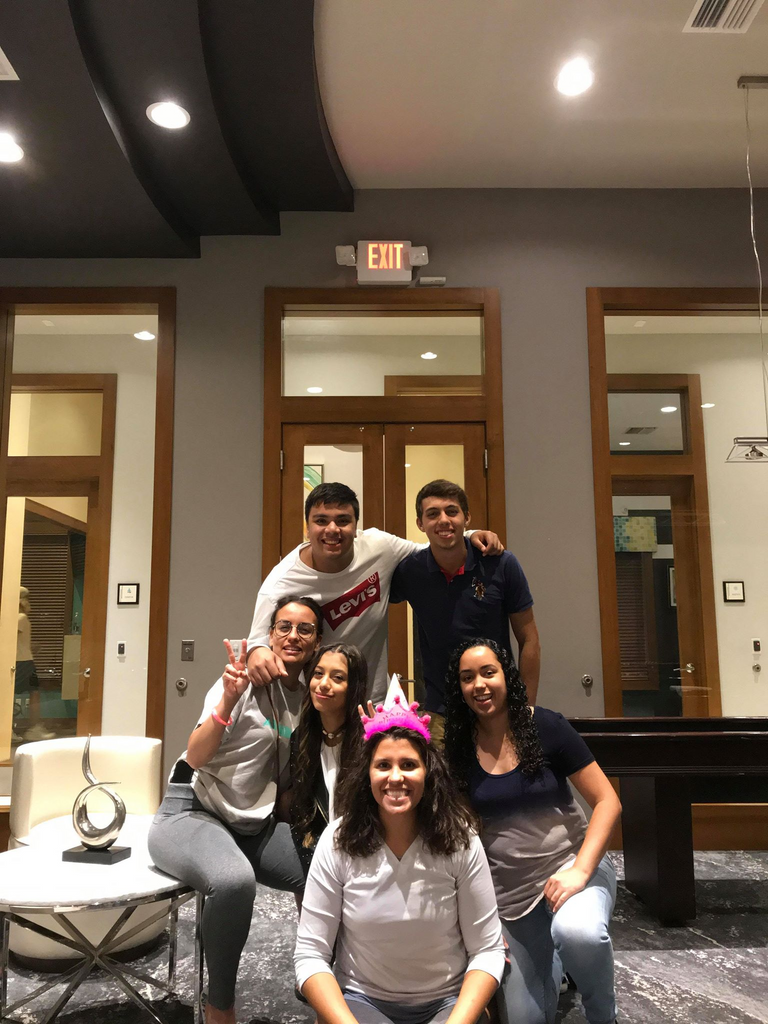 ---
Then we went to church!
The next day was bible study night and the BIG DAY. Sleeping like a queen, I woke up and went to bed with several surprises. That morning my roommate woke up at 5 am to decorate the stairway and dining room table. Breakfast was hot and delicious. I was shocked and so grateful to start my day off so well! I feel blessed to have someone make me feel so special. That night at Bible study we ended it with prayer and cake. Of course, we sang together too!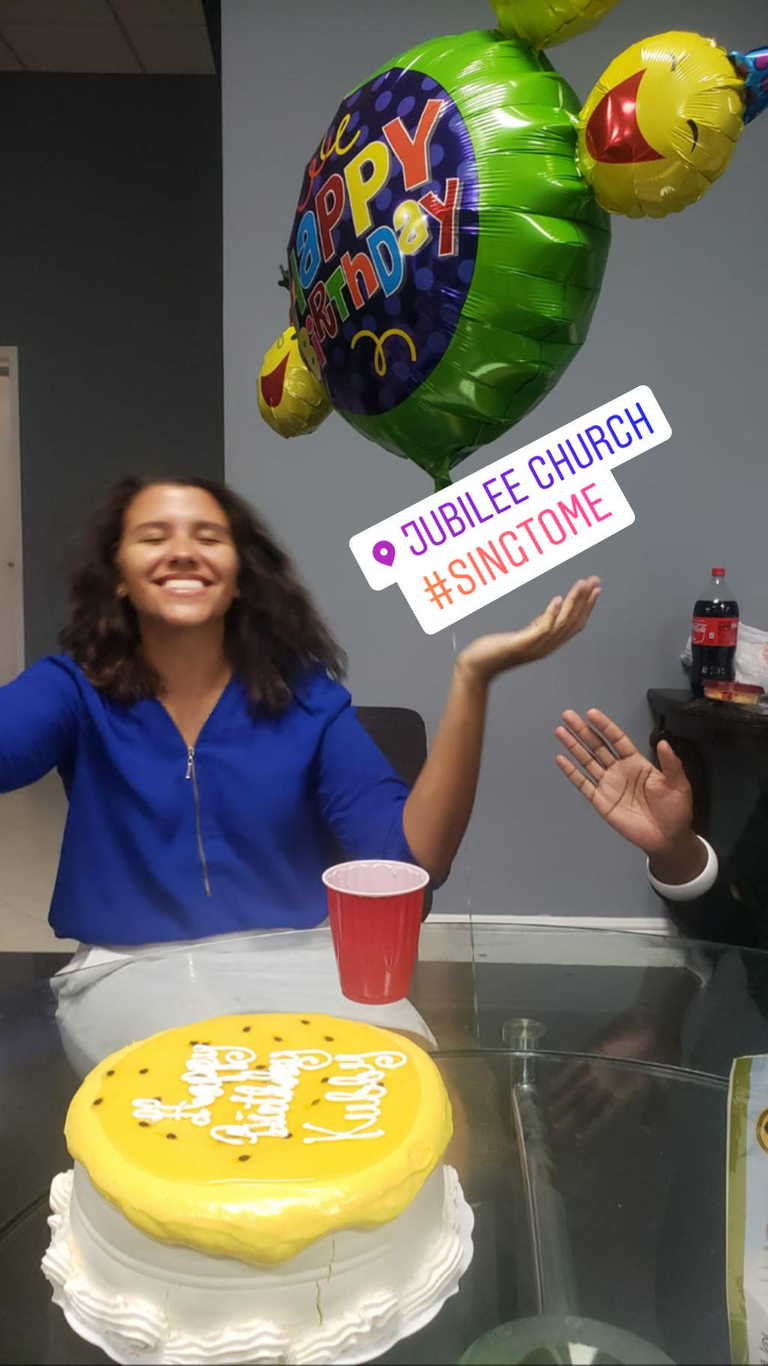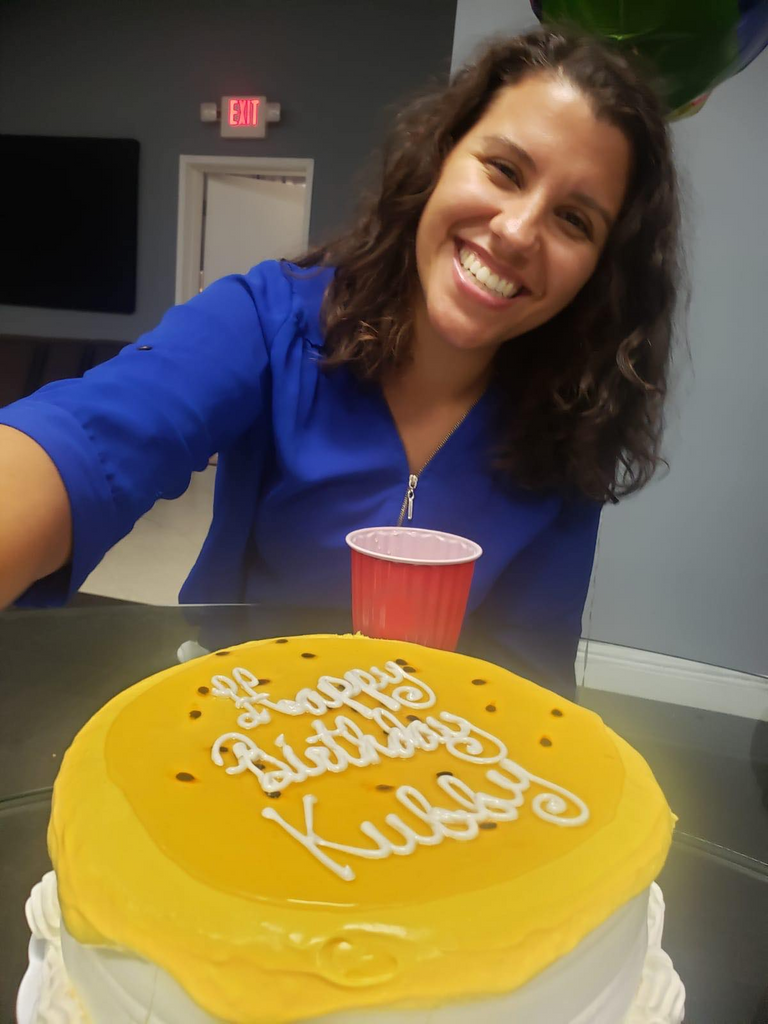 Endless Joy as you can imagine!
The checklist:
Cake
Coffee
Cookies
Singing
Rinse and Repeat!
So much food!
---
Sushi, Asian desserts, so much coffee...
After consuming all of my favorite foods, singing that beautiful birthday song, and documenting it with pictures and posting it on the social medias. We ended it with grace. We ended the month with a full tummy and a full heart.
Below is some of that joy!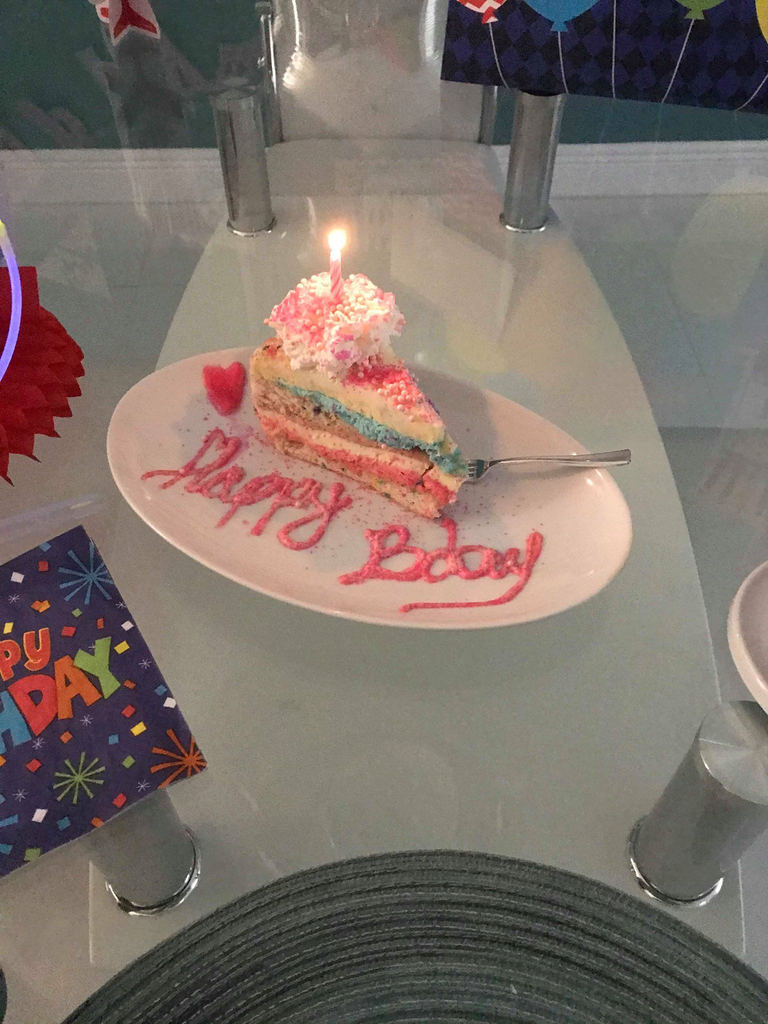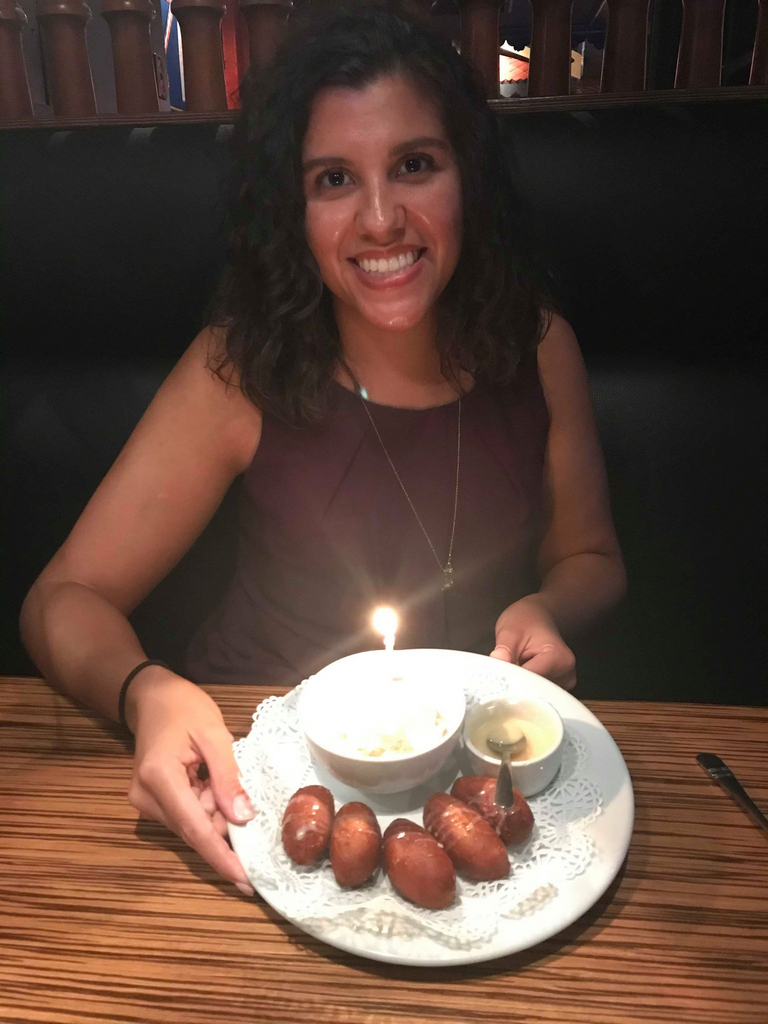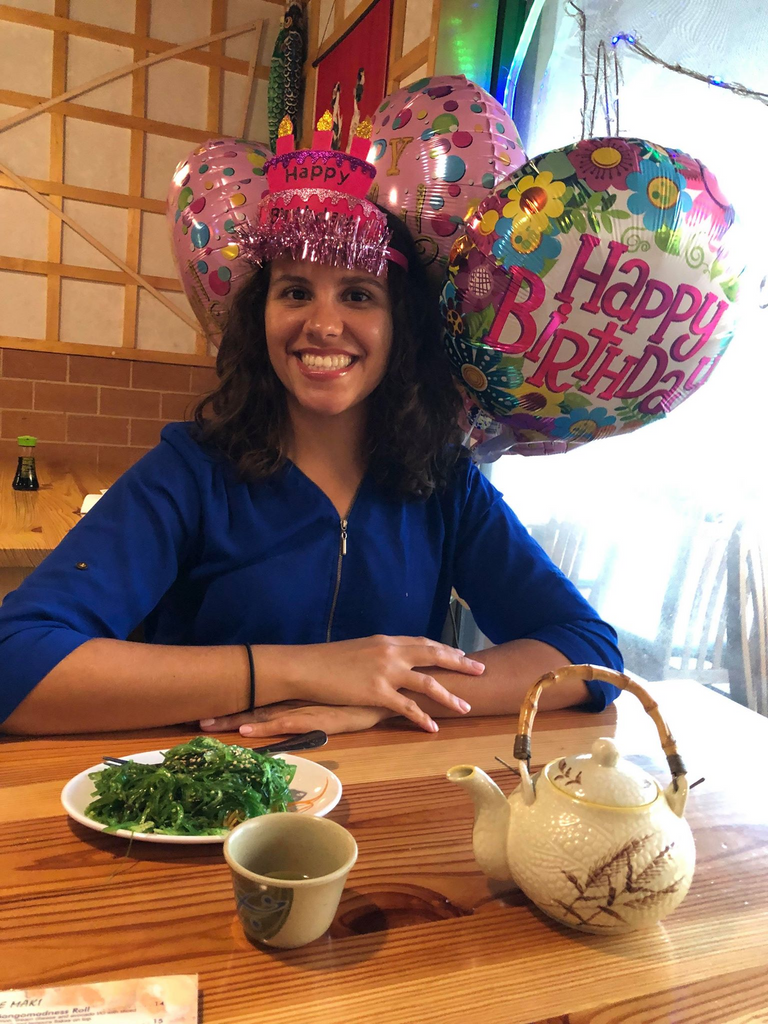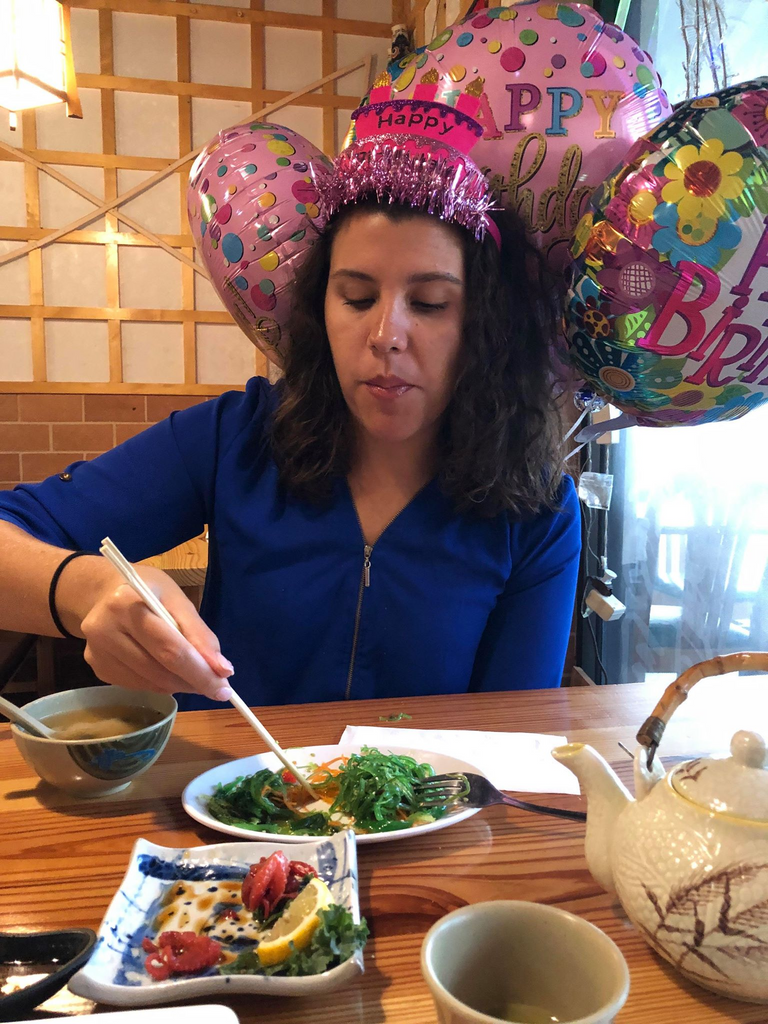 ---
Now it's time to plan the wedding.
My friend used my parent's backyard for her wedding. It's amazing how much work and details are involved in planning a wedding. You would think with a venue booked, clothing colors picked, food ordered, and friends invited all would be set. There shouldn't be much more to it, right? WRONG!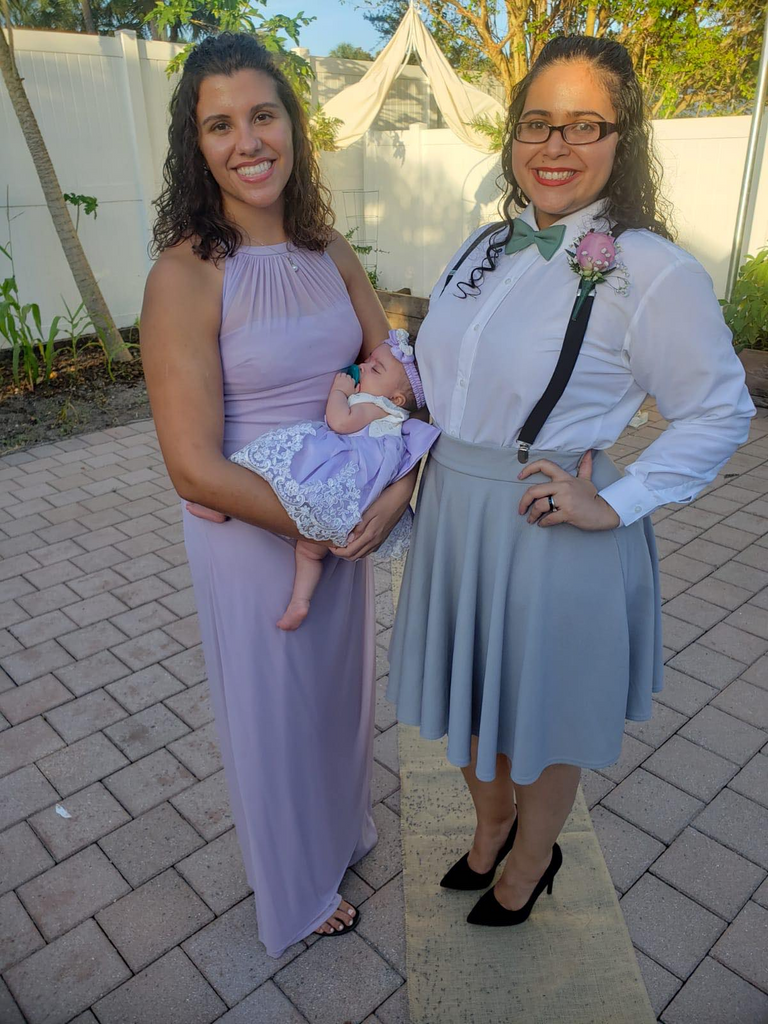 Just when you think all is resolved and settled someone remembers a detail or it comes up at the moment. For example,
The venue decor needed batteries.
Then the clothes needed to be pressed.
The food needed to be rearranged.
Friends needed direction on setting up, breaking down, music list, etc...
With a small wedding of 25 guests, it was not only a huge success, beautiful, and fun. It was also memorable.
Life has since calmed down.
When the holiday seasons closely approaching, what are your plans? Are you traveling? Are you attending any wild events? What's going on in your world?
Until we meet again!
Small steps away from all the parties. Giant leaps towards the next one!
Thanks for reading, upvoting, and commenting!
Love always,