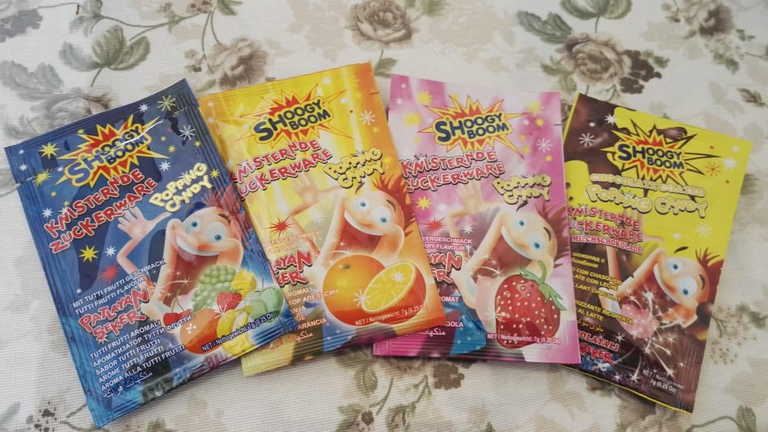 Years ago, when I was a kid, we had love the popping candies. But i had forgot it. The other day, my girlfriend brought it. We returned to our childhood right there
ENJOYABLE. I ADVISE.
Yıllar önce, ben çocukken, patlayan şekerlerimizi seviyorduk. Ama unutmuştum. Geçen gün kız arkadaşım getirdi. Orada çocukluğumuza döndük.
KEYİFLİ. BEN ÖNERİRİM.