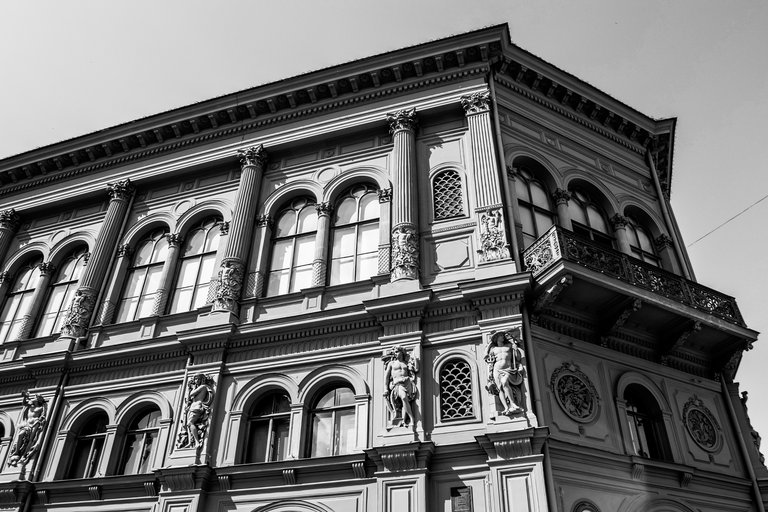 Photography in this post by yours truly from Riga, the capital of Latvia, last summer.
Processing the colossal garbage fire state of the world has not been easy. How to be in insanity? How does any of it make sense? People have not learned anything at all from their past. What a shame! A fucking tragedy! Psycho rapists with itchy trigger fingers have a special place in hell if it existed. Fuck you, you fucking monsters!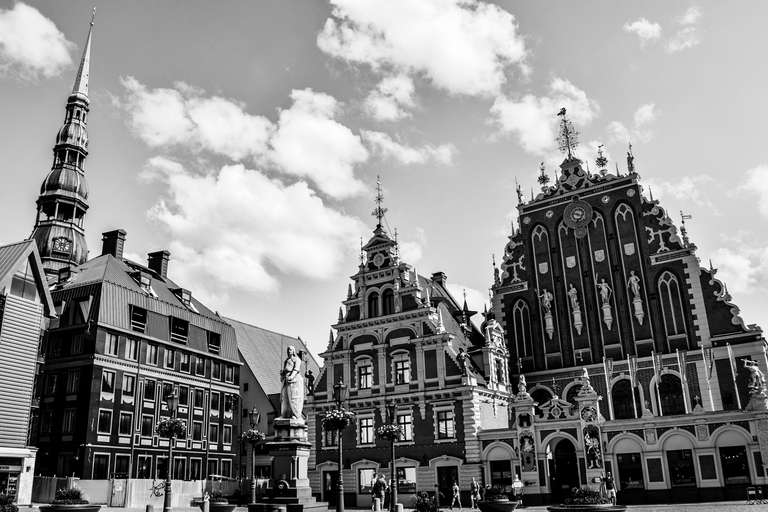 Meh. A general mehness is probably, how to describe my dark pit of a mood about most things up until lately. At least I am good at creating distractions or creative outlets to throw myself in. Currently, I obsess over the plans for this year's garden and managed to plant a bunch of things already. It helps a lot, not going to lie. Even though, at one point I seriously questioned the point of the point I had made up for myself.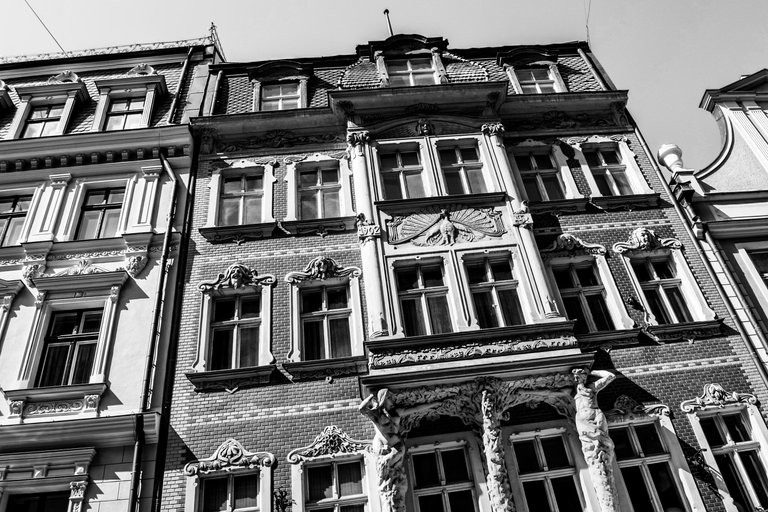 We live in such a fragile world, and while most of us strive to live our lives in peace and how we want, everything is interconnected, intertwined. We like the illusion that we will be able to create our safe havens and bubbles until one day they are brutally ripped away from us one way or another. We like to believe that everything will be alright in the end. Maybe we watch too many films, or maybe it is part of self-preservation. We need hope. I hope that everything will be alright in the end too. But will it? Has it been? Not even close. Everything's pretty fucked, and while some don't feel affected it is affecting and will affect us all.
So yea. It has been hard to find words about it, or anything.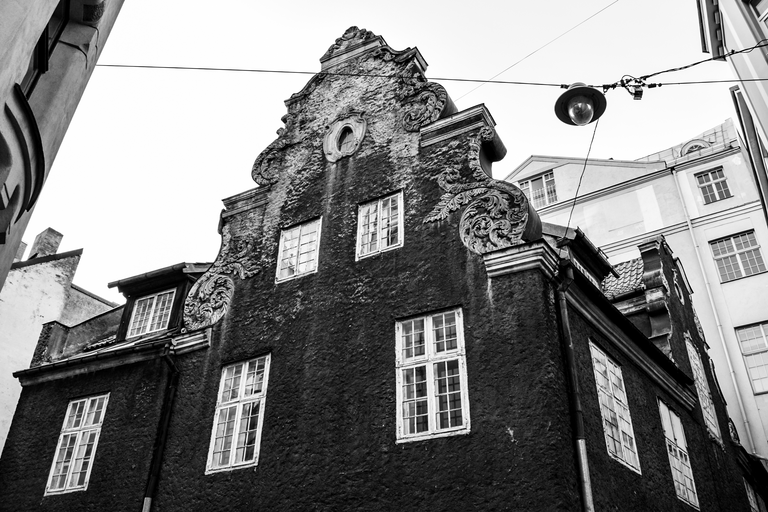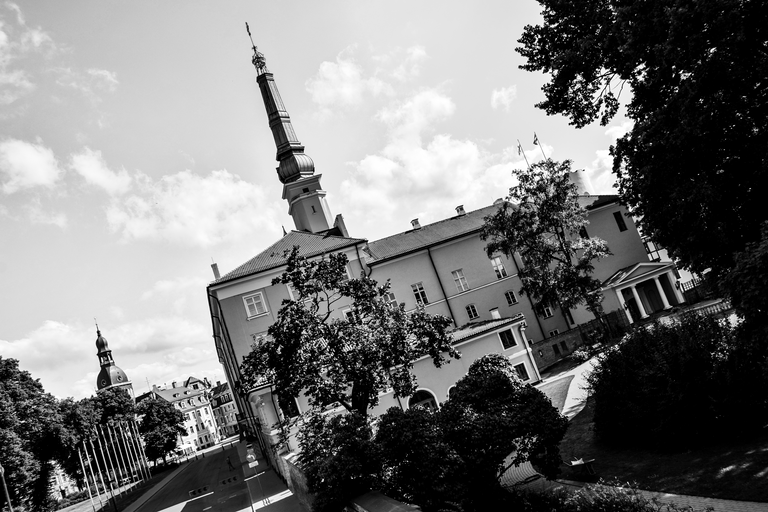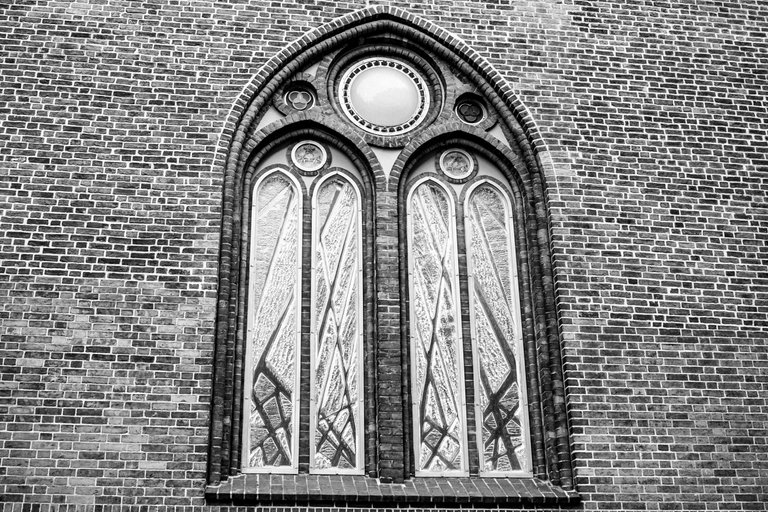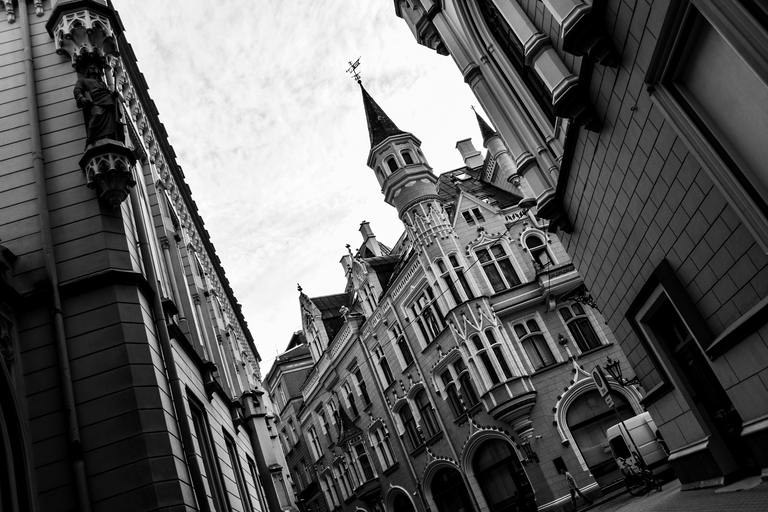 I hope you are all doing well. I will be back hopefully soon with a bit more colorful post.
Song of the day: Ghost - Respite On The Spitalfields