I release a new quote every single day!
---
Quote Of The Day:
One can choose to go back toward safety or forward toward growth. Growth must be chosen again and again; fear must be overcome again and again..
Abraham Maslow
Gale Sheehy
---
Follow me here on steemit to receive a new success quote every day!
You can also upvote to support me :)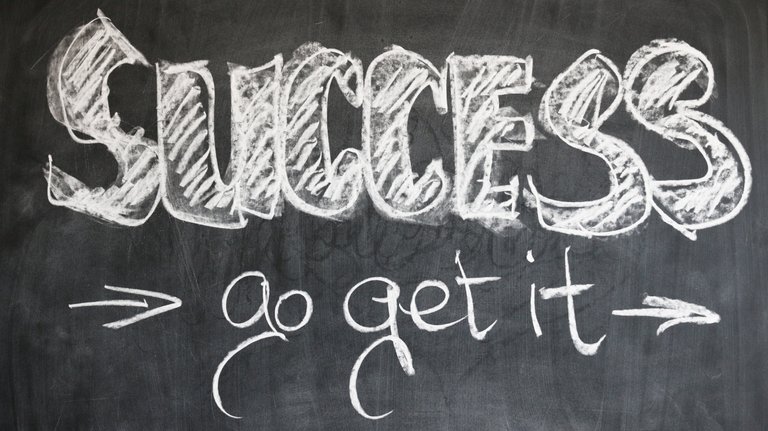 Image Source: Pexels