People are confused by stories in which joy and groans affect their face, there are stories that won't be forgotten and won't ever die in which contains happiness and other contains sadness.
People are two kinds; People who live happily and people who have sadness contained within them.
We are in the world and the world is within us, there are people who live their life whatever happens and still laugh and smile, and there are people who live within their wounds and cry on for what they have missed and what has left.
Few who says thanks God, no matter how important it is that they lost, because they believe in fate.
We live in a huge world mixed by happiness and sadness, and as long as life goes on, days, months, and years will pass by and still people will find their happiness and still people will remain sad.
Everyone has a story to tell, some have their story forgotten and some have unforgettable ones.
So please, when you look at people's face take a second and you will see the picture clear.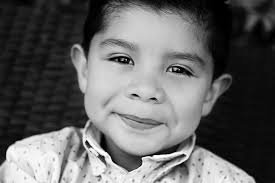 !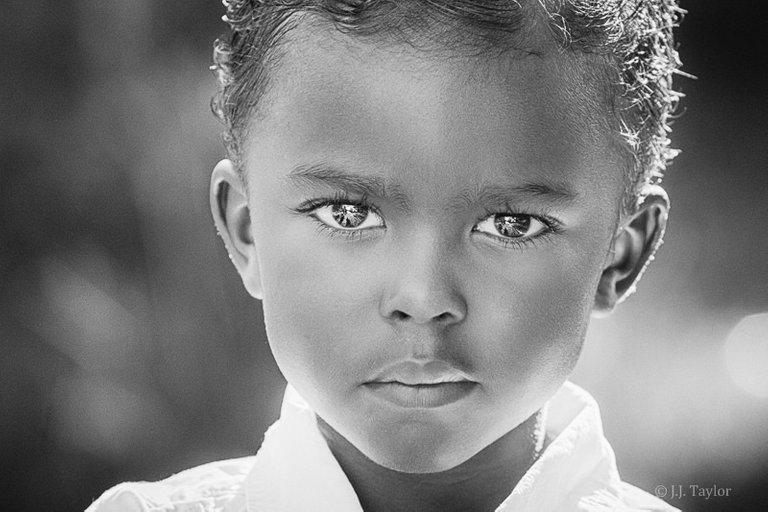 (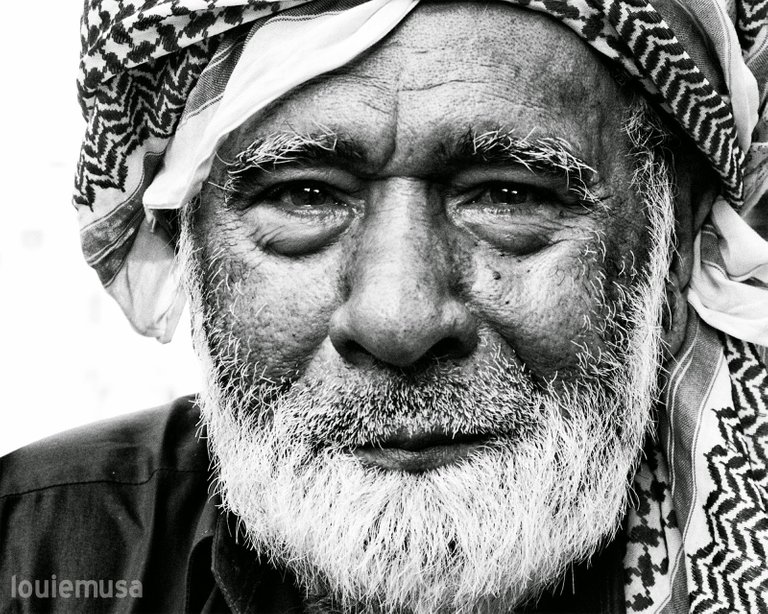 )