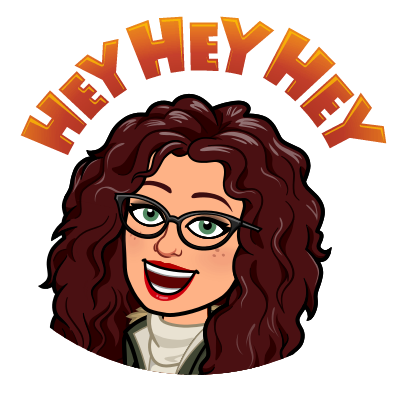 It's Thanksgiving and it's normal practice for me, in the days leading up to Thursday, to spend my anxious energy cleaning and preparing my house for whatever the holiday brings.
I think I had a realization yesterday. My husband always enjoys to point out how slow I am at daily activities. I've never given those sentiments a second thought because I am from the south after all and it's a very slow paced kind of living down here. We don't walk... we stroll. We don't drive... we cruise.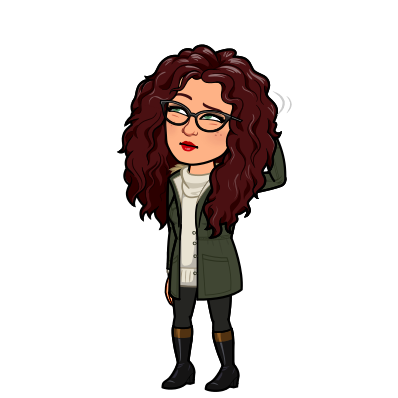 I was sitting on my sofa folding clothes like I normally do and when I finished a batch and got up to start putting them in their place, I looked at all the perfectly folded pieces of clothes and thought... Oh My Gosh. I am slow... it takes me forever to fold clothes!! and when I took a second look at the perfectly folded piles, I all of sudden realized that maybe I could use some professional help.
You see when I fold clothes, all the seams and corners have to line up, the towels have to be folded in equal parts to make the perfect rectangle, everything has to be smoothed out because we can't have wrinkles... imagine the trouble I have when folding a fitted sheet.
I was home alone, looking at the clothes, after having this realization... What the [email protected] is wrong with me? Why does this shit have to be so perfect? It's just gonna be shoved in a drawer or put on a hanger. Wtf?!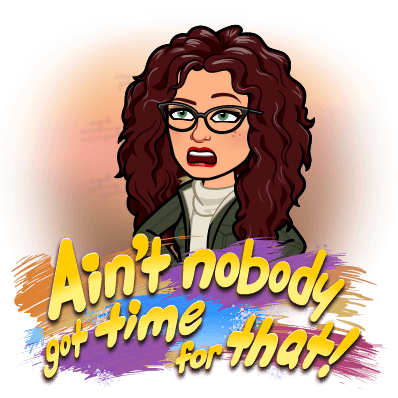 And it's bad y'all... like if there's a shirt that's not sewn right and it's crooked and the seams don't line up and the corners don't line up... I will throw that shit away. I ain't got time for that.
I don't know if that's some sort of OCD or maybe something else... but what's funny to me... I'm 41 years old. Why am I just noticing this now?? It's like a slap to the face. And when I think of other things, I can see the same behaviour. Washing dishes... yeah let's not even get started on that. Making a list... one misspelled word and it's crumpled and in the garbage. Making the bed... I'm starting to see a problem haha. Cooking... one hour minimum unless it's a sandwich. Cutting grass... I need to quit thinking about this.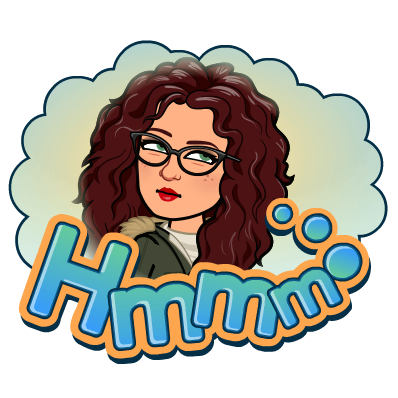 Could it be pride? Sure... but I think that it's something more than that. To take pride in your work is one thing. But taking it to the point of it taking you three days to clean your house which really wasn't all that bad to start with, well... I think it's safe to say thats something different, and I haven't even mopped my floors yet.
Hmmm. Who else does this? I know I can't be the only one. Is this normal? Please tell me this is normal. Hahaha Maybe it's not a bad thing? But I would get things done a lot quicker if I wasn't so 'anal' about everything.
But then again... I am from the south after all and it's a very slow paced kind of living down here. We don't walk... we stroll. We don't drive... we cruise.
---
---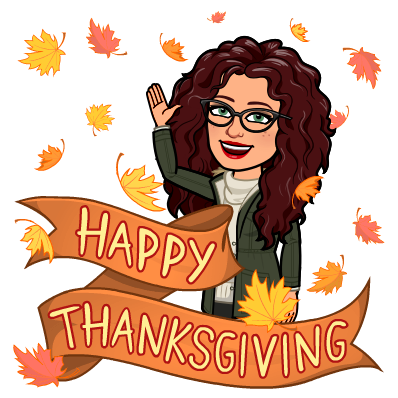 Thanksgiving is upon us, and we Americans see this as a time to give thanks for the many blessings in life... and in keeping with that tradition, I wanna give thanks to my Steemit family. Each and every one of you have played a part in making my journey here a special one. Y'all have inspired, encouraged and supported me from Day 1. We've laughed, we've grown and I have learned so much from all of you.
Thank you for being you and for accepting me as one of your own. I love y'all.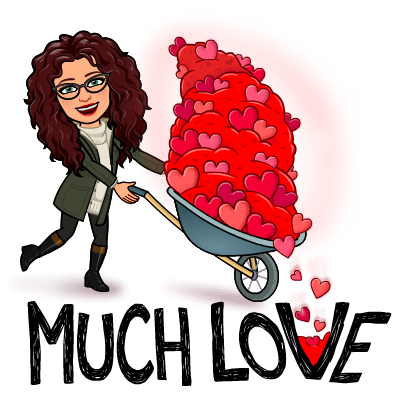 Happy Thanksgiving! Gobble Gobble!