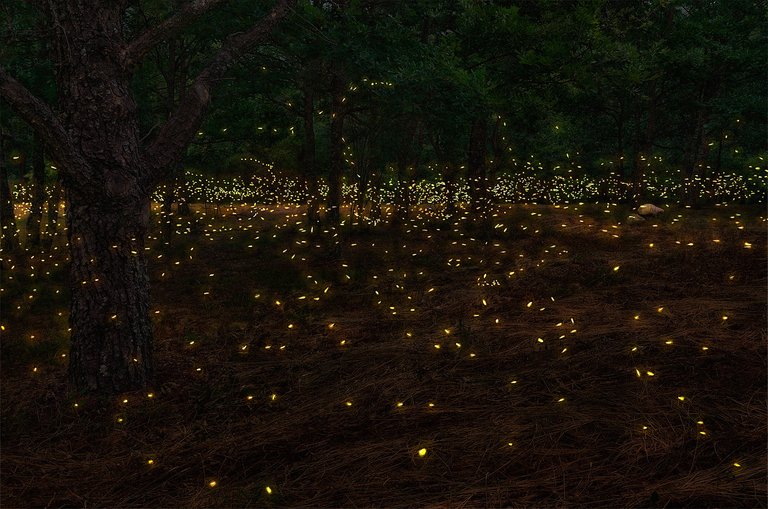 Last evening, I sat on the back porch and watched my 3-yr-old granddaughter run in the yard chasing fireflies.
At that moment, all that mattered to me was watching her and the fireflies.
I realized that IS all that matters; only grandchildren and fireflies.
I must protect them both: humanity and ecology; grandchildren and fireflies.
I must protect life and the best of life to the best of my ability: protect grandchildren and fireflies.
---
I hope to find the time and ability to write a book about my journey with VIVA, for I believe VIVA is the means to help fulfill this obligation - and as you see I have already chosen a title for this book.
Photo: brendanfitzgibbons.files.wordpress.com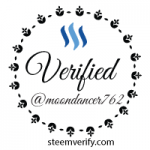 Note: although this is not a picture of my back yard, it is very close, and very close to what my granddaughter and I had the pleasure of experiencing during this magical time together.