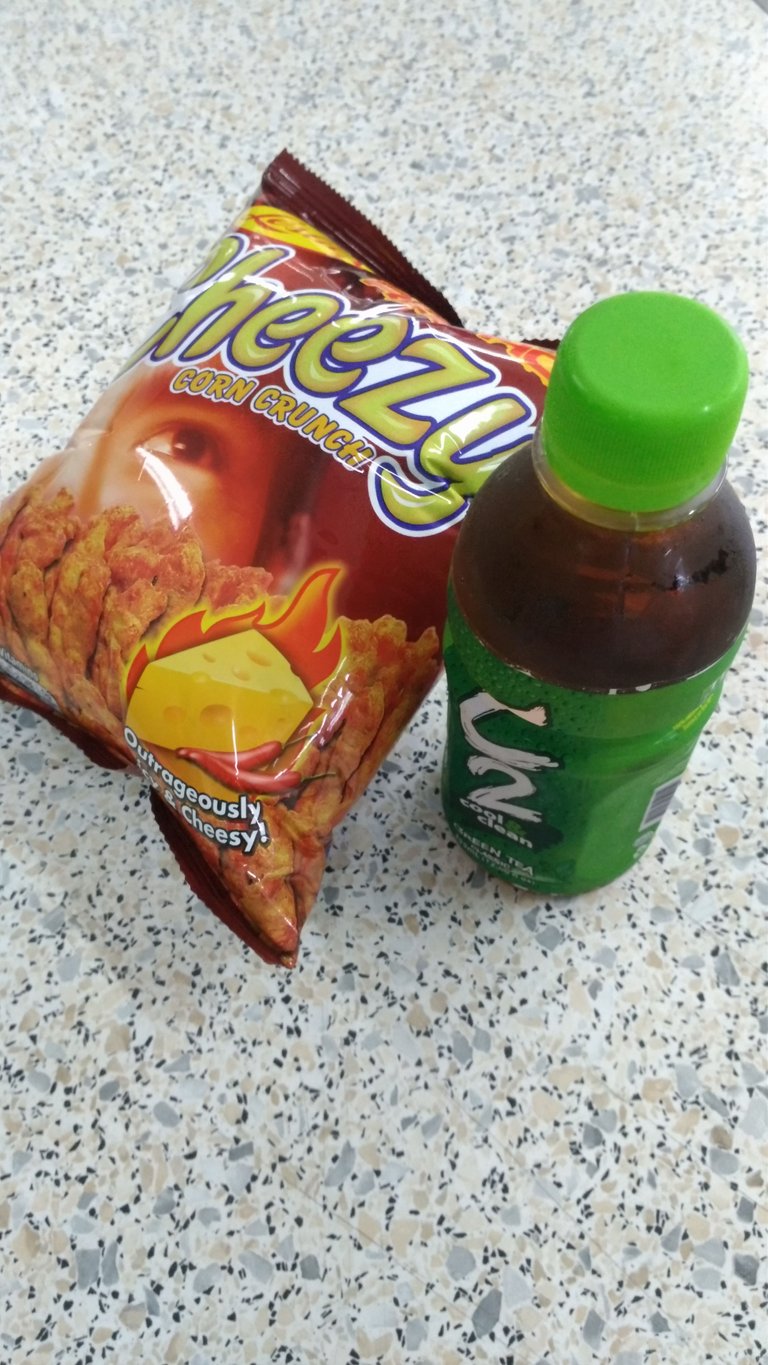 A spicy flavored cheezy and a bottle of C2! Yes, it is the favorite snack of one of our instructor. We call him Dr. M. A somewhat grouchy but sweet person. We often see him scolding students but behind those loud voice is a big compassionate heart.
I had approached him one time as I had my practice before taking our practical examination. He adviced me all the things that I must do and not to do. I listened carefully while trying to figure out how will I execute it. I strived to awaken all those sleeping neurons in my head just to register everything in it. So there, I had my practice. It wasn't good. I wasnt able to follow everything maybe because I was overwhelmed. I made mistakes and the result wasn't perfect. I let him checked and his phrase "why are you doings things that you know is wrong" really was imprinted into my mind. "Yes Sir! I will do better the next time." that was just my response.
After how many days, there I had my real practical examination. I prayed asking God's help and mercy to help me recall everything and to give me the skill I needed. After 2 hours here was my final piece. A passing piece! The 2 instructor decided to give me a big "P" (meaning PASSED).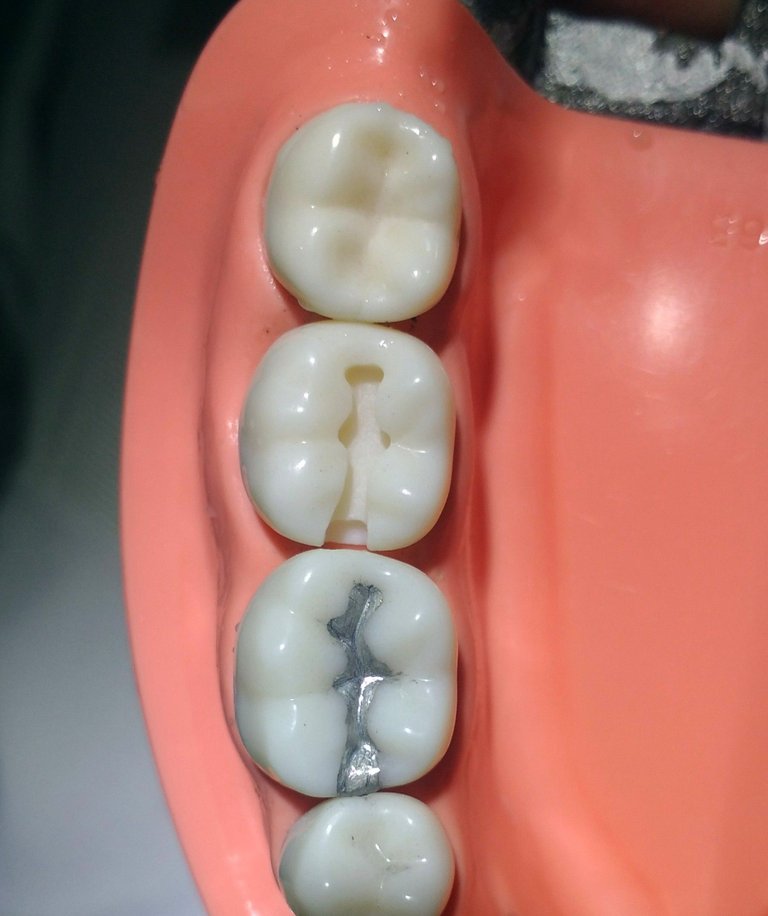 I rejoiced so much and gave all the glory to God. I gave this snack, C2 and cheezy (his favorite) to sir M as a sign of my deepest gratitude and thanks!
As the old adage says, DO YOUR BEST AND GOD WILL DO THE REST.
I believed in that 101%.
Thanks for Reading