A name is needed
Oh man, I woke up this morning at 2:00 PM because my phone rang. But I was immediately in a good mood, as my phone played my favourite song. Its a great song, not sure who wrote it, but I love the lyrics, as they remind me of my vision. You should listen to it as well, it is called "Lambo No. 5". 
Man, I love Lambos, can't wait to get my first one as well. I think I will give my ones girl's names as well, but Monica as the dude in the song calls his one is definitely not an option.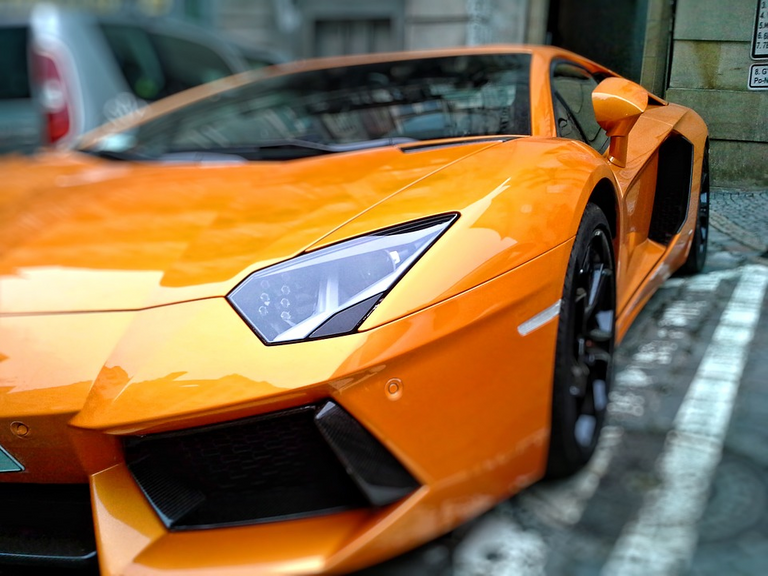 Talking about names, important decisions are to be made today - a name for my new shitcoin is needed. A name is sort of like the business card of a shit coin. It is one of its most important features, no in reality it is it's only feature as it is not going to have any more substance than that.
The name should symbolize the value potential of the coin - the potential for me and of course not for you as you can imagine.
Let's brainstorm a little bit.
Very often those things that come to your mind first are simply the best - so why not call Margarita coin? Nah, I definitely drank too many of those last night, but that sounds cheap. Champagne coin maybe? I dunno.
Or something that reminds people of some great successtories in the crypto currency space but in a little different format. Something like eBitcoin? Itherium? Dammit, eBitcoin is already taken by somebody else. Great idea though.
So what about something artificial, with a meaning. What do you think about IWGRYN coin? I Will Get Rich You Not. Maybe a little bit too complicated - but the secret message is great I think.
Or just take a famous name and just pretend my coin is there's. I like STEEM a lot. People could get suspicious though if it comes in the form of an ERC-20 token.
I am getting tired again. Concentrated work for more than 5 minutes is not what I am made for. I want to sleep and than party on. Sparking wine for the bitches, Champagne for me. 
Wait a minute, that's it. Let's call it Champagne coin. It stands for everything that this coin is all about. Didn't I say that what comes to your mind first is most of the time the best idea?
A new star is born:
Champagne Coin:
Come
Here
And
Make
Profits
And
Gains
Nothing
Else
Champagne coin - to the moon! And free Lambos for all!
Time for a rest, see you all soon!
shitcoinking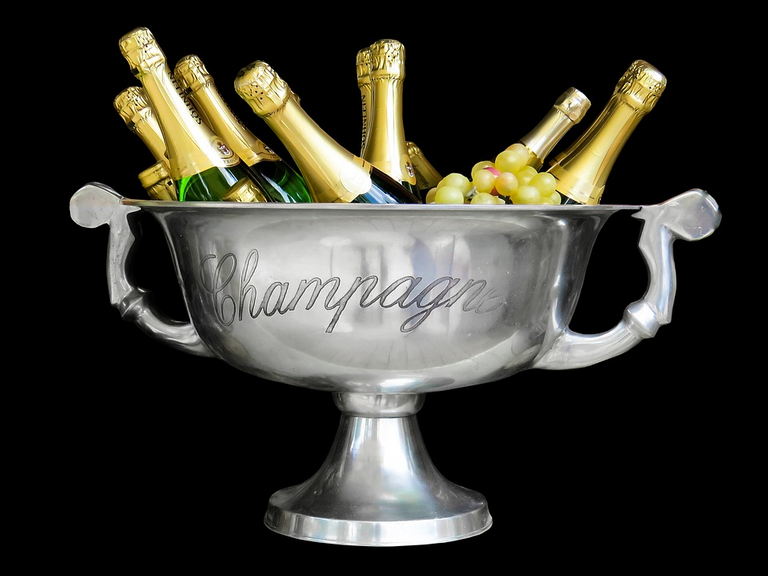 Shitcoin King's Diary - Adventures in Crypto Land is a piece of fiction. These events and people are fictional and any resemblance to person living or dead is purely coincidental. 
Previous episodes of Shitcoin King's Diary - Adventure in Crypto Land: