A coin to rule them all
Oh boy, being a shitcoin king is tough. So many tough decisions have to be made. I think most people here have no idea what such a life is like. It's great, I luv it. 
Some people here have however completely misunderstood what I am and who I am. I have even been criticised for using bots to get upvotes. Guys, what should I do?  Of course, I would prefer to put a gun at everybody's head or force people with something else to read my stuff. Unfortunately this is no option because of this stupid decentralization and anonymity of the blockchain. No way can I find you. Too bad....
But then again – you can't find me neither, which is why I like crypto currencies so much. So, I have to stick to paying these bloody bots.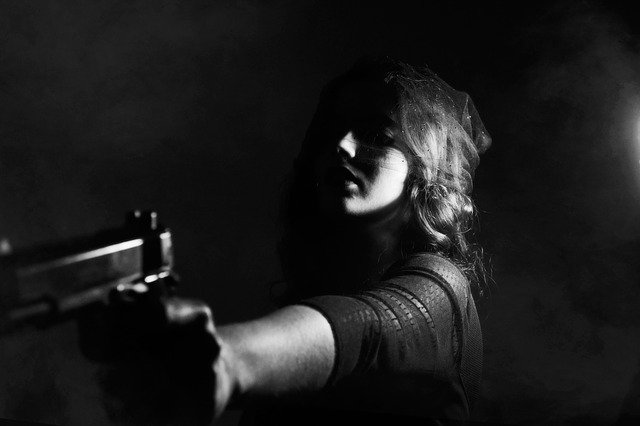 I did not sleep too well last night as I could not stop thinking about Champagne. Not the drinks of course but the new shining star on shitcoin sky.  Champagne coin. Shake it up until the cork pos and Champagne erupts in a huge ejaculation of wealth - for me.
I can't wait until @haejin writes his first technical analysis about it which sends my baby to the moon and the first lambo from my dealer to my house. But what if he would not want to write about it? Or what if he should even be negative on Champagne (maybe he is a muslim, who knows…)? 
Nah, there will be ways to avoid that. Ok, as said, I cannot put a gun to his head but I could threaten him to downvote all of his posts and thus steal all of his earnings. Great idea. Unfortunately, @berniesanders had the same idea already. I will have to think about something else – for sure I do not want to be known as a copycat.  
But enough of that, I have to continue working on my coin. Time for some serious coding – ha, ha, ha! You bet this is not going to work like, right? No fuckin clue how to code. I can hardly remember my postal code. Of course I let somebody else do the job for me.  So I head over to Hexel and get the shit done. 

Takes five minutes and just a few clicks. So let's see, which details do they need:  
Name: That one is easy, Champagne
Ticker: What about CHAMP? I like the message.
Total supply: I guess 1bn should be enough. Don't wanna look too greedy.
Decimals: No clue what that is, 18 should be fine
And voila, there is baby...
Enough for today, tomorrow i will start working on my marketing concept. Time for some afternoon drinks... What a productive day. 
See you soon,
shitcoinking
Shitcoin King's Diary - Adventures in Crypto Land is a piece of fiction. These events and people are fictional and any resemblance to person living or dead is purely coincidental. 
Previous episodes of Shitcoin King's Diary - Adventure in Crypto Land: