A truly revolutionary project
Yesterday I went to a club to relax a bit from all the tough work of the last days. While I was waiting in the line to get in, a Lambo stop right in fron of the club. A guy came out, passed by the whole line, gave a hi-five to the security gorilla and entered straight into the club. At the back of his shirt you could see a bitcoin symbol. God, I hated him like I have never hated somebody before. I could have killed right there. But I didn't and waited to get in. Later on I did not see the guy again, probably because he was hanging out in VIP area.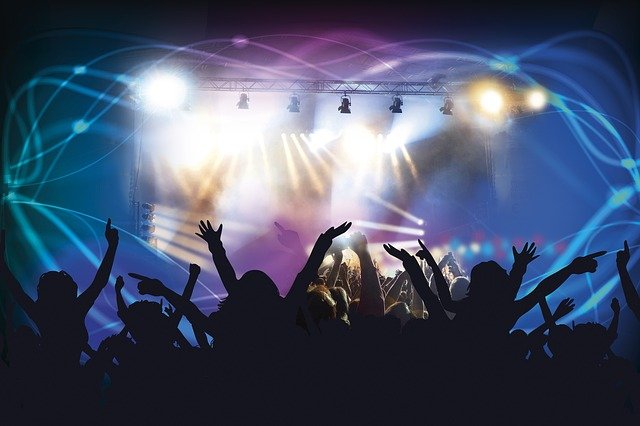 Do you this feeling when you drive in your Lambo to a club and watch all the jealous bastards hating you for what you are and they are not? No? Me neither, but I want to know what it feels like as quickly as possible. This is why my shitcoin, Champagne coin, has to become a success as quickly as possible. And to attract as many stupid retards as quickly as possible I will have to promise a truly revolutionary concept.
Standing at the bar watching people dancing, drinking and chatting, a revolutionary coin concept came to my mind, which will for sure motivate people to buy my shitcoins:
Champagne is your entry ticket to the coolest clubs worldwide. It is the worlds most exclusive VIP club card,which come in the form of a token. Every owner of at least 10,000 CHAMPs will get free access without having to wait in the cue or pay any entrance fee in 1000 of the world most exclusive clubs.
People who hold at least 50,000 CHAMPs get all drinks on the house as well. Holders of more than 100,000 CHAMPs will also get access to the VIP areas and will be picked up by a lambo and brought to the club.
Finally, holders of at least 1,000,000 CHAMP tokens will get invited to special partys with free company of a 1000 USD per hour call girl.
Champagne token is a man's dream becoming reality - well, if it would be true. Of course there are no clubs which which we have a partnership, and there will never be any. Why should they? I am not going to share any of my ICO income with any of those bastards. And I would not be able to pay them adequately anyway. But who cares, I am 100% sure that the brains of my esteemed future investors will stop working properly and that their dicks will take control.
And if that does not work? Than I will throw in something else. Tax avoidance is always a great argument. People always buy this. All income from holding Champagne coins will be tax free anywhere in the world - and that is probably not even a lie as nobody - except for myself - will be able to earn anything with this shitcoin.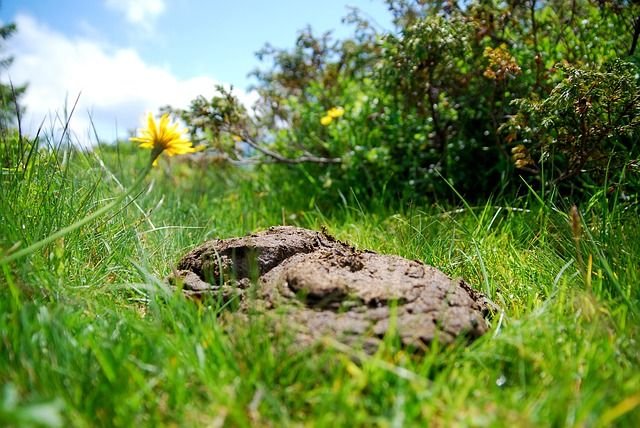 See you soon,
shitcoinking
Shitcoin King's Diary - Adventures in Crypto Land is a piece of fiction. These events and people are fictional and any resemblance to person living or dead is purely coincidental.
Previous episodes of Shitcoin King's Diary - Adventure in Crypto Land:
Part 1
Part 2
Part 3