Masters of the crypto universe
Two days ago, I went to this club where I met this lambo guy. I hated him for what he is and what I am not. Rich! Yesterday, I went to the same club again and had the same experience. Guy shows up with his lambo, passed the cue and goes into the club. But this time I met him again - at the men's toilette. I was so freaking angry that I could not change it but shout at him. Asshole with a small dick. Not so smart as he was not alone. Those guys have beaten the shit out of me and left me bleeding in the toilette.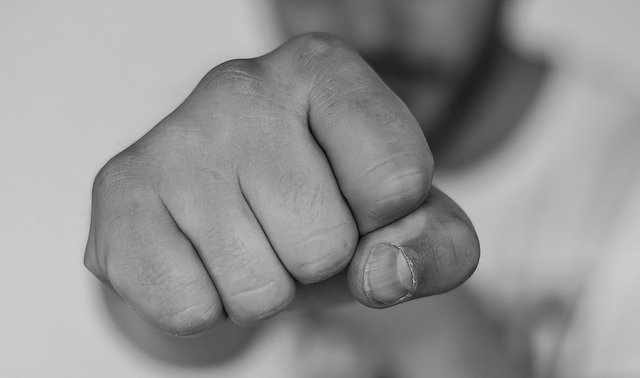 But you know what? I have learned something from this experience - I need a team as well to make my shitcoin project a success. A crypto supermen team. The masters of the crypto universe.
But who should that be? Who would join a shitcoin team and give his good name and reputation for a shitcoin like Champagne coin? Especially if they are smart and or famous? Only people who are totally corrupt - and these are not going to be any help as I am not intending to share my future money with anybody else than myself. So I have to do it the classical way: I will fake a team!
So who would be good to join the team? Let's see:
Maybe US president Donald Trump? Nah, not credible enough. I mean, sure, people could probably imagine that this guy would join a dodgy dev team for a crypto coin - but probably they would think that this must be a shitcoin if Donald Trump supports it.
Maybe a visionary crypto currency developer such as Vitalik or @dantheman Dan Larimer? Hmm, that would be maximum reputation but risk is too high that people get suspicious and that they comment on it themselves. Maybe Satoshi Nakamoto? Unlikely that he would comment and I could just claim that it is me myself. But Mr. Bitcoin supporting another coin? Has not happened before and is probably not credible enough.
How about a celebrity? Most of them probably have no clue about crypto currencies and will only realize that I have used them once I have my money. But then again, who knows, somebody might contact them.
Wait a minute: I have the ideal candidate: Carlos Matos. He has been able to promote Bitconnect in the past and is maximum trustworthy - not. Would be great to meet him though. Hope its not gonna be in jail...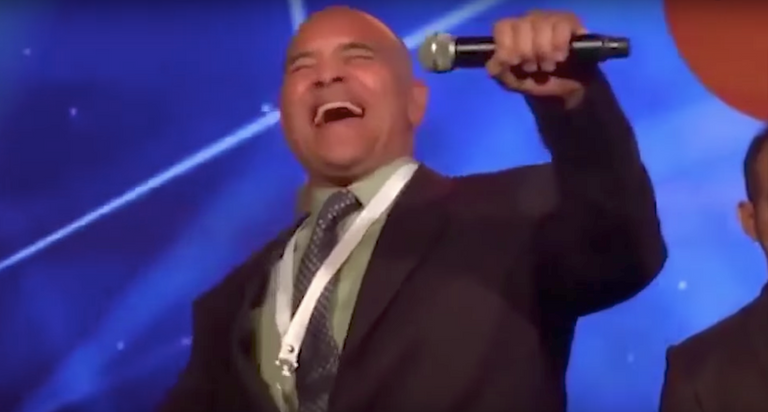 Well, I guess I will just do this the classical way: Google picture search. I will just take a few pictures of smart looking guys and girls and use them as my team members. Maybe an Asian looking guy as a developer, some beautiful girls for marketing, a guy with a suit as CEO or president, some financial advisers.That will do and it should not take long - to create my crypto Allstar team...
See you soon,
shitcoinking
Shitcoin King's Diary - Adventures in Crypto Land is a piece of fiction. These events and people are fictional and any resemblance to person living or dead is purely coincidental.
Previous episodes of Shitcoin King's Diary - Adventure in Crypto Land:
Part 1
Part 2
Part 3
Part 4