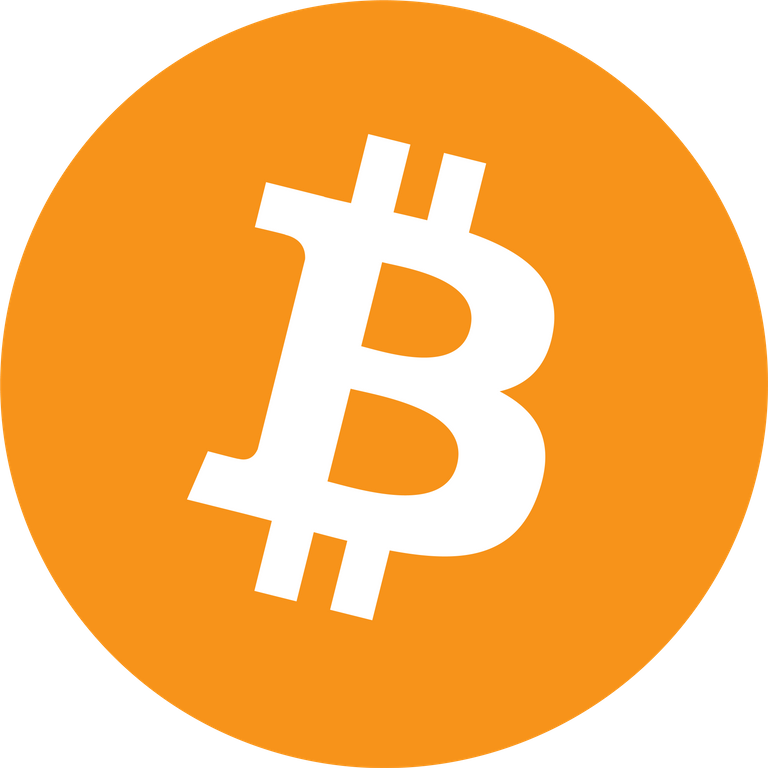 From Bartering to Bitcoin
Part 1, Part 2 Part 3
---
Bitcoin, crypto-currency, and blockchain have all exploded into the public consciousness over the last few years. At the end of 2017 when Google revealed the most searched news stories globally only the devastating Hurricane Irma had more clicks than Bitcoin.
Within Bitcoin is an idea that could fundamentally change the way humans interact with each other: decentralisation.


2017
In 2017 the second largest cryptocurrency Ethereum exploded. Behind much of its growth was an interest in its ability to allow smart contracts. Smart contracts would allow money to become programmable, and allow certain supposedly unbreakable frameworks and rules to be applied.
Ethereum also allowed anyone to build on its system and create their own tokens (known as ERC20's). This led to a frenzy of fundraising to establish new companies whose shares could be tokenised – these fundraisers were known as initial coin offerings (ICO's).
The money raised in 2017 via ICO's dwarfed the money raised by traditional venture capital finance models.

Selected Projects & ICO's
In Asia Pacific, Latin America and Africa efforts are underway to allow zero fee transactions - Wala raised 1.2m USD and is working with Prince Kudra Kalema – a member of the Ugandan royal family. Another project OmiseGo raised 25m USD and plans to scale to 1 million transactions per second (TPS), dwarfing Visa's 56k TPS.
One of the bigger ICOs in 2017 was led by Justin Sun, a protégé of Chinese Tycoon Jack Ma. Tron raised 70m USD with an aim to decentralize the Internet. Despite criticism, earlier this year Tron bought the BitTorrent client for a reported 140m USD. They plan to integrate tokens with torrenting under Project Atlas.


Decentraland raised 24m USD in 35 seconds to build a virtual reality world where users buy parcels of land – it is strikingly different to the already established Second Life (which generates hundreds of millions per year) where users have no ownership of their land and the servers are centralised.
Brendan Eich the inventor of JavaScript and co-founder of Mozilla and Firefox founded Basic Attention Token (BAT). The ICO raised 35m USD and offers an open source ad exchange and associated web browser called Brave. Users are paid BAT tokens to interact with adverts. BAT is also used to reward content creators.


Decentralisation and the future
The last few years have seen incredible growth, and if you joined late December 2017, incredible losses. The bubble cycle of new technology has been witnessed many times previously, including with the net. The massive speculation on price overvalues the technologys current usage.
Despite the downturn in 2018, there have been many signs that's Bitcoin will stick around. From Bakkt; created by the owner of the New York Stock Exchange and partnered with Microsoft and Starbucks to offer Bitcoin futures trading, to the multiple Exchange Traded Funds (ETF) that up till now have been rejected, but are increasingly looking possible, and will clearly legitimize the space.
The World Wide Web came into existence in 1989 and 20 years later had changed the world. Where will Bitcoin be in 2030, and will it rival or replace the traditional banking system?


Will we see charities where money is programmed to only allow it to be spent on certain things, by clearly defined people, and only when certain parameters are met? Will we see citizens given the right to vote on policies and leadership in a manner that allows no potential for tampering or fraud?
The use of blockchain outside of money and remittance is virtually endless.
---
Hi, I'm Benbrick a tech-obsessed multi-million selling songwriter and producer. Connect with me on Twitter and YouTube.
Read some of my Steemit posts
AI created music
Charity as a use case for Virtual Reality
Will The Blockchain Kill Spotify?.