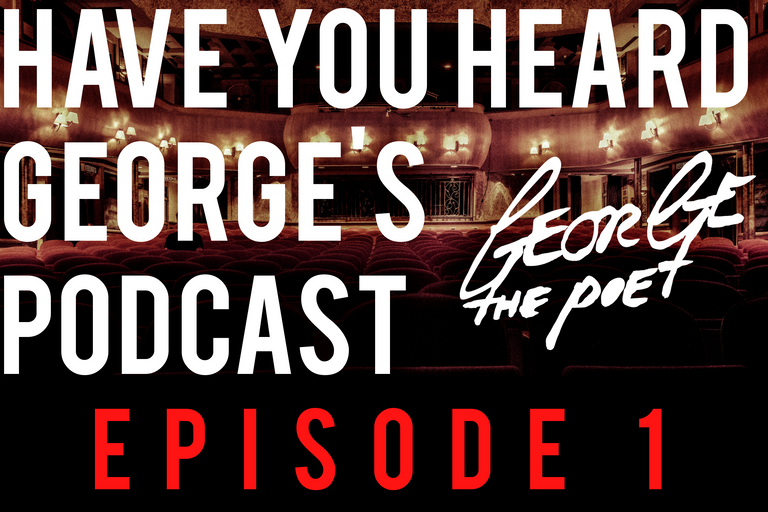 Hey everyone, I wanted to share a new project I've been working on with spoken word performer George The Poet.


Have you heard George's Podcast is a social commentary, investigation, and love letter to his community.
I've been lucky to work with George on the podcast scoring the music. It features conversation, music, news clips all weaven into street journalism that Everyman Cinema called "the fly on the wall of a mad scientist, providing the latest updates in his mind-bending experiments with musical storytelling".
So here it is: EPISODE 1
https://soundcloud.com/georgethepoet/haveyouheardgeorgespodcast-episode-1