A few weeks ago I posted the first episode of a new podcast that I've been working on with spoken word poet George The Poet.


It was great to see so many of you take a listen to the first episode and to see so many comments too, so thank you to @tomilolafadipe, @dougkarr, and @lisadang amongst others.
Since the last episode George performed at the Royal Wedding which was seen by over 1 Billion people.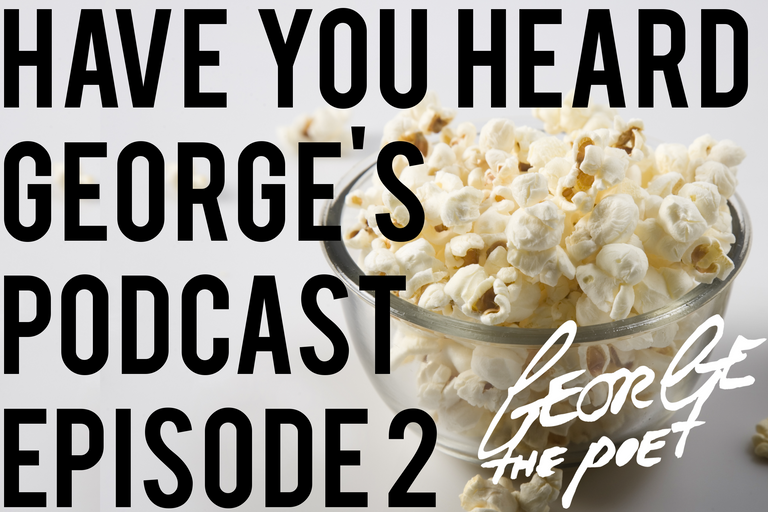 I've been lucky to work with George on the podcast scoring the music. It features conversation, music, news clips all weaven into street journalism that Everyman Cinema called "the fly on the wall of a mad scientist, providing the latest updates in his mind-bending experiments with musical storytelling".
So here it is: EPISODE 2