I produced 15 songs with Luke Pickett on his debut record. The process to complete the album took many YEARS of my life and I remember where I was for each song.
You can take a listen to the full record which is out now on Spotify and iTunes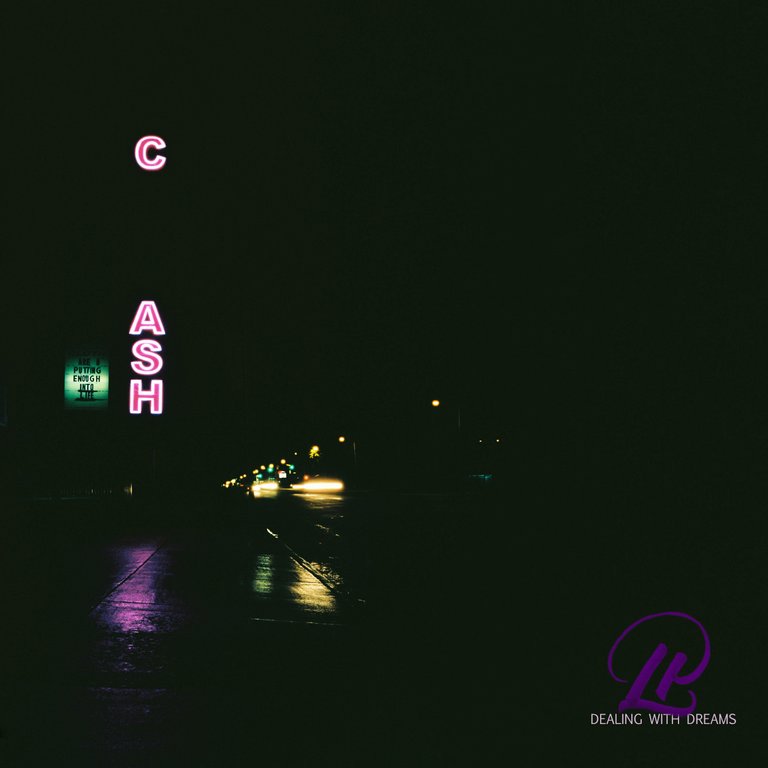 The first "Who We Are" was written in my damp, crappy studio in Queens Park at that time with Giggs banging out "Let Em Ave It" next door through the walls.
A few years later and The Weeknd drops House Of Balloons. I remember us rushing to studio inspired by the sound world created by Doc McKinney and ILLANGELO.
One of my favourites is "You Know Me" born years later 3 AM in London after too many drinks and late night chats about girls.

I remember the day after we recorded Dean Mark's bass on that and "Star In My Movie" and facing the inevitable fear of listening back the next morning…. He slayed them both.
You can take a listen to the full record which is out now on Spotify and iTunes