For weeks now a friend of mine has been telling me to check out Nuraphone headphones. These headphones use an inbuilt self-learning engine to adapt your music to your ears.
The system takes 60 seconds to learn your ears characteristics by sending a signal into your cochlea and measuring the audio wave that is returned to the nura (now 10,000 times quieter). With this information a unique EQ can be applied to the music you listen to.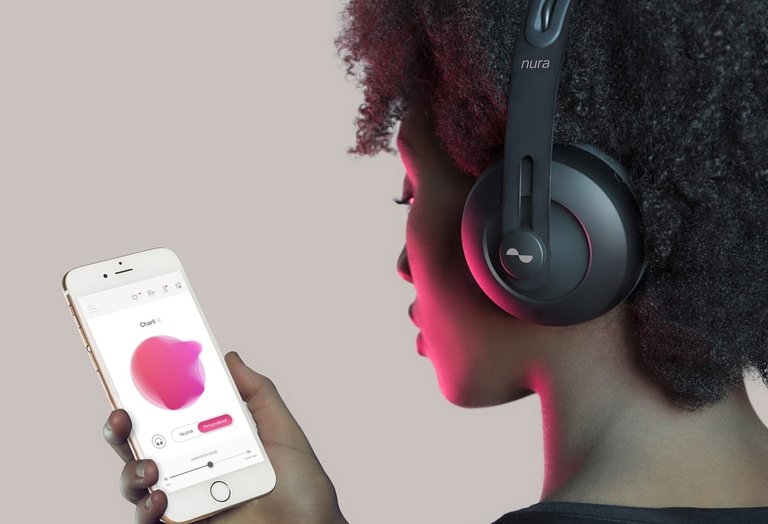 Tech Advisor said the unusual headphone/earphone hybrids offer "incredible personal sound that has to be heard to be believed"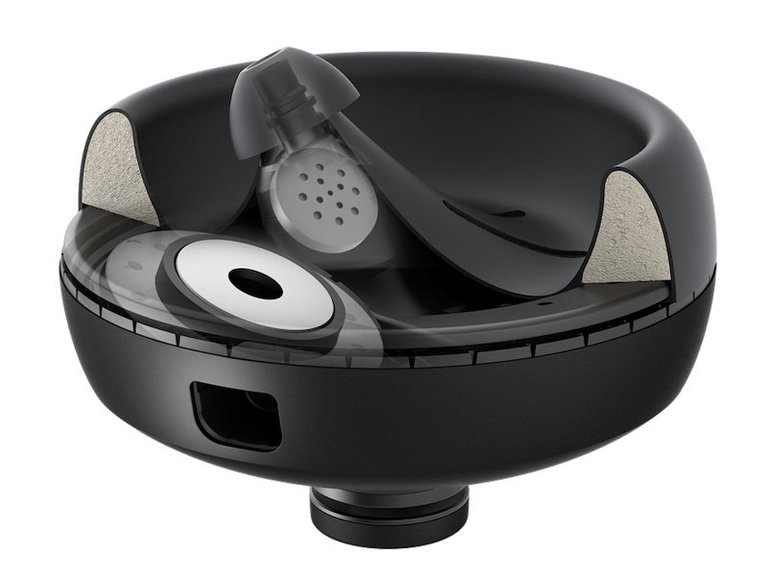 You can get the Nuraphone for £349 from their website.