It's Pentecost weekend, which means that it has been a year since I first went to meet Wilma, and time really flies when life is busy. She looks so different now compared to just a year ago, but then again, a whole year is a long time for a dog.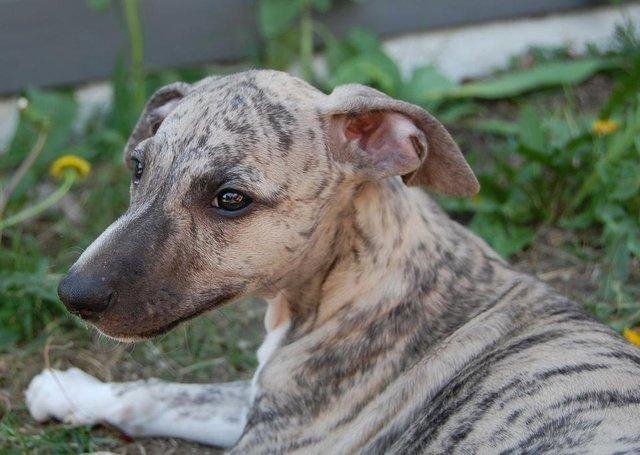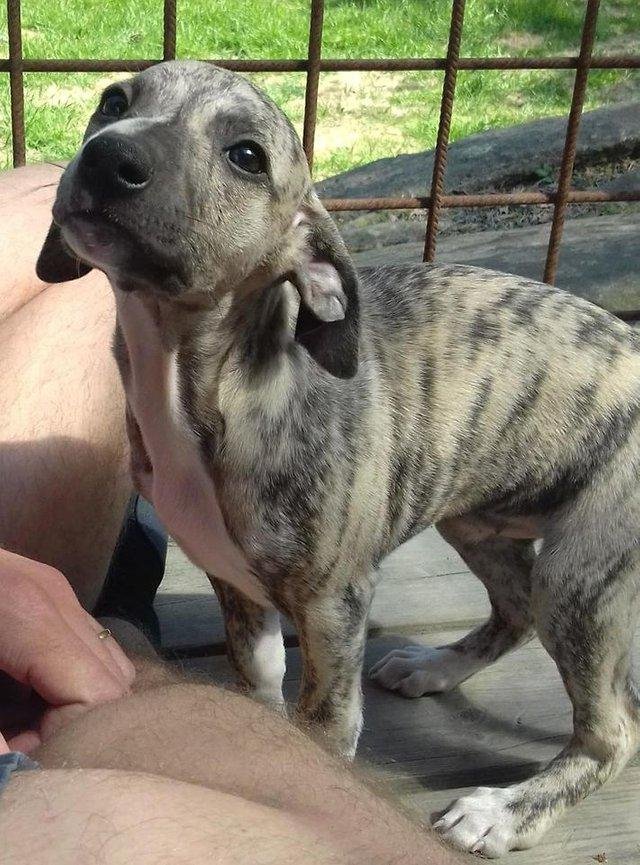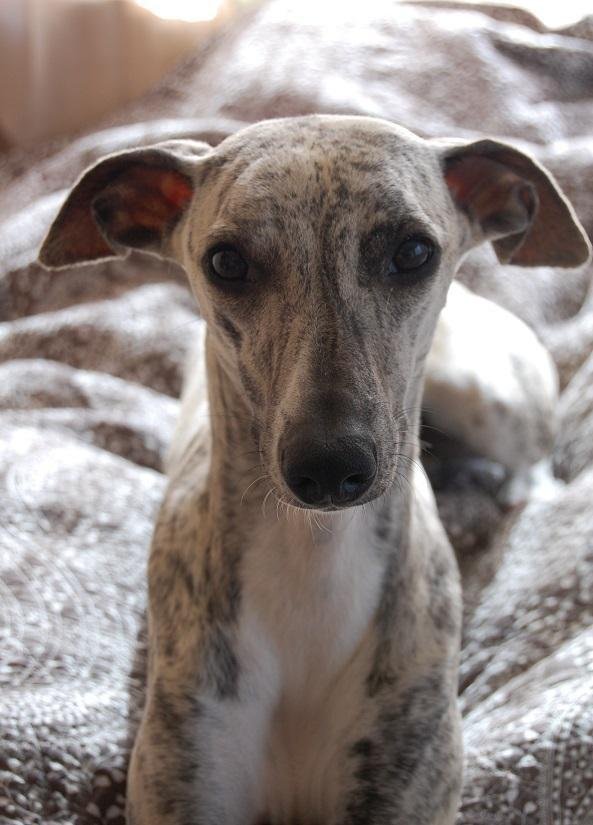 This last one is from a week ago, the other two are from last summer
.
Steem was a lot different a year ago
I had to dig back in my blog archive to find these photos, and it's when I do this that I realize how different Steem is these days. Most of my posts get a few comments on them these days, but when I first wrote about getting Wilma one year ago, that post got a whooping 73 comments (including my own replies). That was a bit more than I would usually get, but activity was on a whole different level back then. I really hope we get to the point where we see old friends return to the platform, and new faces that pop up and stick around.