Yesterday we had our first snow this year! It didn't melt over the day, and I enjoyed my short walks very much. How such a simple thing can make me happy as a child...
Despite a lockdown, the holiday mood is on now. I have plans for the future again and it brings more sense to my life.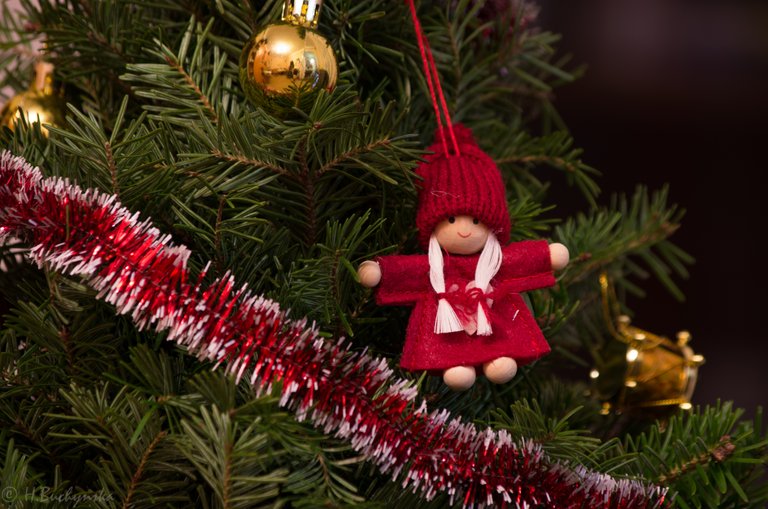 Just to start, I need to:
Buy presents for my family.
Settle the New Year celebration, the place, guests, the menu, drinks etc.
Bake Stollen, as it must be baked in advance.
Learn how to make Pepparkakor, a Swedish traditional spice cookies, my favorite <3 <3 <3
Buy garlands.
As soon as I'll be done with this list, I'll have another one for Christmas :D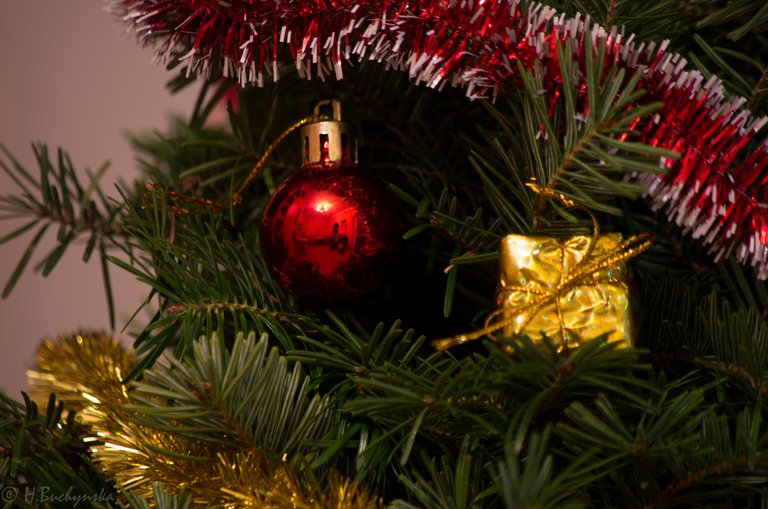 I don't need a new dress or shoes this year and this is good for our budget. No one knows how worse it will get next year. We had to learn not to be wasteful. But the holiday was not canceled, and we really need it - a Spirit of Holidays.



By the way, could you share what holiday do you look forward to more, Christmas or New Year? And why? For me, it is always Christmas, because family gathers at one table, and we have ancient traditions, and I appreciate this special time very much.

Hugs and cheers,