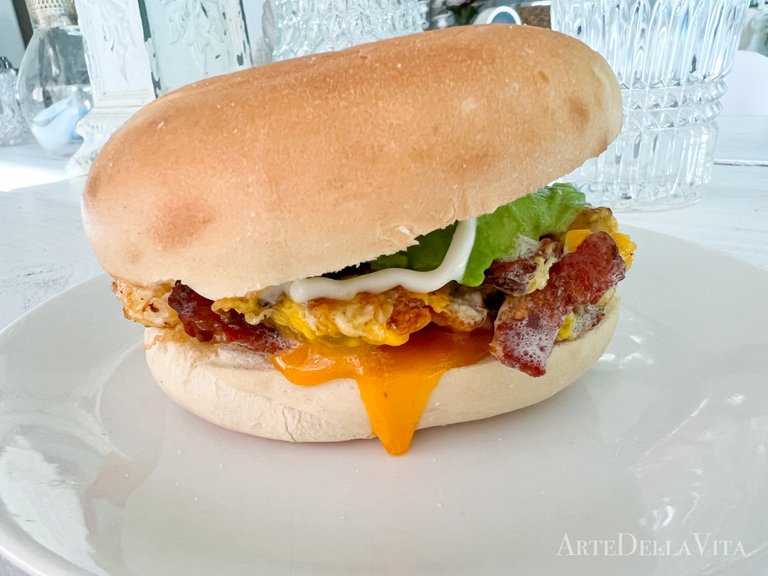 Breakfast is served! The bacon was still sizzling when I added it to the breakfast bagels this morning. However, I went for a nice hot bowl of udon soup I prepared for myself.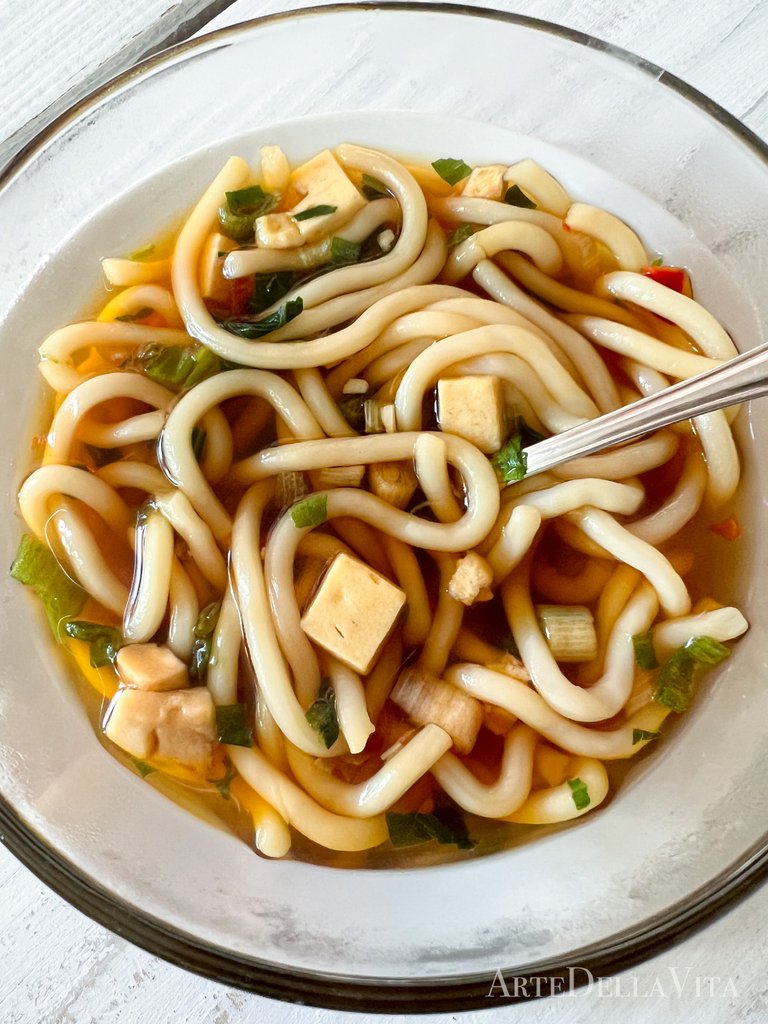 I usually make different dishes for my family. I grew up in a household where what was served is what you ate so I always promised myself I would never do that because although my mom was/is an excellent cook, being forced to eat meals that I did not like felt torturous to me as a child. Fish stew is one of them. I just can't eat that. So now that I have a choice, I don't! Easy peasy.
I am so grateful for the cooler weather.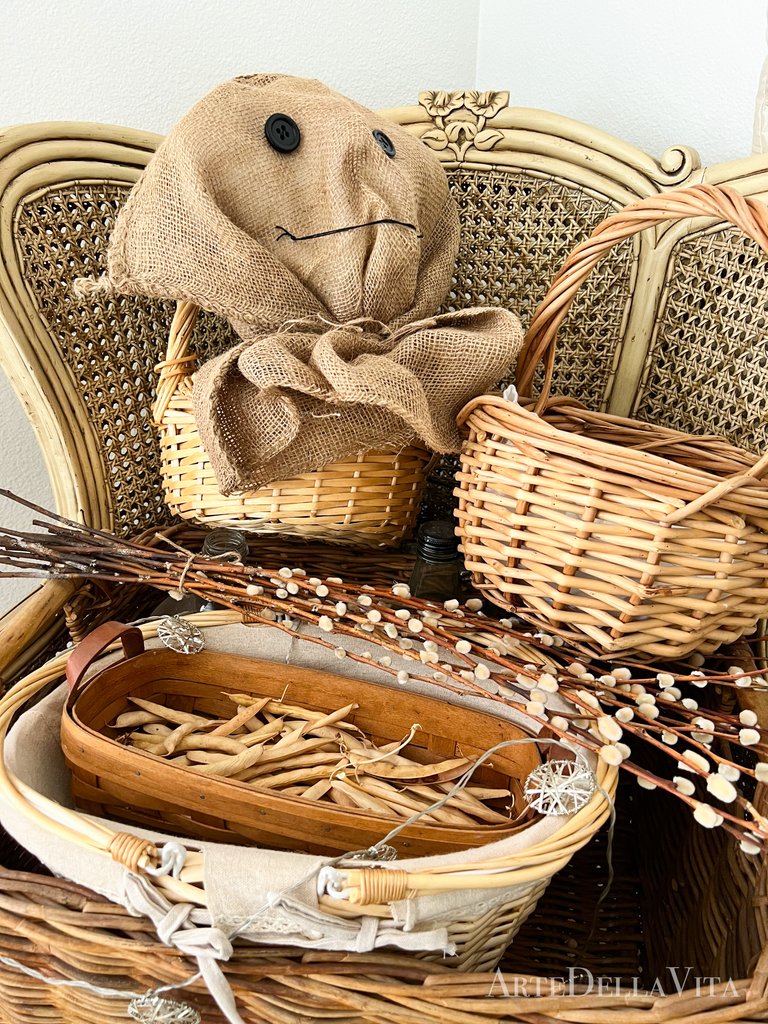 Everything seems to be slower, peoples temperaments milder. And for some reason the citrus trees in my yard are producing more than ever!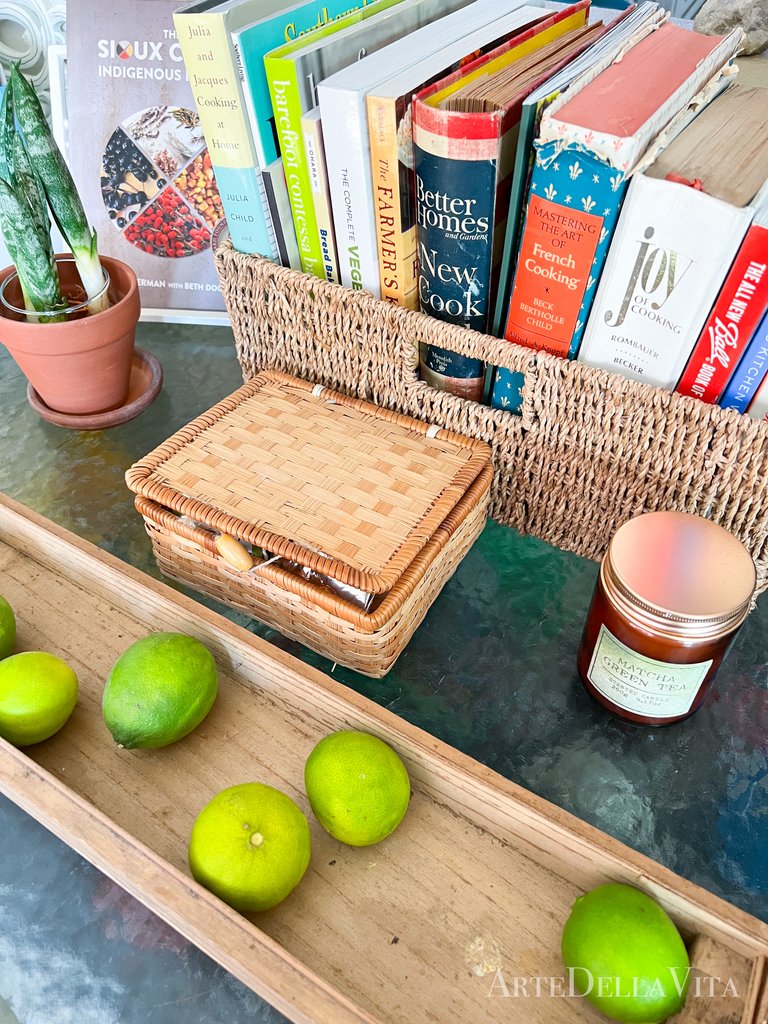 Today I am picking up some old/new chairs for my breakfast dinning table and I can't wait to show them to you! What is your Saturday looking like?
May your home be filled with warmth, your pantry full and may you always have good health!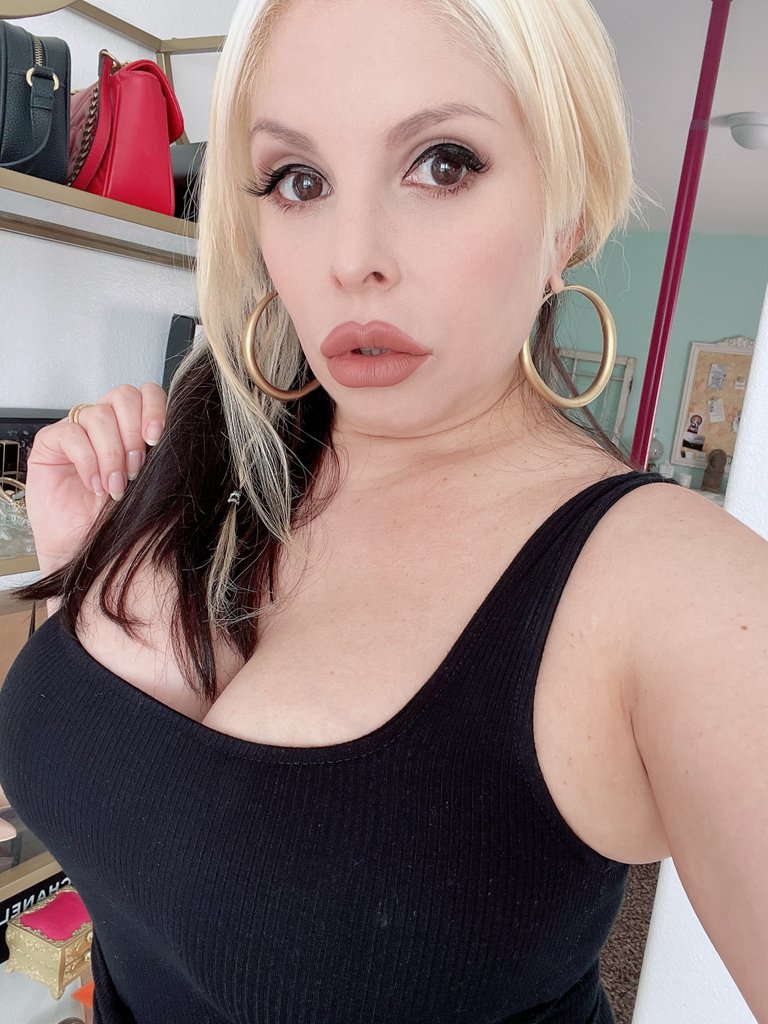 Xo,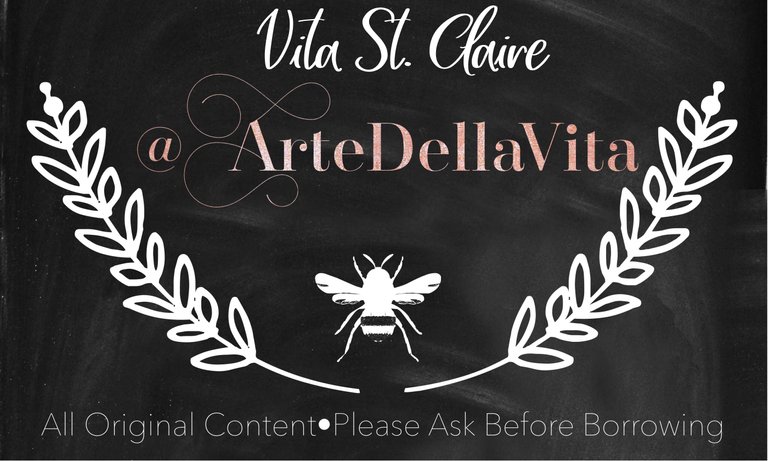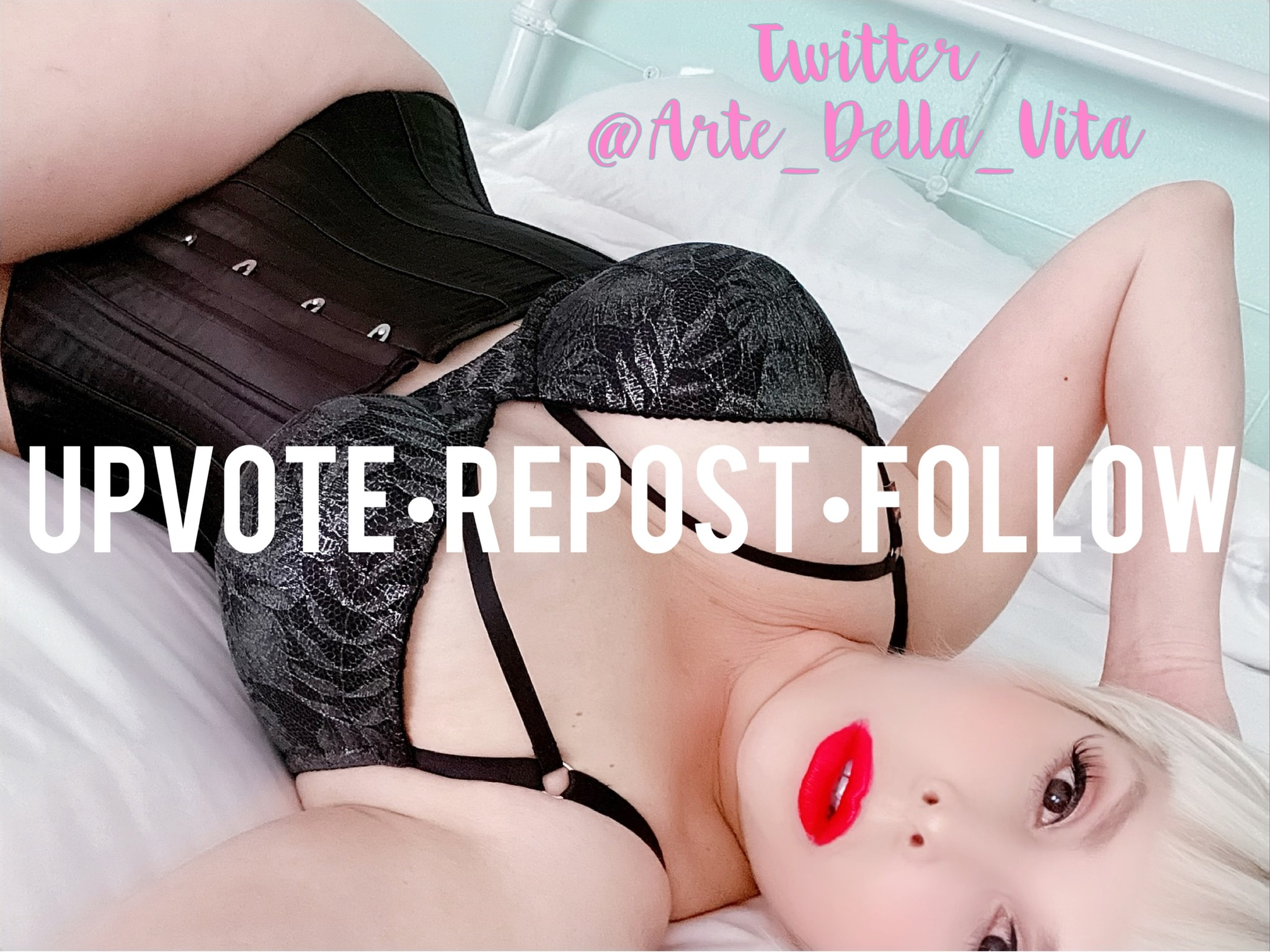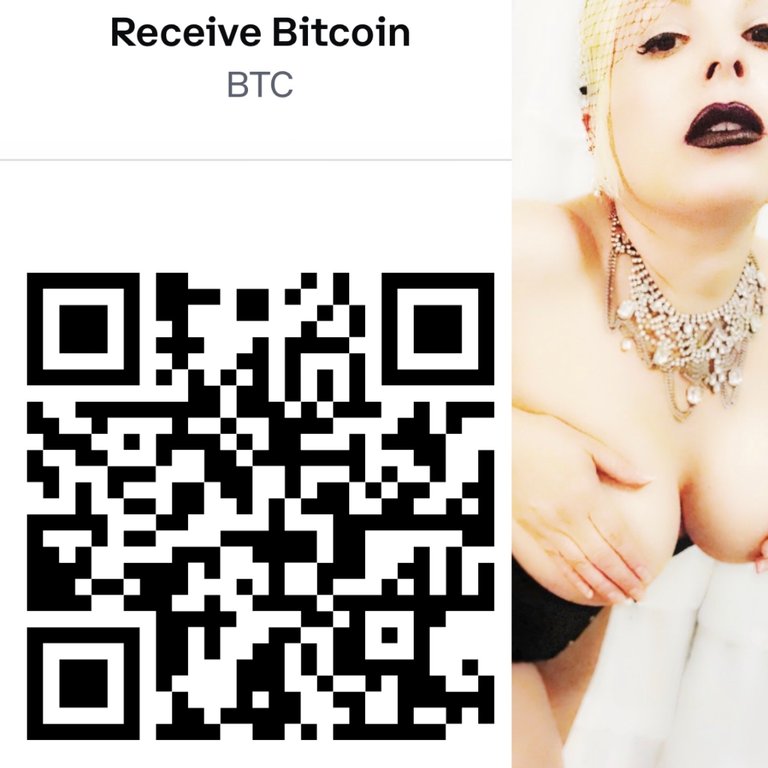 CashApp $VITASTCLAIRE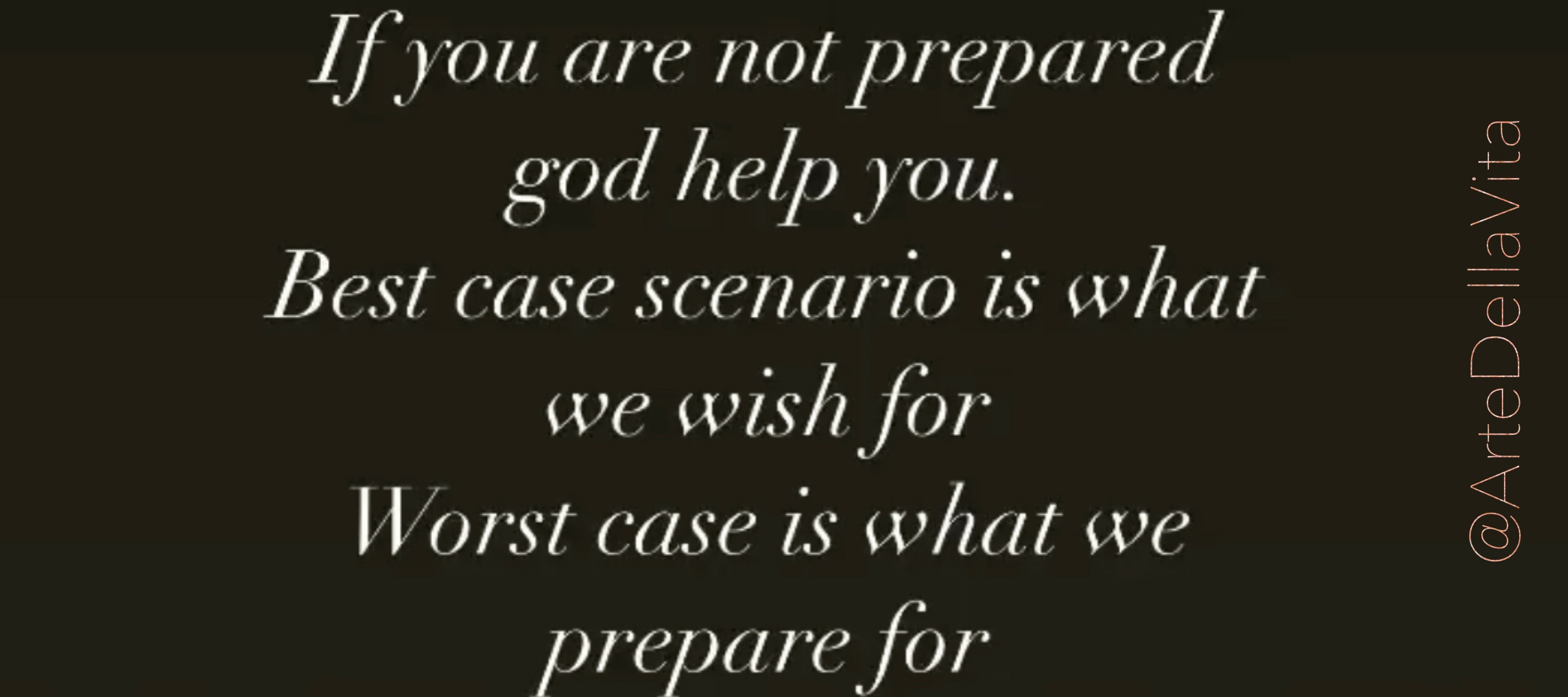 JOIN HIVE
NFTs
Buy Crypto ♡