We live in a culture that is dominated by the love of cars. It is evident with the unceasing increase in brand new car sales. Through the years, people have developed an intense relationship with automobiles. People's lives become entangled with their cars; they hold memories and symbolize so much.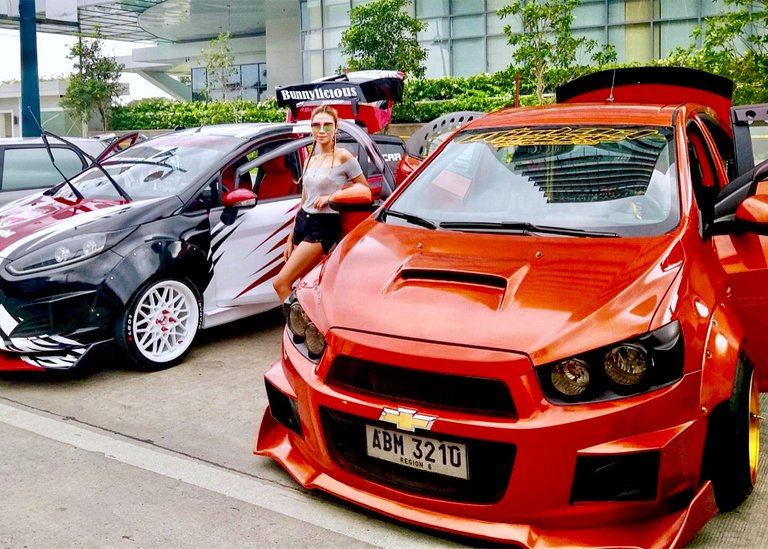 The invention of cars, came at the right time when the rapidly growing population are in dire need of efficient and effective means of transport. In this fast-paced world, cars play an important leading role in our lives. A car is generally the best option when it comes to daily commutes, allowing us to run more errands, with less effort and in less time. With a car, we can go through any kind of weather and be comfortable. Plus, when compared to public transportation, cars are much safer. They come equipped with several safety features including airbags, adaptive cruise control, collision detection, lane departure warning system, tire pressure monitoring system, safety belts, blind spot monitors, and brake assist. All of these features make driving a safer experience!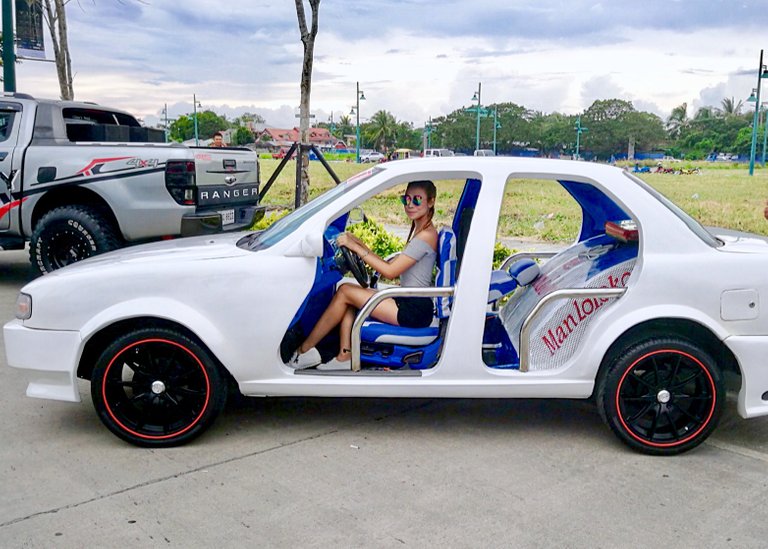 Our love for cars doesn't end in the garage. For car enthusiasts, the most important thing about cars is not just speed, it's about the purity of the driving experience. We're vehement about the craftsmanship of cars and are agog concerning the engineering that goes into each vehicle. We want our engines to wake up when we push the gas pedal, and sing into our ears while drifting us forward to the horizon. We like to read the pavement through the steering wheel and feel the car pivot through corners with agility and zing. We want that link between man and machine.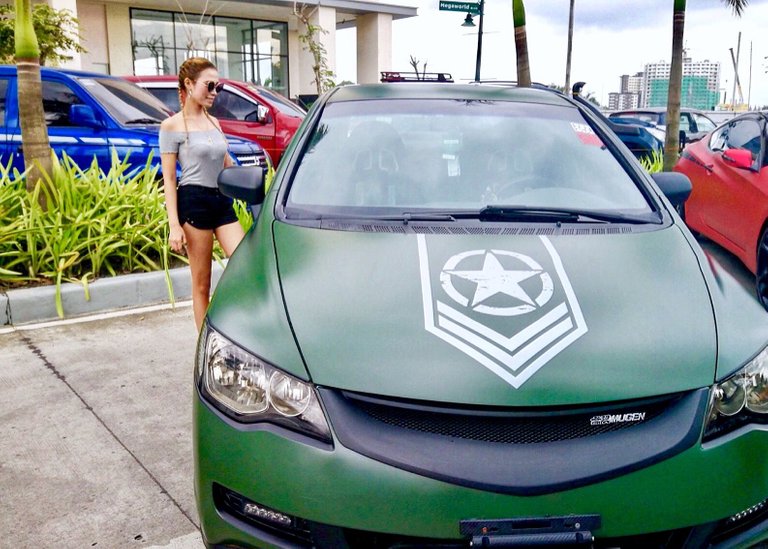 I love cars, but that doesn't mean that I have a collection of cars, that I'm an expert driver, or that I could talk to you about the state of the automotive industry. Cars are essential basic commodities in human life to improve the quality of living standards. They have shaped our culture, our behavior; they have profoundly changed our outlook on the world and marked our imagination. Cars mean a lot to us, because of everything they let us do and for the safe space they let us enjoy on the way.
In the month of February — where love is acknowledged, take a look at these five (5) reasons why this love affair isn't going anywhere :
1. Your car gives you freedom.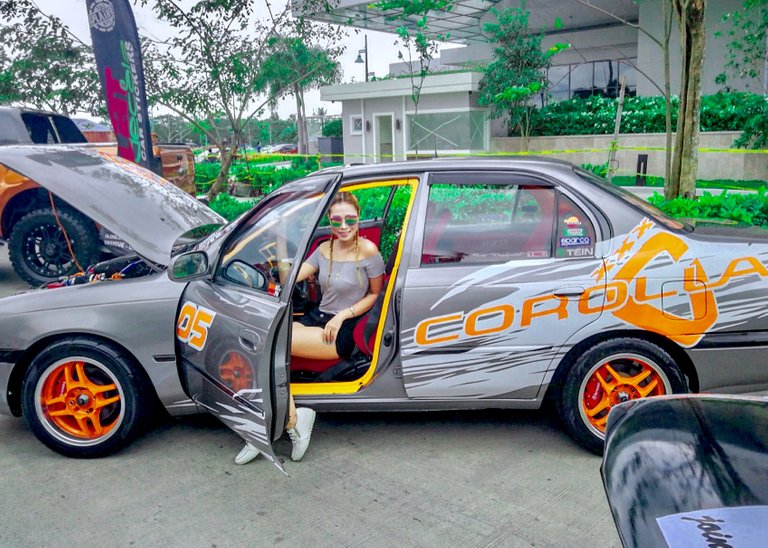 Personal transportation has become prevalent and important. People see cars as a symbol of freedom, because it exemplifies their freedom to choose, a way to achieve personal independence. Cars enable you to go anywhere and anytime to places where you couldn't otherwise travel. They move you to your destinations faster, without a need to abide by a schedule or rely on anybody else to become mobile. Owning a car eradicates the hassle of having to deal with public transport. It provides you the ultimate convenience, free of any other restraints. So, don't hold back! Take out a map, find a secluded spot or a road you've never explored yet. With your car by your side, your imagination is your only limit. Your vehicle represents your future adventures in no time.
2. It is a symbol of your personality and social status.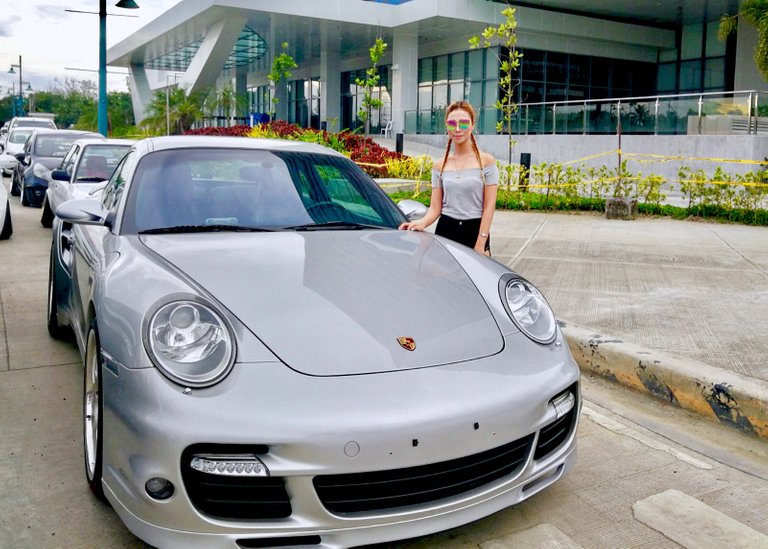 Back then, simply having a car was a sign that you had money. Today, the type of car you drive says something about your status. You can tell a lot about a person by the car he/she drives. Just like clothing or jewelry, what you drive is an extension of yourself and how you want others to perceive you. It's a personal statement. Your car isn't just a vehicle to physically drive, it's a vehicle to exemplify your taste, values and style, and at minimum, how much money you make. For instance, big families opt for mini vans, handymen normally drive trucks, and rich people choose beautifully designed sports cars. While men tend to buy muscle cars, women choose sleek, small vehicles. People consider their possessions a true personification of who they are. You are only as good-looking as the car you drive. Thus, you should have a car that reflects traits of your personality.
3. You can customize it.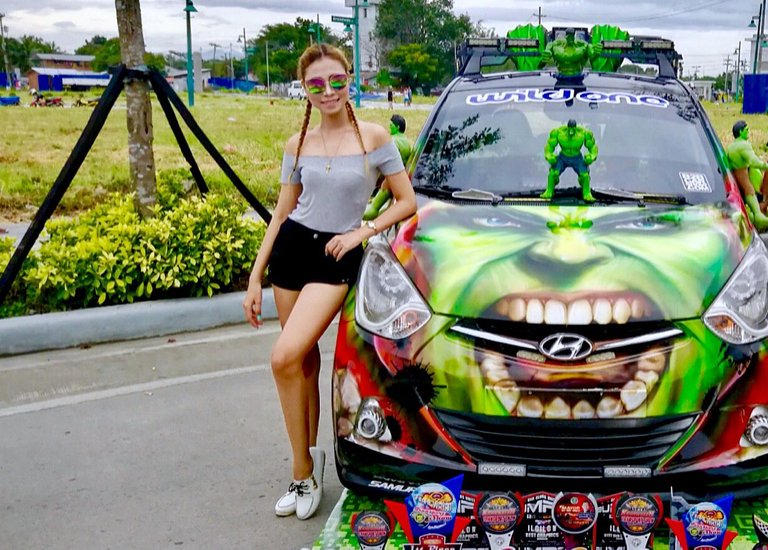 Cars never leave you. You can always make them change and be better without them giving you issues. If you're not feeling the love for your car at the moment, consider an upgrade. The first aspect most people peek at a car is how it looks. This is the reason why some people purchase a car and not keep it in its original form, they put in parts and take out parts. They customize their cars to standout or differentiate themselves from the crowd. The beauty of customization is that it sets apart a straight-off-the-assembly-line car from all of the similar models that are on the road. Exterior customization gives you a sense of individuality. For auto bums and individual spirits, making your own mark on your vehicle is often an expression of self. You love your car, and what you really want to do is showcase this love, by customizing your car to show everyone just how great this love can look. By doing this, you are building a bond between yourselves and your cars. Get a car that ignites your day and revs your emotions! Customizing your car may be the key to a happier relationship. Bring out the best in your cars, create the car of your dreams, and get the most out of your driving experience!
4. It helps you become a problem solver.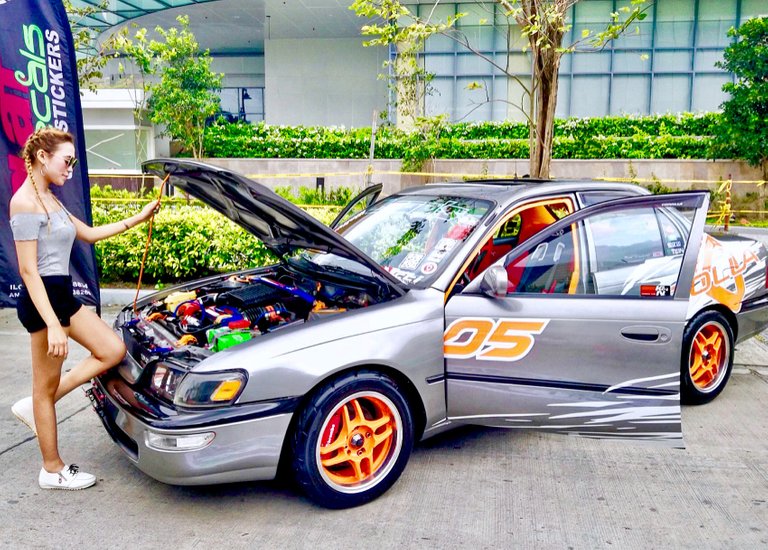 Car aficionados love tinkering with their vehicles, and enjoy good detective work. Being able to fix your car can keep you entertained for hours. Fixing cars is as much fun to some adults as playing games is to some kids. For them, having a car is just like having a toy. It becomes a hobby, you do them up in your spare time. Furthermore, when you are able to fix your broken car, you literally become your own life saver. Who wouldn't want to have that satisfying feeling? It's a great skill, and not everyone can attain it. Plus, cars make your brain active. While you are solving an issue on your car, you really get to know it. You start to recognize the smells, even the touch! It gives you a pride. This is how a passion is born. So, a better way to keep the passion alive, is by solving car mysteries. It can even save you a bunch of money in the process. If you enjoy it, you could make a living modifying cars the way you envision them!
5. Your car is your best friend.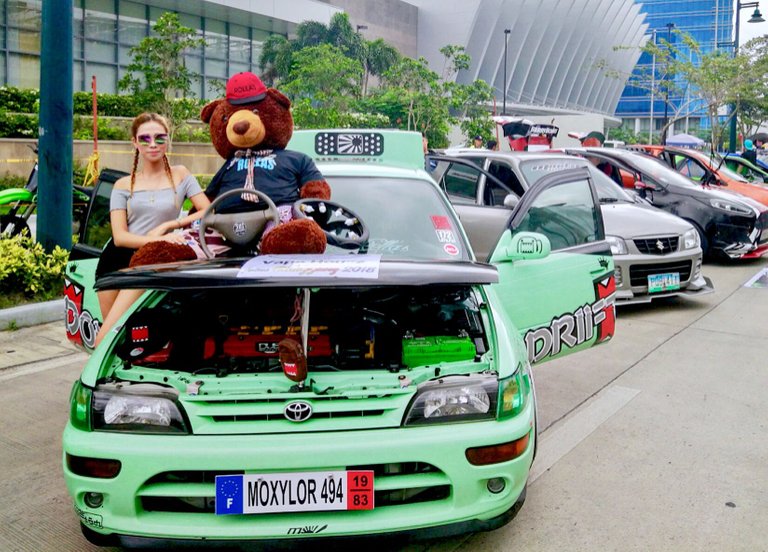 Your car is not just an automobile, your car has a special place in your heart. It escorts you everywhere. It has been there for you in good and bad times. It would work fine one moment and then go wrong the next moment. From ruining day trips because of a flat tire to breaking down on the parkway, your car gives you headaches and unforgettable memories. But, that doesn't make your car any less special to you. Your car helps you survive some stressful situations, too. Whether it's after a breakup or a bad fight with a friend, you can drive around- sobbing and singing your heart out to your car. Even though your car never responds, you still have in depth conversations with your car. When you are in your car, you are in your own little bubble that is designed around your comfort as a driver. It's a balm to hang your elbow out the window, lean back, and just amble around with nowhere to be and nothing to do. Many people see the car trip as one of their only meditative moments in their day where they can be far from the social pressure of interacting with others. You can travel, but also keep yourself separated from the rest of the world. It wasn't just a transportation or a tool anymore, but a companion. Together, you go on adventures, and you take on the world. Your car is where so many laughs, screams, and wonderful adventures have taken place. Therefore, give your car a treat this love month! Do something for your car, because it has done so much for you.
Not all car enthusiasts are born equal. Some grew up in a family of race car drivers, while some saved up for years to buy their first car against their strict parents' wishes. Whatever the case may be, my question for you is, what made you fall in love with the automobile?