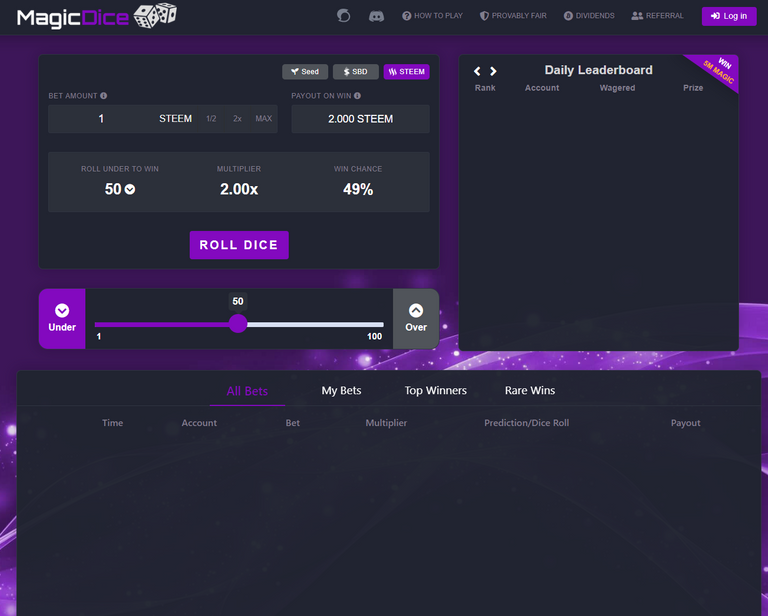 Did Magic Dice just do an exit scam?
I've been suspecting this was about to happen for a few weeks now, but looks like it finally just did.
They deleted their Discord server, the API and the website is offline. They even drained their account and powering down what Steem Power they have.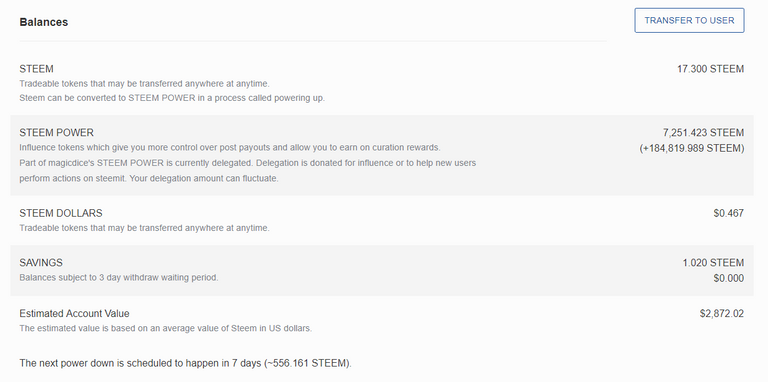 If you have delegations to Magic Dice, I recommend removing them immediately.
From what I could tell, the project was run by @zombee, the same guy who made Dmania. There isn't a lot to go on to identify who @zombee is in real life so he can be reported to authorities, but I am still digging and have some clues I'm chasing down.
It's still early to tell, but it sure looks like he packed up and ran. As far as I can see, it looks like they made off with 531,584.860 Steem and 3295.2160 SBD.
For the last few weeks, they stopped paying dividends to a few of the larger players who stopped playing a while ago.
I have contacted Binance to start an investigation.