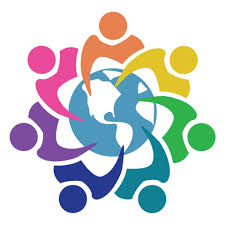 Telling a good story is essential to marketing whether you are an agency like Town Crier, or a not-for-profit association like the Multicultural Association Perth Wellington http://maph.ca/ We like to get up to speed on what makes each entity special and share the story to amplify it for the community. Simple as that. Not-for-profit associations are generally driven by passion which can make for a special message that is particularly rewarding to tell.
Here is a story on what makes the Multicultural Association of Perth Huron special in our minds

Giving, Impassioned Champions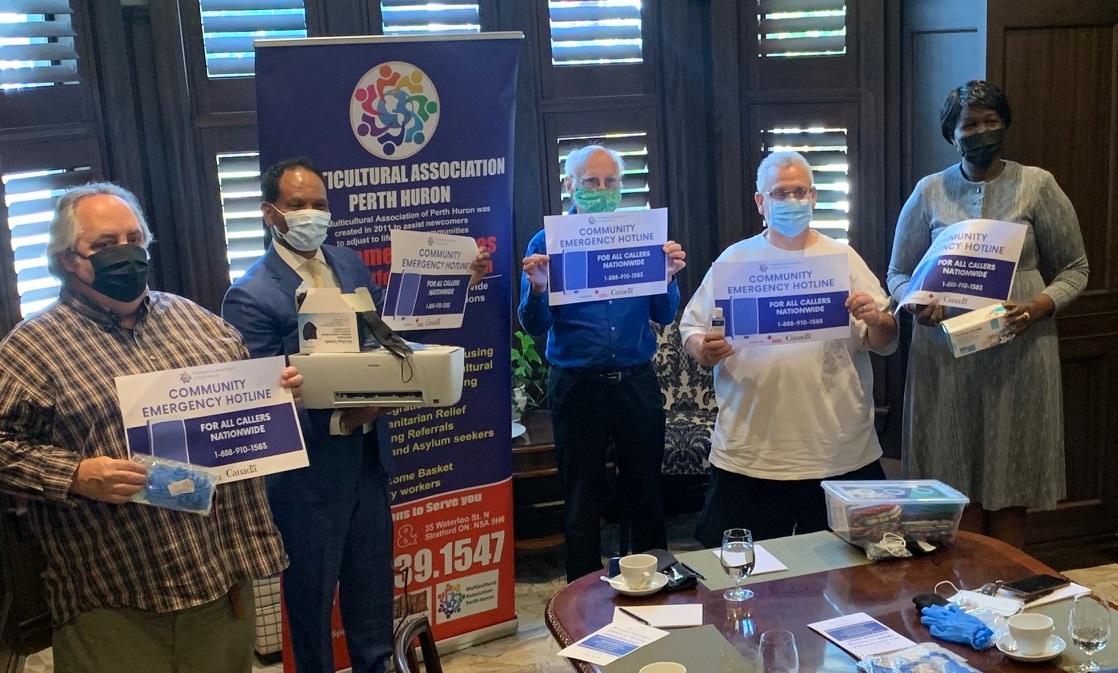 This is a small sample size of the board of directors and volunteers which make up the MAPH. Here, they gather at a news release of for a very exciting association development. We will report on the full details once they are officially available with the press release but we were happy for this sneak peek. In the meantime, Galen did a great job reporting with this fantastic article in the local paper https://www.stratfordbeaconherald.com/news/local-news/multicultural-association-receives-80000-from-red-cross-to-support-newcomers-during-pandemic?fbclid=IwAR2numMQ97Bn6Z28Iuatf4gCyCcfZqdfcbEi4osZbiD6_Ypy_0Wslz660SY
These folks come from very different regions and walks of life but unite joyfully for their shared cause. A well-penned summary on the official webpage reads, "Immigrants to Canada, newcomers from other provinces, and isolated foreign and Canadian migrants will all find a warm welcome, information, and support at the Multicultural Association office in Stratford, Ontario." It takes many sets of hands to make this happen and these are some of the core ones.

Strong Leadership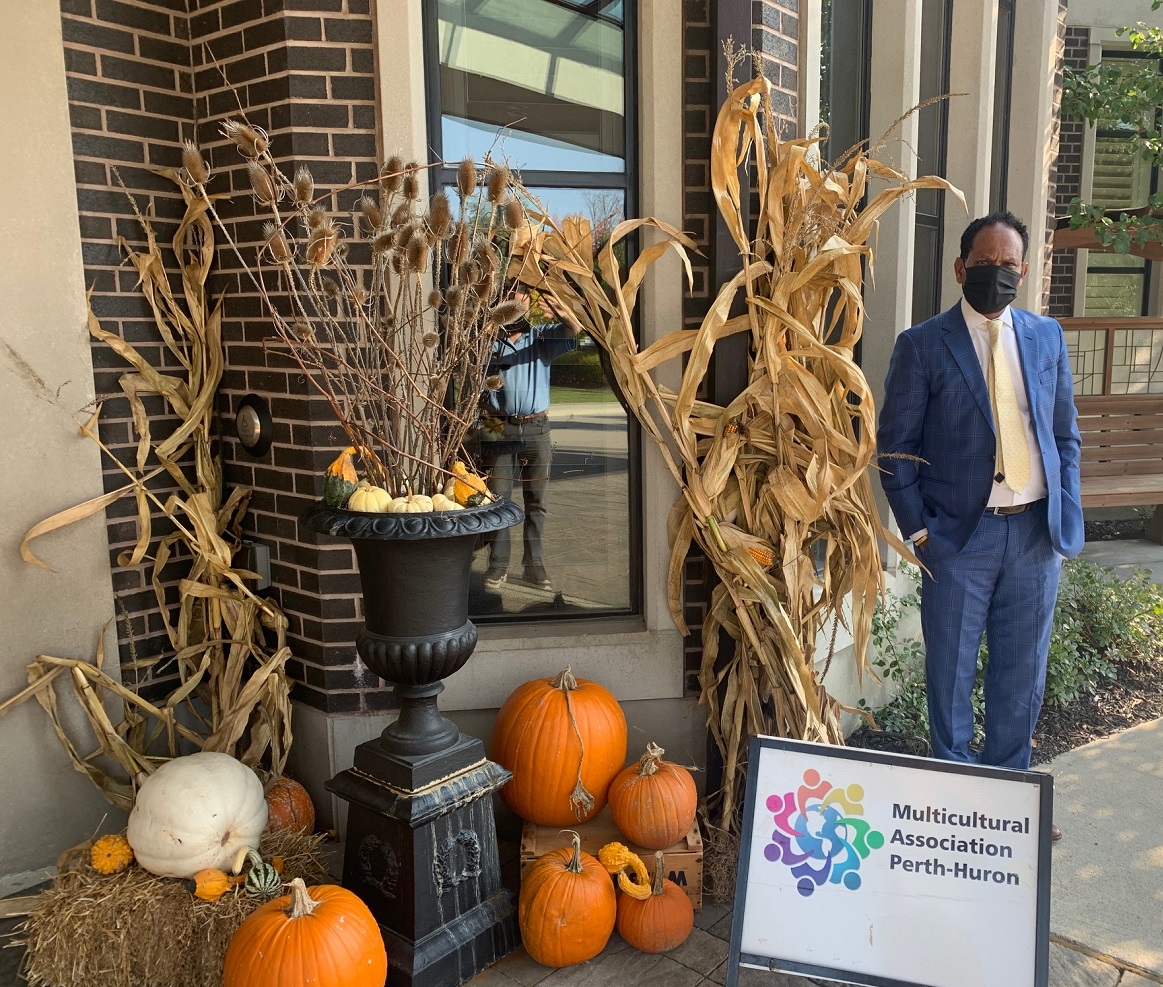 Almost everyone we have met has heard of this leader of the organization and shares our admiration. As the About section on the webpage continues, "Founded in 2011 Sep 20 by Dr. Gezahgn Wordofa, the Multicultural Association of Perth-Huron (MAPH) assists newcomers in Perth and Huron Counties to adjust to life in their new communities by providing services throughout the two counties."
We all know him as Geza and are familiar with his dedication to newcomers and the community of Stratford. He hails from Ethiopia and maintains strong ties with his home country and family there. It seems that his phone is constantly buzzing with requests for and messages of support. He miraculously makes time for them all as he tirelessly makes things happen.

A Growing Association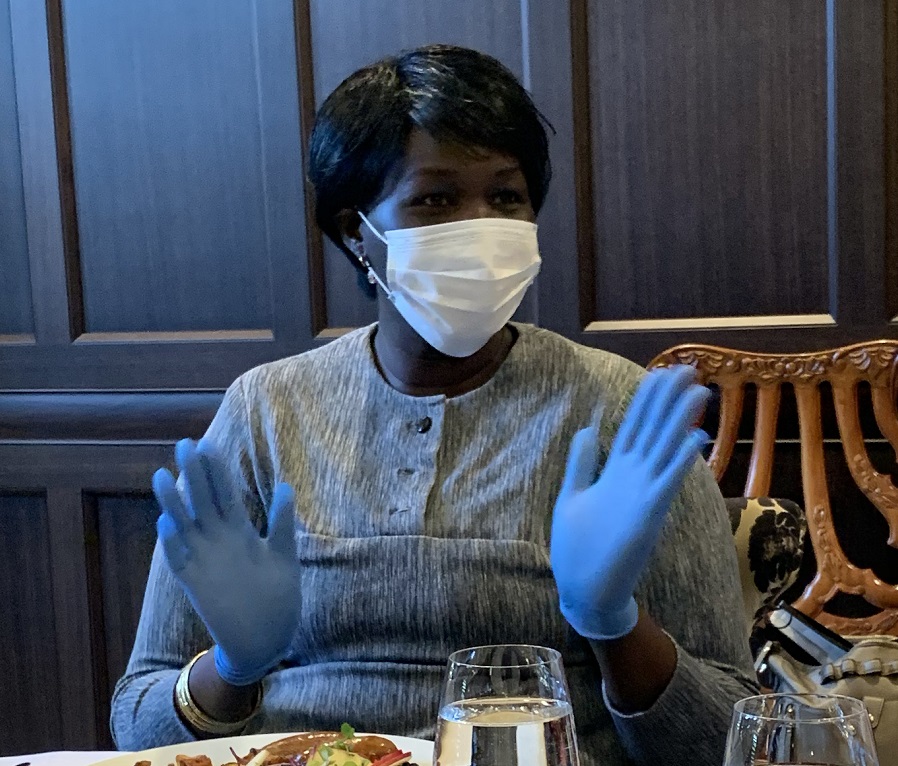 As you might imagine, newcomers to this region realize the gift they are given by such a passionate and empowered group that leverages the power of a community that stands behind them. Quite often, these newcomers become strong blocks within the foundation of volunteers.
Rose Machar is a great example as she joyfully demonstrates the proper application and use of covid-driven personal protection gear. You can read a little more about her and the other wonderful volunteers in the article above but this is a good snapshot, "We have to be prepared," said Rose Machar, another volunteer with the multicultural association. "When we knock on the door, we don't know what to expect, so we have to always be protected against COVID. Now we are always prepared and we are grateful for the Red Cross."
Follow along with this story as we get to the next chapters and you will meet so many strong and involved individuals that make up the growing whole of the association. The plot thickens when we get to tell you about the families with whom they work and the sponsoring organizations all working together. This is a great place to be and the Multicultural Association of Perth Huron helps welcome new adventurers from across the globe.

All images are shot by our photographers. Links to more information:

Thank you for your business and community support, following our story and sharing in those we tell of our clients. Feel free to create a blog for your business https://signup.steemit.com and ask @town.crier how to leverage it towards success.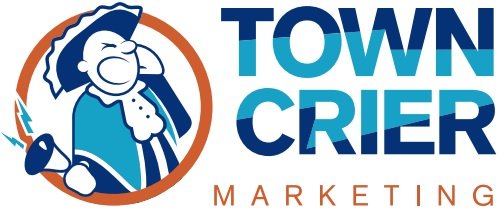 http://www.towncriermarketing.ca - Telling Stories, Building Businesses. Now on the Hive Blockchain!