---
Mini meet up in Labuan last night were attended by @wilsonkoh, @cathmot, @nickychu, @connie1018, @dilresh and me @kuyagambit.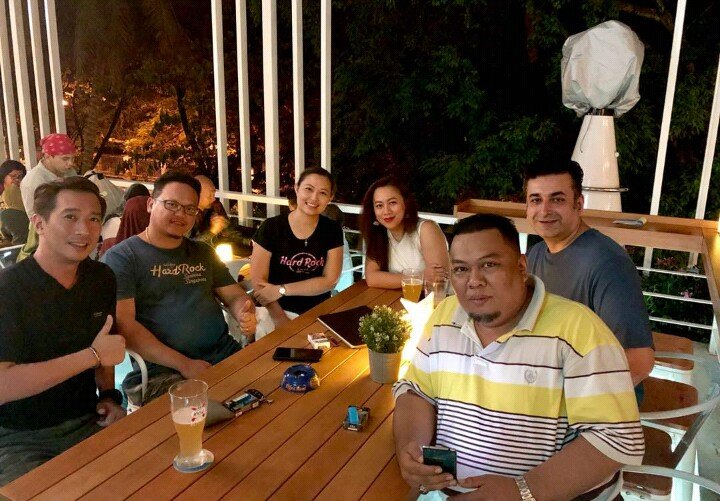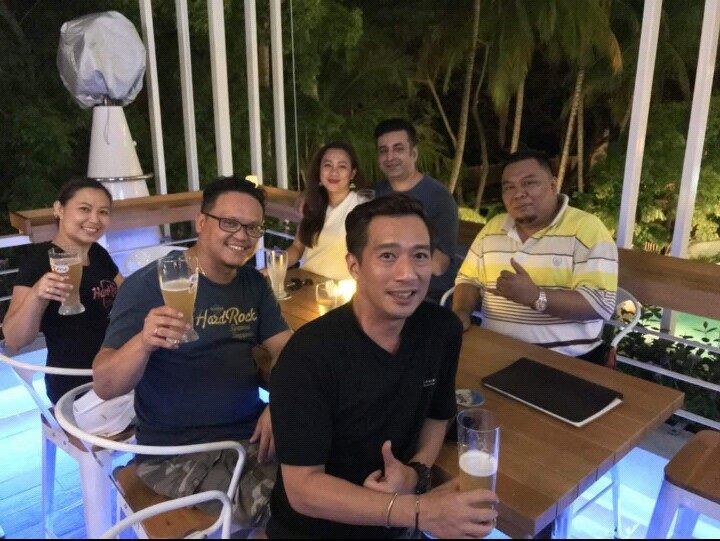 ---
Small Little Circle (SLC)
---
What is SLC ?
It was discuss early in Kota Kinabalu inbetween @papanog, @wilsonkoh and @davidngtv of which then this idea was extended to us in Labuan by @wilsonkoh.
SLC is about sharing of the SBD payout after 7 days based from meet up from similar contents.
That means 6 persons of us will posting about our meet up with the topic of SLC. Then at the end of 7 days we will combine the SBD and share it among us.
---
What is "Based from meet up from similar contents" ?
Like this meet up, we were discussed about SLC, for sure everybody will post about SLC but in their own way of writing. If have 10 persons who had attended that means we have had 10 posting based from meet up from similar contents.
@nickychu and @wilsonkoh had post on this meet up. Check below their posts:
https://steemit.com/meetup/@nickychu/small-meetup-with-steemians-from-kk
https://steemit.com/meetup/@wilsonkoh/labuan-steemit-meetup-about-slc
---
Why SLC ?
We joined Steemit, found out that this is a great platform then we introduced to our friend. They interested and joined. They post their 1st Introduction and received good value upvotes however when continue posting, they only received small value upvotes and same thing happened for the next posts. At the end they give up and stop posting just like that.
So, we don't want this kind of thing to happen. When we build up and grow the community we are trying to success together of which to make sure no one is left behind.
---
Conclusion
Must try to attend the meet up and then can join the SLC.

SLC initiative will bring newbies to a certain reputation level and then they can go by their own.

SLC will not left someone behind.

SLC will surely grow the community.

SLC will encourage steemians to write good contents.
---
See you all on next meet up.
Bye !!!