The 21 years old co-founders of Avro life science Keean Sarani and Shak Lakhani believes that they can save billions of dollors of pharma industries.
Sarani have experience in pharmacies and treating patients and Lakhani have experience in chemistry and material science, together they decided to do drug delivery and patches.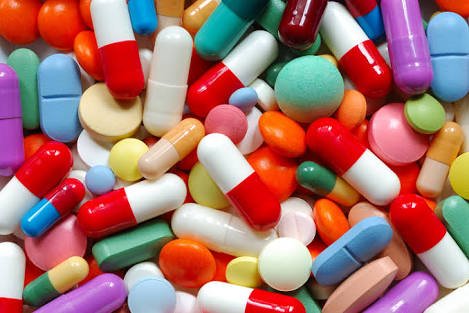 Source :-https://goo.gl/images/odoZgE
They two hit on the idea of an antihistamine patch to cure their own ailments through sufferers of sniffles, watery eyes and sneezes of perennial allergy.
They won there first pitch competition on march 2016 and incorporated they business in november of 2016.
After 2 years, the company has already developed a polymer that allows Avro to make patches that can deliver hundreds of different drugs, there a only wait for clinical tests.
How it's works :-
The method of drug delivery is the same as in nicotine patches. In this case the polymer and manufacturing method…. the drugs don't bond with the polymer.
There are tiny bubbles on the patch and contact with the heat from the skin causes the bubbles to break and deliver any drugs in an unadulterated form to the bloodstream.
The first drug that the company is testing is Loratadine (a common antihistamine) which is used to cure allergies gives relieve from nasal conjunction, sneezing or hives from dust mites, animal allergy.
The best part of it is that, it will not increase liver toxicity and high bioavailability
This can be a revolution to modern medicine.
Share your opinion.