Hi, dear Steemians!
With much use and profit, it seems rather ironic or useless to even point out the problems with world wide web and social media.
But before continuing... I kindly request attention to the text at the end of the post where I write about the new projects that I am initiating and I would like you to give your attention to what I am asking of all of you. Thank you!
It has always been my motto that if there is something to be said, it should be said, because there is no such thing as too much debate or reflection, and it is always wise to see things from different perspectives and come to a reasonable conclusion with surety.
Today, I want to talk about something that is the bane of many young people nowadays.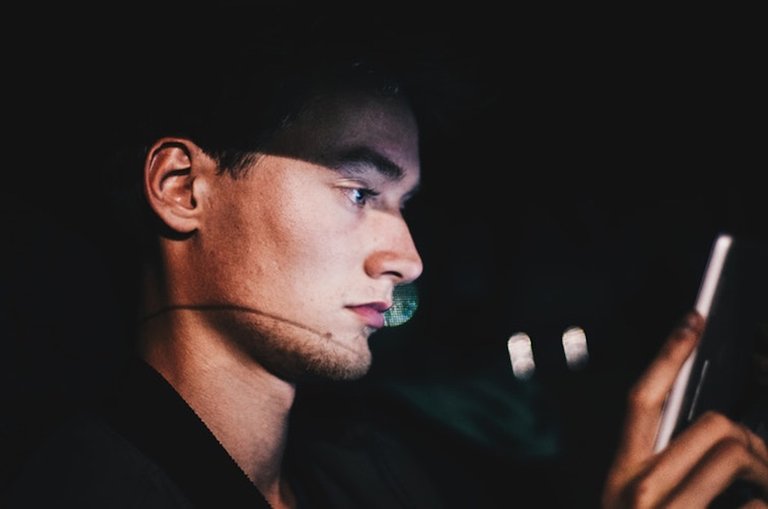 img src
In today's world, with internet access everywhere and the fact that most of our life is put up on social media, it is necessary to understand just how important all these loud noises truly are!
Constant and uncontrolled exposure to internet and social media platforms will eventually leave its print in your subconsciousness.
In an overwhelmed society, so far as population is concerned, it is easy to forget who you really are or wish to be, because wherever you look, people are coming at you with different ideas and values.
To mistake these personal opinions as non-negotiable facts of life is a folly that take many of us down with it.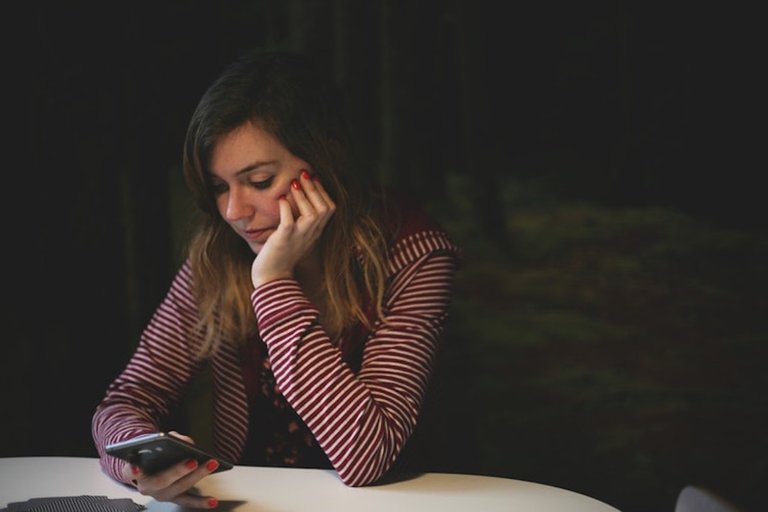 img src
Being cool, classy, and elegant with the standards that define themselves in the whirlwind of social media is a great burden for a lot of people who think that the opinions of others define who they are and what they should do in this life.
When your subconscious mind has been the subject of other people's approval, it is really hard to free yourself from the fearful grasp of social media and the dilemmas that it creates within our self-portrait.
Coming to terms with your existence and finding tranquility or comfort is all about spending time with yourself and tidying up your thoughts.
Social media platforms and internet space are addictive, which take away the time you need to reflect on your own thoughts and identity.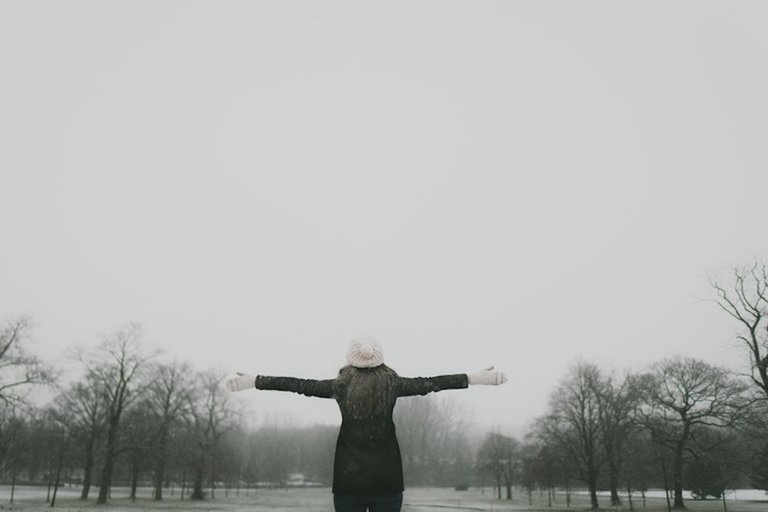 img src
The result? You have no choice other than interpreting your identity through other people and their lens.
You might have even contributed to this wrong culture by feeding this huge beast yourself. The problem of spending too much time in social media is that the voices start to matter more than they should.
Decide to take some time off and reflect on the thoughts that have craved your attention for so long.
After this experience, you are going to find yourself once again and be free of the chains that had long kept you locked up in a hell of your own making.
As Ralph Waldo Emerson once said, 'To be yourself in a world that is constantly trying to make you something else is the greatest accomplishment.' @chbartist
================================================================
AND! VERY IMPORTANT! PLEASE TAKE YOUR TIME TO READ THE TEXT BELOW!
I'm starting some projects for the steem community and for this I need to follow some important steps for this I'm counting on all of you.
I ask all of you to subscribe to this channel through the link below because it is one of the important pieces for what I plan to do soon.
Please subscribe to this channel and ask your steem friends subscribe too as soon as possible.
There are already 42 subscribers on the channel. I need you to help get over 200 people on the channel. Chat with your steem friends and ask them to sign up. Just one click. It is not necessary to have the same steem profile name because I know that many have their accounts with different names on youtube.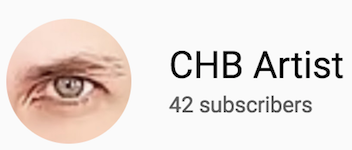 img src