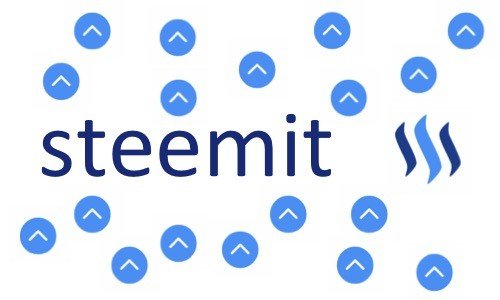 How to get started
Most people start with steemit and don't get any upvotes. Only if you already got an audience on youtube or another platform you didn't have this problem. I made my first posts and had maybe 3 views and 1 or 2 upvotes. This discouraged me alot in the beginning. So i made this article to prevent that happening to anyone else.
Free marketing
There are a couple of ways to promote your article for free. If you want to promote your article you have to write great content. This is because will view your article if if you promote it but won't upvote it. Okay which ways u can promote it then, u ask?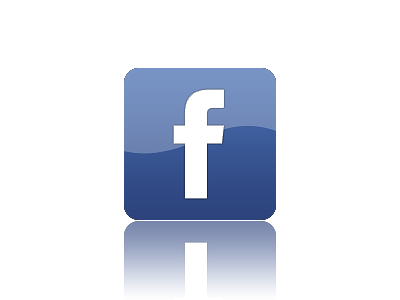 1. First way of free marketing is Facebook. It seems foulish to post it on my facebook to all my friends, because almost none of my friends are on steemit. If your friends are great just post it. If you have the same problem as me there are facebook groups to promote your article to other steemians. A couple of groups have more then thousand steemians and this is a great way to promote your article. 
My favourite groups:
Important rules!
- No post and run ( So support eachother that makes or breaks the platform)
- 1 post a day
- Posts can't be older then 7 days
That are the most common rules of almost every group. To make sure you don't break the rules read them all the way. If you break them you get banned most of the time and you lose your free promotion. 

2. Second way of free marketing is Discord Channels. For those who haven't got discord should check it out. You have a bunch of different channels to connect with people there. So there are also channels for steem and to connect with other steemians. You can even use free upvote bots on some channels!
My favourite Discord Groups:
This group is made for small steem accounts with great content. They can promote their content in different channels. For example if you have a steempost of 20 upvotes but made less then 10 euros u can promote your post their. They also have 40 upvote channel and so on...
This channel is great to connect with other steemians. You can't really promote your post but you can make some friends and get an audience. They do have a free upvoting bot. So you post your article in a certain channel and u will get an upvote worth around $0,20. Which is great because they are just giving  you that for free.
This group is not to promote your article, but to connect with jerry. Jerry is a youtuber that is i would say addicted to steem. He is great for the community and got me using steem. You should check him out he has some great tips and tricks!
3. Third way of free promoting is Steemfollower. This is absoluty my favourite and a great way to receive upvotes from real people! Normaly most people upvote their own posts to get more upvotes. Steemfollower changes that first of all u register your steem acounnt on steemfollower. Then u start upvoting 5 posts a day at least. U will get SBD in steemfollower for that. If somebody upvotes your last post on steemfollower that SBD will decrease. This way u get free votes for no actual payment. The community is helping eachother here!
Payed for marketing
There are a couple of ways i want to point out if you wanna pay for your marketing. Most of this isn't helpful if you don't wirte great content. I can't point that out enough. Thats step 1 of creating a great blog! Lets dive into it.
First one is upvoting bots.
On steem some account have alot of steempower. If you pay them a small amount of SBD they will upvote your post. So you don't lose money if you do this correctly and people will see your post in Hot or in Trending. This way people will see your posts and might like it. Alot of people don't like this paying for votes, but otherwise not alot of people will see your posts. So i recommend this if you have some SBD to spent. 
         2.  Second one is buying promotion
If you wanna create some tration to your profile you can buy promotion on steem itself. If you look at your topscreen you will see Promotion. That is where your posts will show if you buy this. Right below under your post you can click a button called "promote". You can enter your amount of SBD that you want to buy promotion with. It speaks for itself how more you spend the more visable you are.
My last tip is try to put @originalworks under your post. U will get a free upvote if you write original content! These were my tips for my fellow steemians and to boosts everyone spirits. If you follow these tips u definitly get upvotes and get an audience. Everything takes time! Just look at my posts and the improvment i made!
Tip of the day: Steemfollower
Written and created by Bartcardi
Check out my profile Bartcardi!
Don't forget to upvote, follow and resteem
Highly appreciated