Yes, it is with a great pleasure that I can now say I'm a dad!
But this is not about this announcement, it is about a reflection!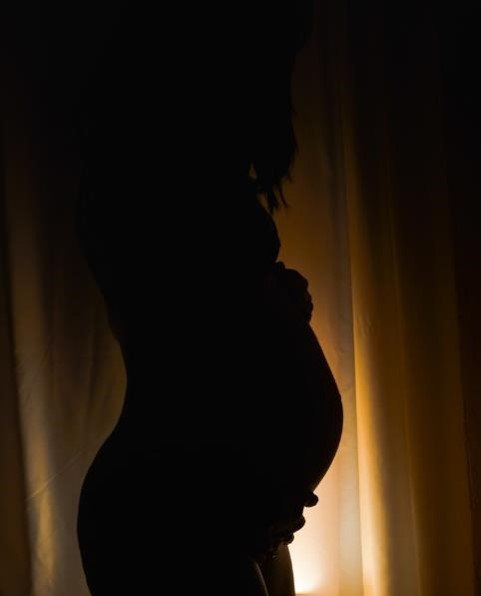 We were the last offline generation, at least if considering relatively stable nations.
If you are 30yo or older, you probably had to go to libraries to do a school assignment. You had your pictures taken on film for the most part of your life and you had trouble communication with your friend who was late to an event or to your parents when you were out late.
Now, every body have a smartphone and you can be reached constantly. It has its advantages, but i find it stressful sometimes, when you just wanna be off the grid for a few days!
Welcome my son who will probably never know what just being in the moment and relaxing meant! And what simply not knowing something was acceptable without the need of a quick google search!
I don't know what the world will ask of you when you are older, not even what it will give you in return!
You are born now when information is readily available and fewer and fewer people seem to care! And I hope you'll care!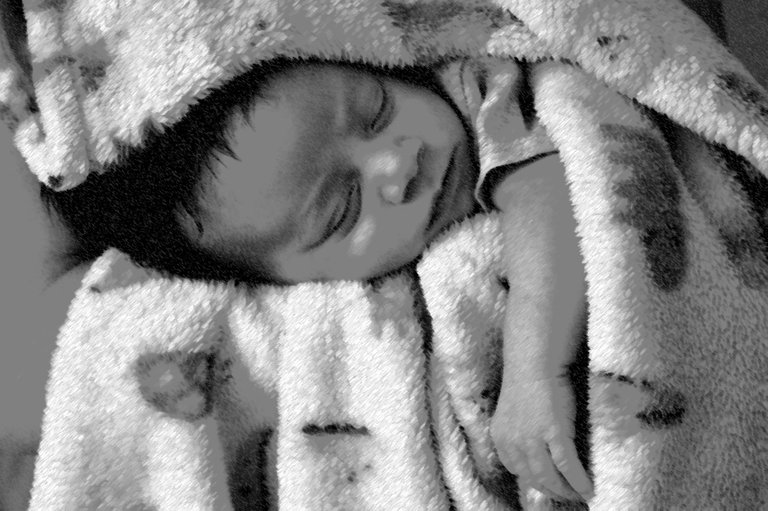 Welcome to the world!