Now that I have finished my first 7 Video Chapter blog's, and have my closure, Aivie and I are moving on to a New Beginning!.
In our new beginning, Aivie and I have set ourselves goals!
The first goal is to have quality time with my son, family and friends back in the UK, who have not been seen for over 4 years due to what my 7 Video Chapter blogs exposed.
Our second goal, to eventually be able to buy a plot of land from our friends, of which this photo shows their home.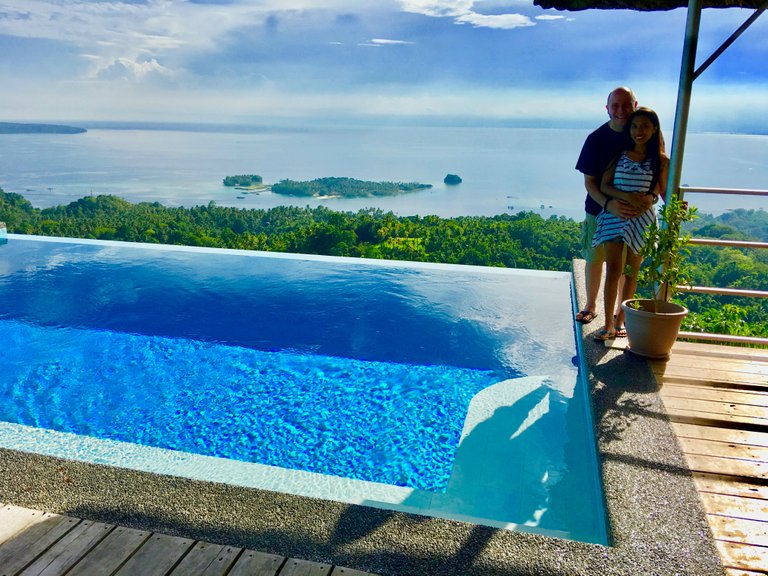 Goal's keep your dreams alive, and we will now work hard to achieve these and many other goals we have!
This is the view we wish to wake up to every morning and look out over while we are working hard from home at our computers.
Watching this video will keep our dream alive!
My next blog, I will go into details about one of my own personal goals, as I will introduce a partner who I have a lot of respect for, and together we would like to help others to create their Own Personal Wealth, by educating novices who would like to achieve their goals!
Catch you in my next chapter when I will introduce my partner, and good friend, while revealing how we would like to help you, in the meantime, let me know what dreams you would like to keep alive!