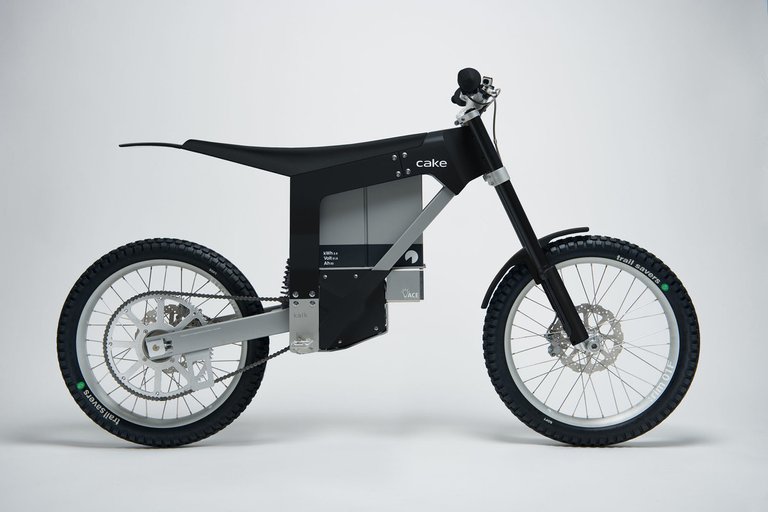 Hi Hivers,
Well this was certainly news to me when i saw it! Cake, a Swedish electric bike company I had not previously heard of have introduced a new model, the Kalk INK which is aimed squarely at the offroad Motocross/ Enduro market. The comapy claim it's based off the same tech package as their Kalk OR with the companys impressive power drivetrain but with an upgraded wheels and suspension package.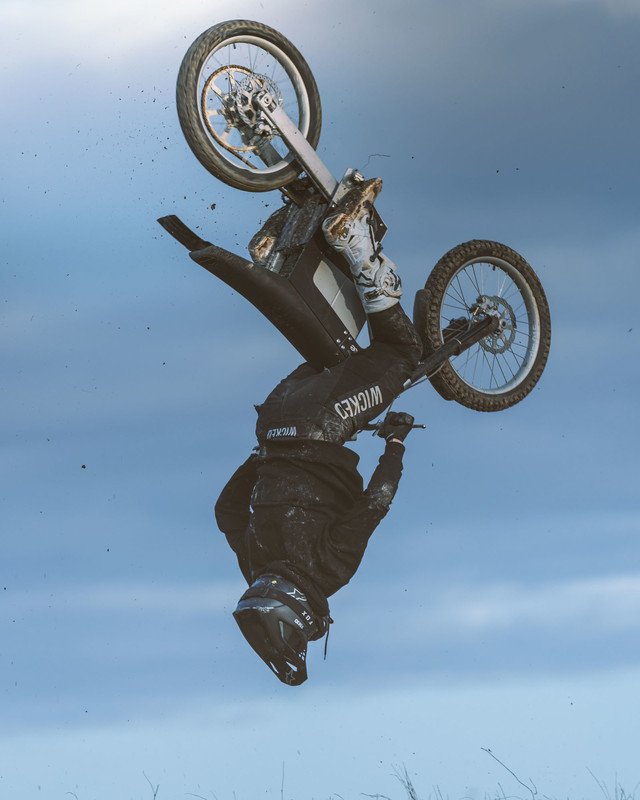 The look will split the crowd no doubt but with riders like Josh Hill putting it through it's paces it certainly looks great fun and with a top speed of 50mph and 121 pounds dry weight with a three hour run time... that's epic!
Stefan Ytterborn
Founder and CEO of Cake
"Stockholm, Sweden—Cake, the Swedish manufacturer of lightweight electric off-road performance motorcycles, today announced the launch of Kalk INK. This off-road electric motorcycle is an iteration of the game-changing Kalk OR platform and provides riders with a fast, hassle-free and thrilling backcountry experience that does not pollute or disturb the natural environment."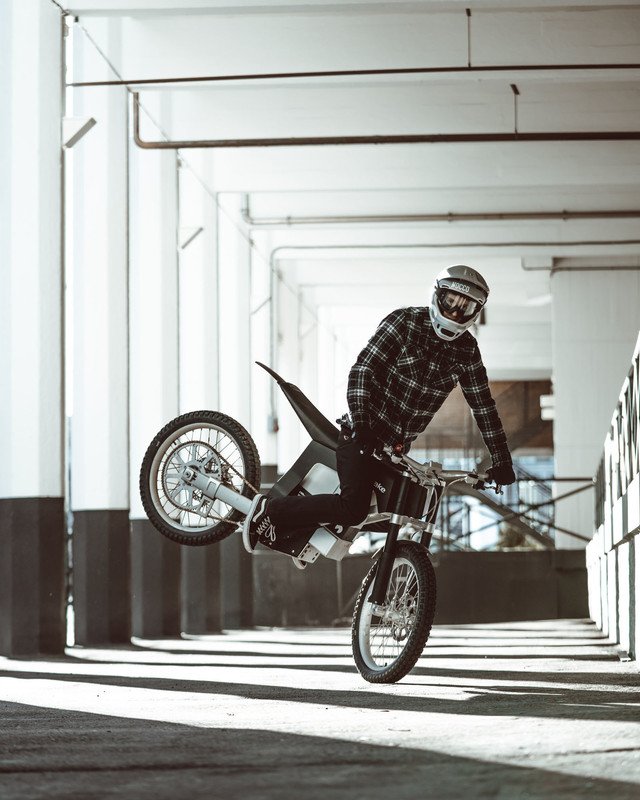 "Inspiring more people to experience the snappy and responsive feeling of flying through the woods without disturbing or polluting is exciting. Until now, exploring the backcountry with respect toward mother nature, wildlife, and fellow outdoor practitioners has been a utopia. That, together with building a track in one's own backyard, or simply getting out there on a trail with fellow riders and being able to chat, are a few things emphasizing the opposites of what traditional motorcycling has always been. On our side, being able to mix these aspects of responsibility and excitement is rewarding."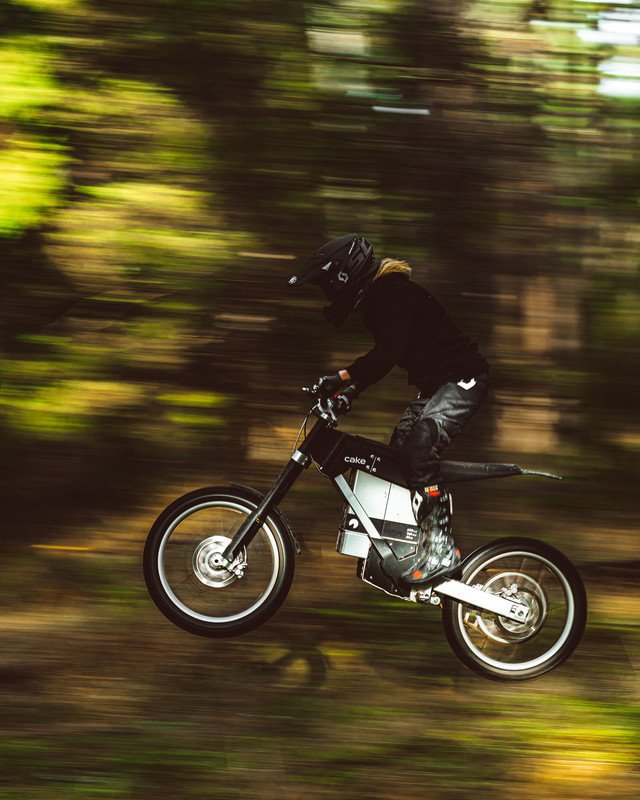 Three hours runtime for me is the key here, i mean that is crazy when you compaire to the leading electric Motcross bikes out there right now. KTM Freeride-e can do three hours but only on the lowest map of three. When you crank it up to the top setting that will drop to one and a half max. The KTM is a much more traditional racing bike though with much heavier suspension and all round ruggidness. It will be interesting to see how the two compaire not only on the track but in general offroading.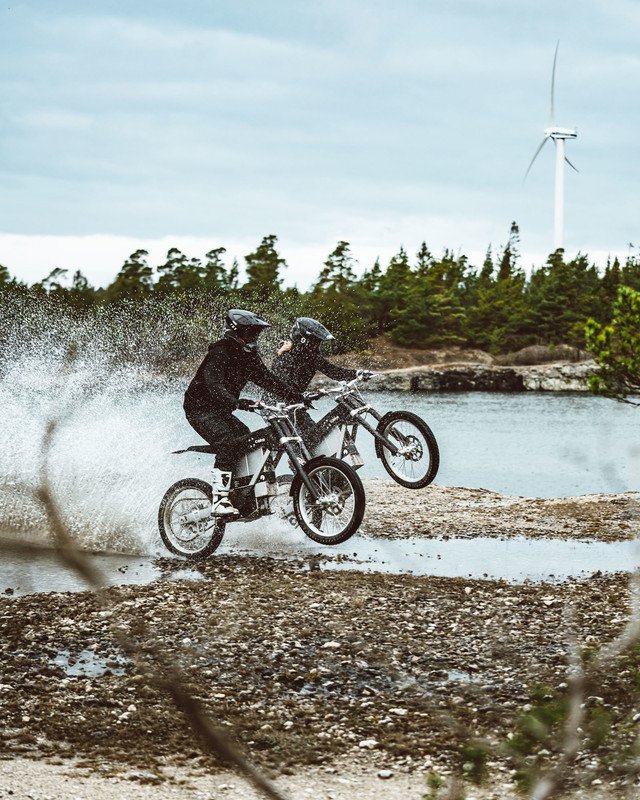 The Kalk INK will retail for $9500 USD / €9500 EUR and will be available for anyone to pre order via www.ridecake.com and also some dealers worldwide from June 1st 2020.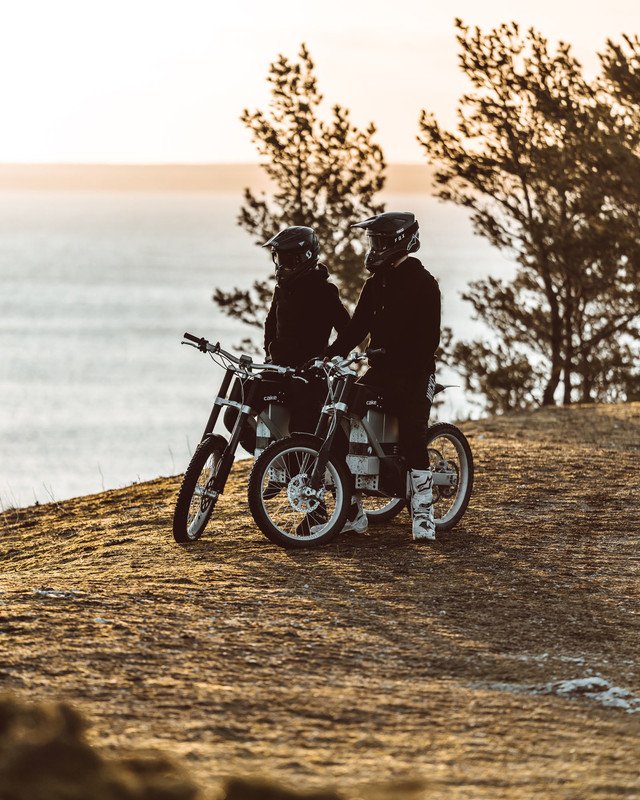 What do you guys think about the design?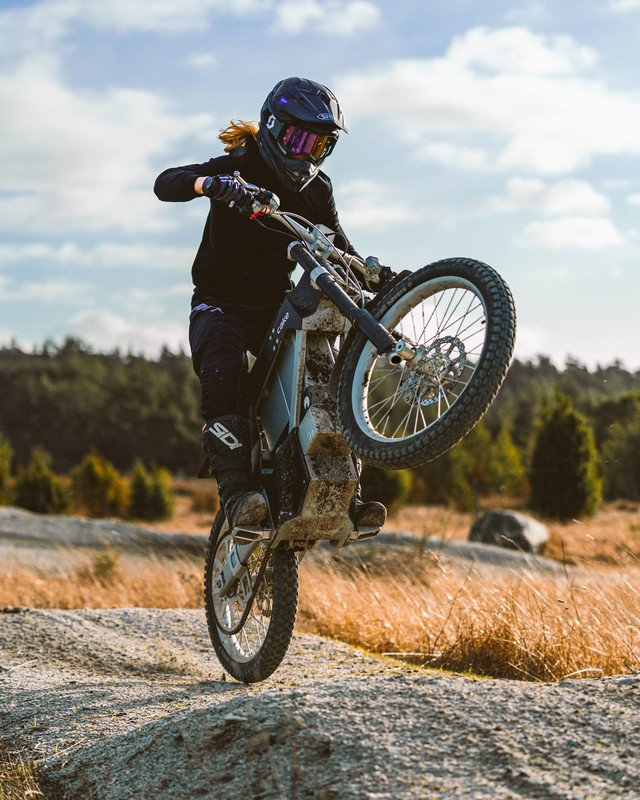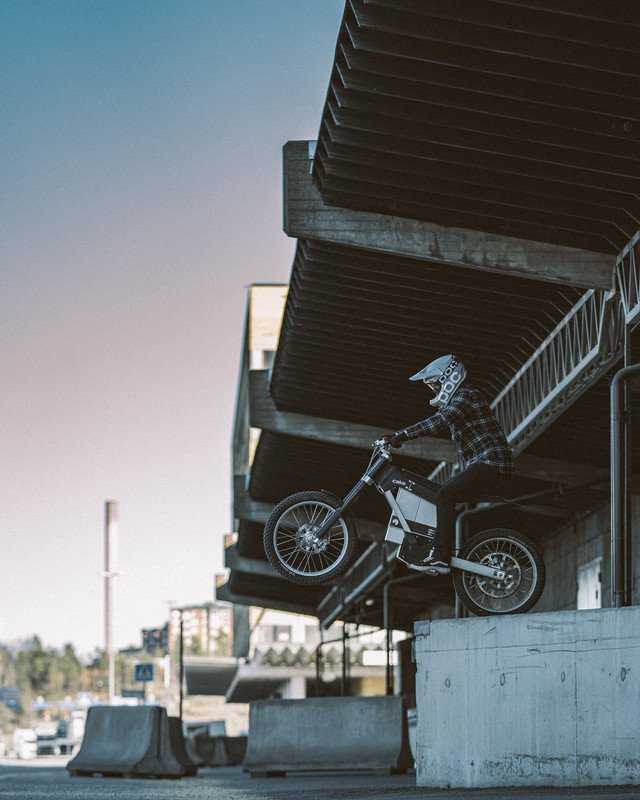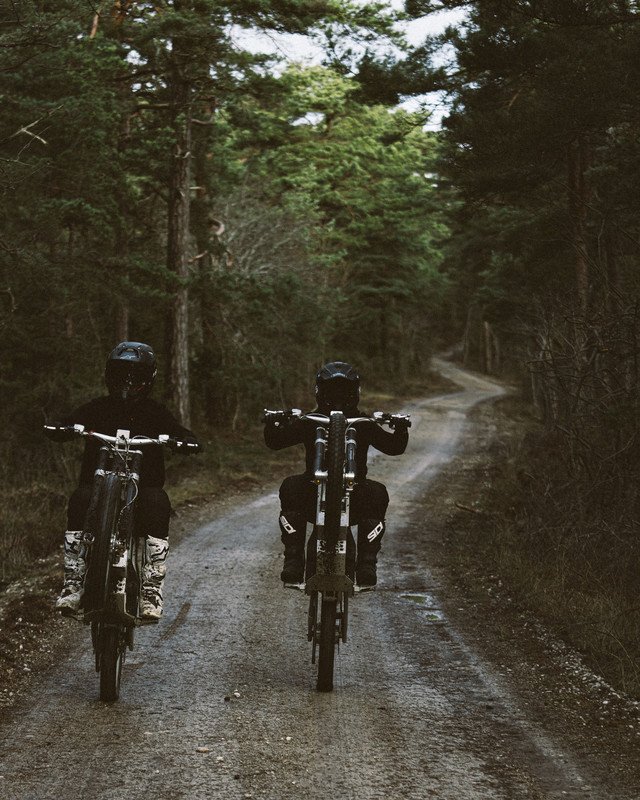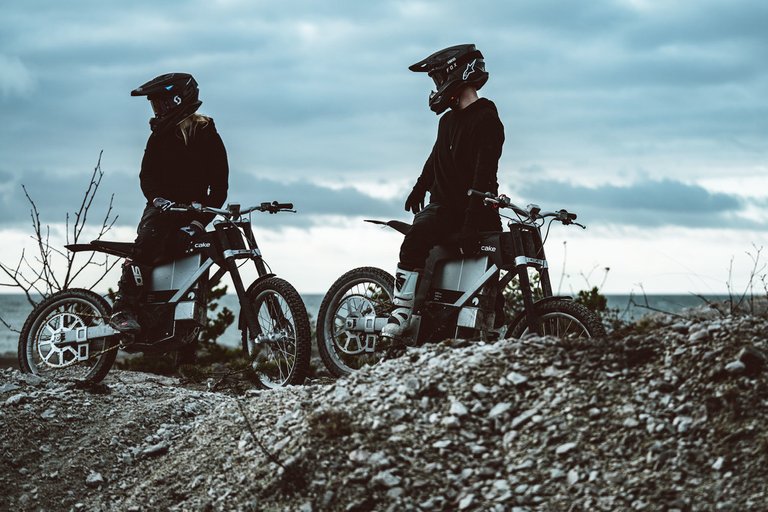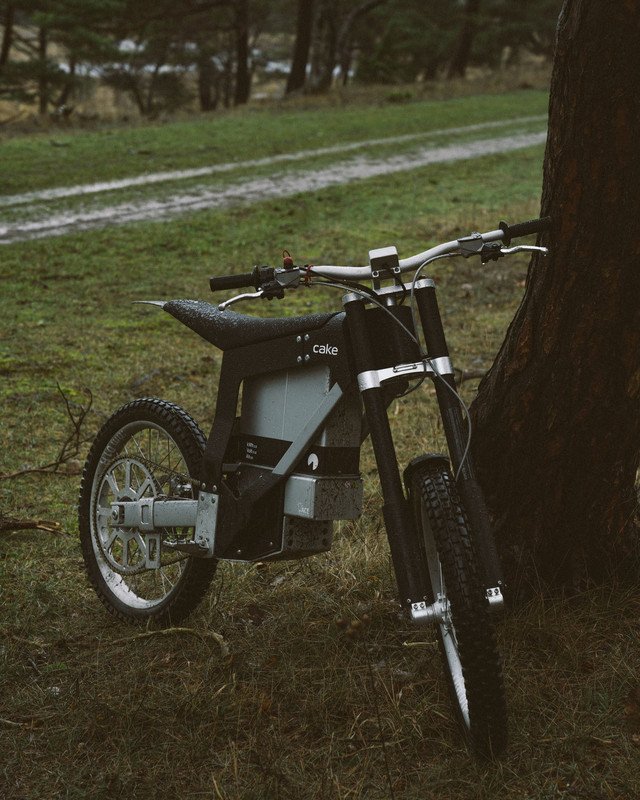 ---
Please vote for the Factory Hive witness - b0y2k
---
Follow me for #factoryhive, Supercross & Motocross news!