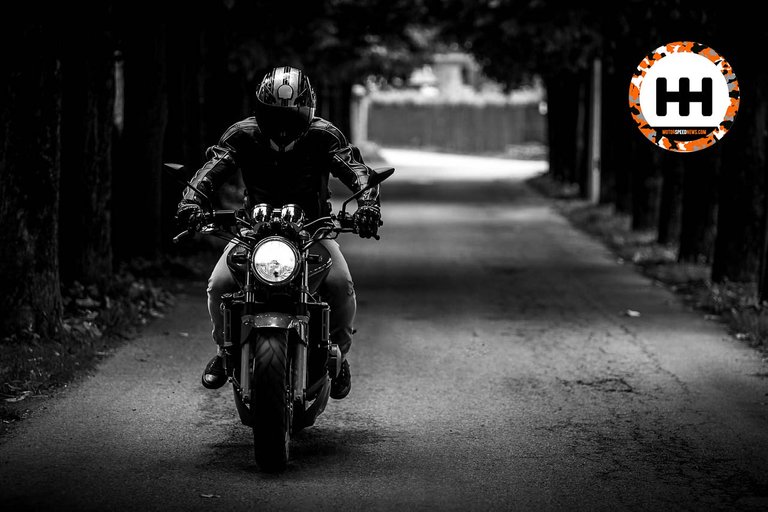 FortNine makes some of the absolute best motorcycle reviews on YouTube. Ryan Kluftinger AKA RyanF9 is responsible for the videos and he does a superb job. The channel has over 400,000 subscribers right now, and features reviews on the most popular bikes and riding gear.
On FortNine's website, Ryan describes himself as a fiction and non-fiction writer from Montreal, QC who is passionate about powersports, physics, art history and outdoor adventuring. FortNine motorcycle review videos are top notch and it's all thanks to Ryan's creativity. The electric bike video he recently put out is totally silent. It's a unique take on how quiet electric bikes are. His Yamaha SCR950 review is almost a movie about playing cards, but it's also a motorcycle review.
So if you are thinking about purchasing a new bike or riding gear, check out FortNine on YouTube! Ryan probably has a review on what you are looking for.
Here are some of our favorite FortNine motorcycle reviews: 
  Author: @slickwilly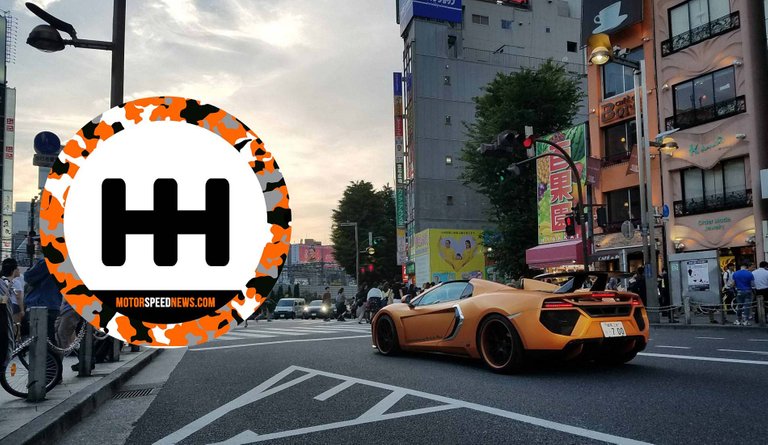 This post has been duplicated from our blog for the purposes of blockchain immutability and exposure on Steemit. View it on our website here:  FortNine: The Best Motorcycle Reviews On YouTube
Motor Speed News Social Media