Today's Topic:
Commercials of Confusion
Remember the days when you knew the product a commercial was trying to sell you? REMEMBER THEM! Well, friends, today is not that day...er one of those days... Anyway. Today we shall play a little game. We will guess the products by watching their commercials. Prizes will be given to correct guesses and you will forever be known as the Conqueror of Commercials of Confusion!
Disclaimer: I am NOT a journalist. I am a commentator, at best. I simply share my thoughts and opinions on topics. This has been your friendly neighborhood trigger warning. Have a great day!😍

Today's Tunes: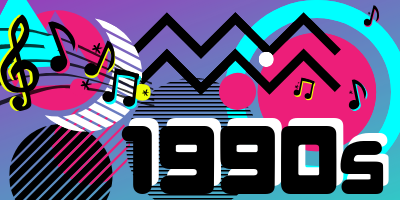 Carrieallen not to be held responsible in the event the 'plan' is thrown out the window and completely different topics and tunes are discussed/played.

Where to tune in: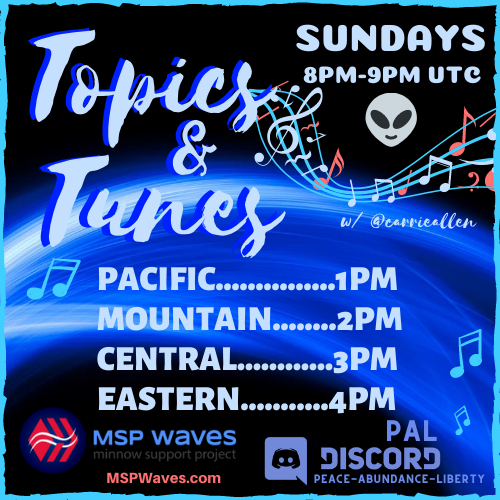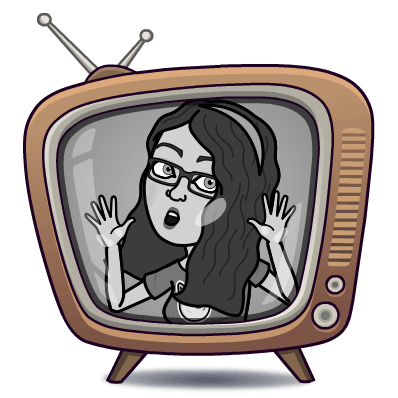 💛


I'm on the SPLINTERLANDS team! Click the pic below for OFFICIAL Splinterlands lore!

www.SPLINTERLANDS.com

Spanish Version 👉 Tutorial de Markdown COMPLETO
All images created by me, Bitmoji, are open-source by the Splinterlands/Steem Monster Team, or logos of projects I support.