We have finally received our live music video for our song "Means to an end". It was filmed live at Krank'd Up Music Festival by Dizzy Khaki.

.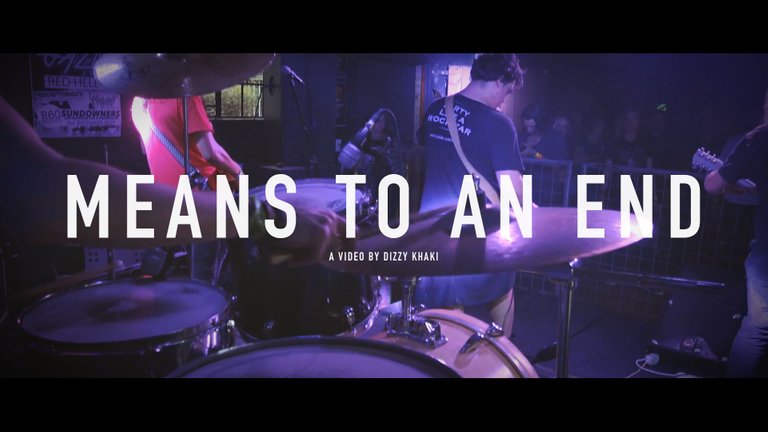 We have also officially announced our first ever European tour, so its happening guys!!!! All the money made by this post and page is dedicated to helping to pay for our tour so every single UPvote small or big is really appreciated.
Without further ado, We present to you Means to an End!!!
Remeber to Live a little