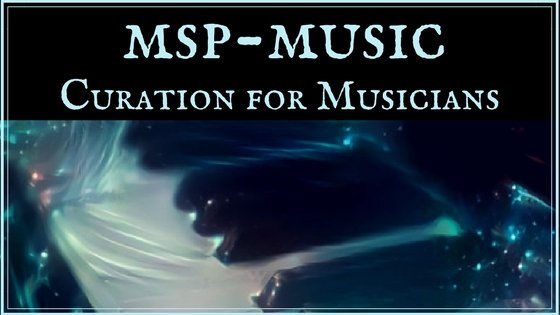 MSP-Music Daily Curation
---
3 Great Open Mic Gems!
The Wait - Original Song by @luisferchav
---
SPECIAL DELIVERY- Original Song by @kayclarity
---
HARRY STYLES | CELLO COVER
by @vesislava
---
@msp-music is a new account specifically designed to help musicians!
The MSP-Music curation team includes @isaria, @krystle, @meno, @stickchumpion, @amberyooper, and @buckydurddle who will all be manually curating musician's posts on a daily basis.
The MSP-Music account now has5,343 SP!
If you delegate to MSP-Music you will receive automatic upvotes on your posts from the MSP-Music account.
Check out this post to find out how to delegate!
Thank you for supporting Steemit Musicians!