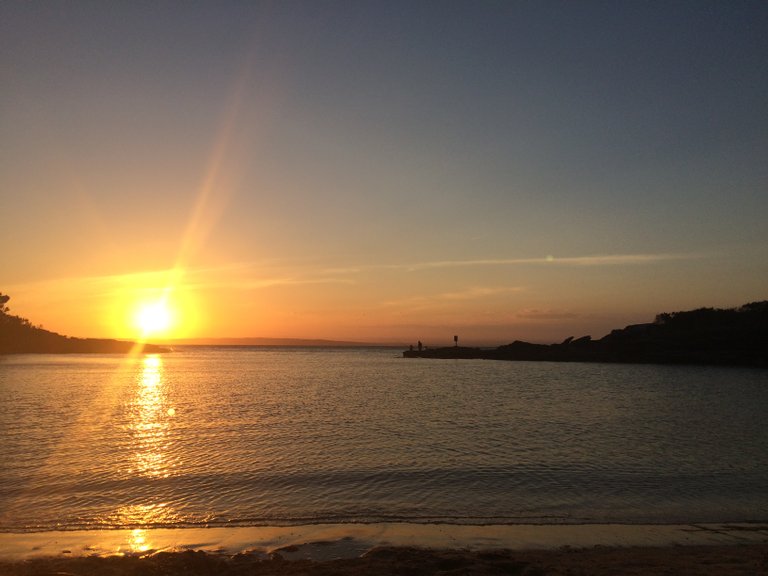 Listen to tallest trees here.
In 2014 I met Australian band Ginger and The Ghost. What started as a one day writing session turned into a friendship that saw us making music and memories from London to Lisbon, and even travelling to create music in the Australian bush.

When working on the record in London it was necessary to adorn my studio with ancestral flags. Very quickly my studio was turned from boring blue to a sea of colours.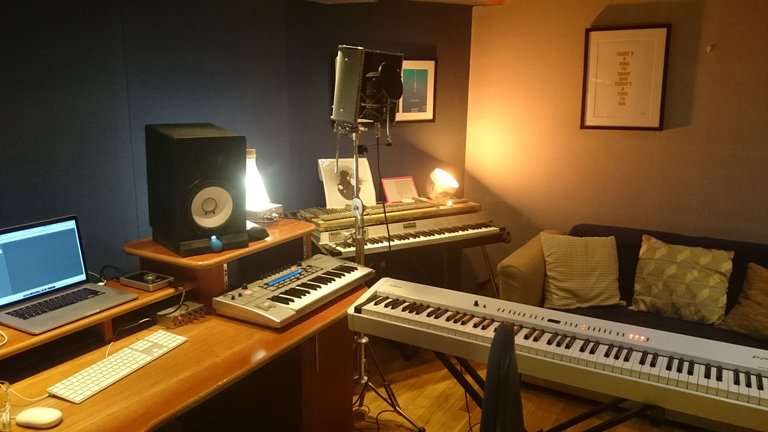 Before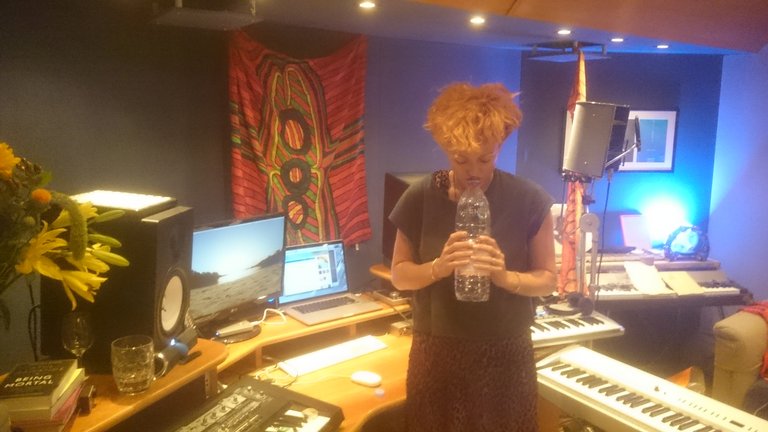 After
In our Australian adventure we drove South from Sydney passed Wollongong down to the idyllic Honeymoon bay.

Armed with our laptops and instruments we set to relax and record outside, surrounded by the sounds of the ocean and an army of kangaroos.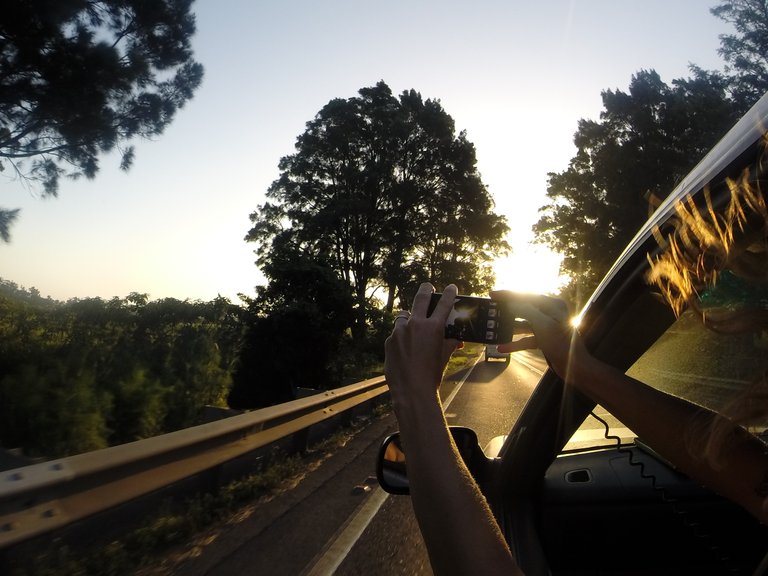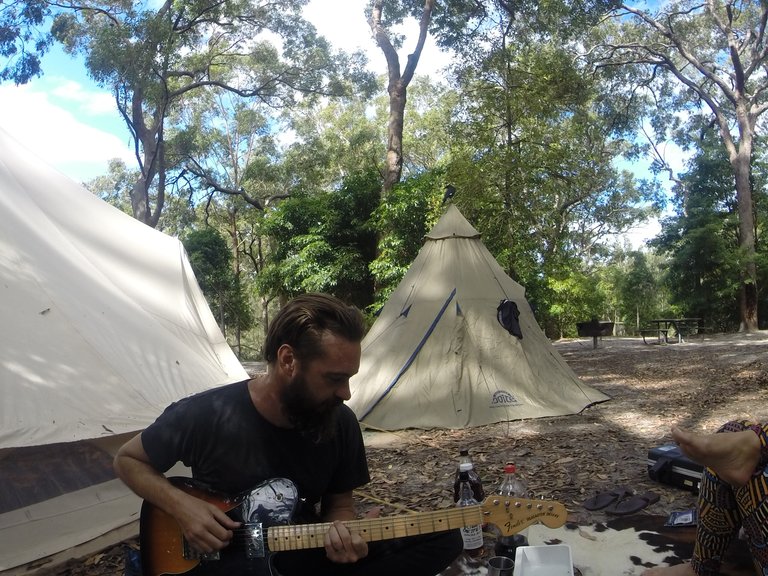 Back in London we finished the record and enlisted mix engineer Andreas Eide Larsen to take what we had done and add polish to it.
We took a picture after wrapping our work on the record which included the latest single Tallest Trees which has just hit Spotify this week.
Listen to tallest trees here.