Humanity is being pushed to the limit and we see it all around.
Feels like a full moon every day lately. Full time mercury retrograde with a full moon on top.
I've seen many people suffering and hurting at a soul level. I believe that suffering can be one of the biggest catalysts for change. Sometimes things have to get so unbearable as humans that we know we can't keep going the current way so have to push things to that next level.
I know that change for me is the only way for me to have the life I want for me and the kiddos.
One huge goal has been to workout regularly lately. Do you ever notice yourself having trouble making what seems to be a simple change? Do you notice yourself resisting change?
I notice myself hanging on to old ways even though they do not work. I literally have to force myself like a parent with a child to break myself from these patterns I have had for years.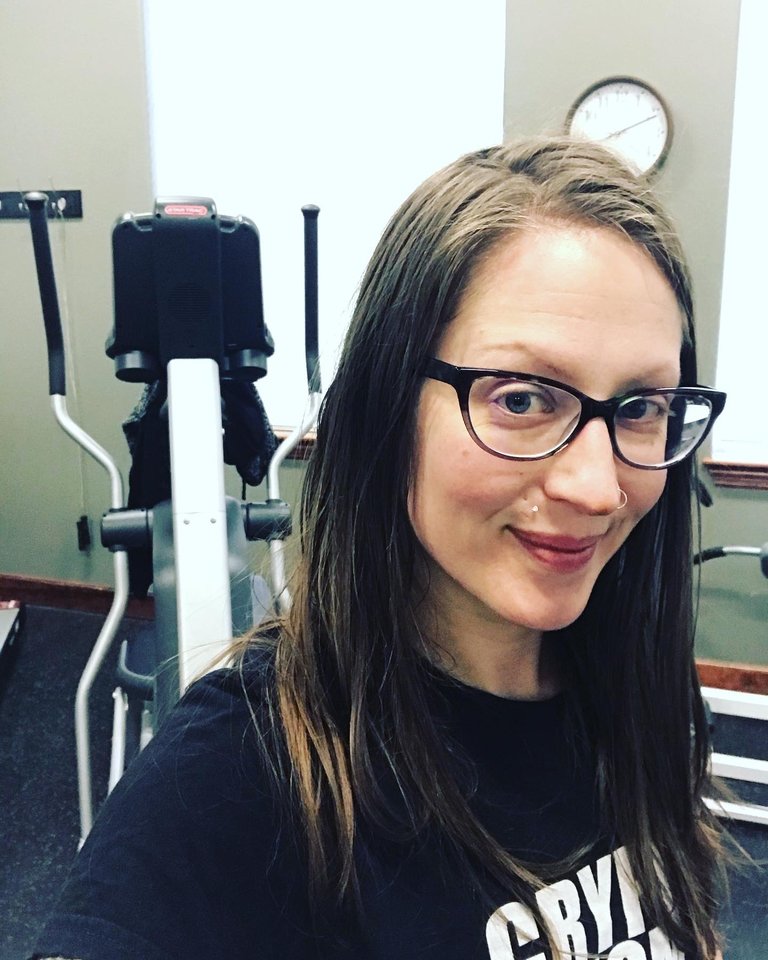 Our gut is our second brain and I've noticed that eating healthy is one of the first thing that goes when times get busy and stressful. In the end, it's the mindset when it comes to cooking. I whipped together this awesome dish with veggies that needed to be cooked. Prep and cook time 25 minutes. I'm sure it has taken me 25 minutes just to pick up to go food.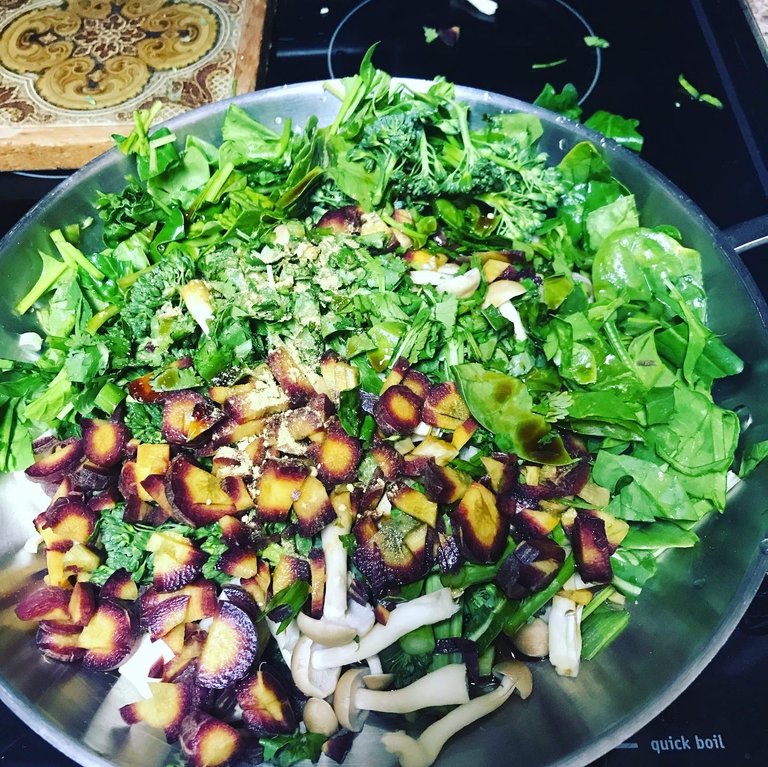 This meal was so delicious and nourishing. I felt much better than eating carbs or cereal or other single people food I eat for dinner sometimes. Toast is dinner okay?😅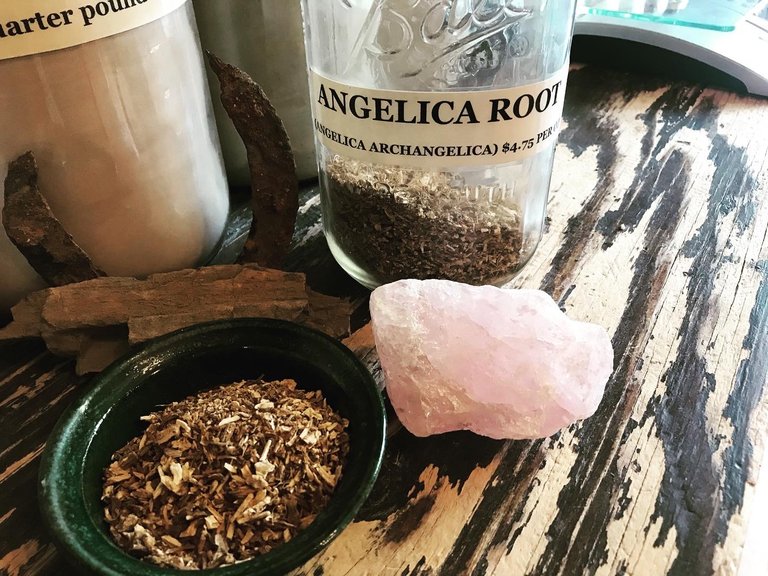 I then sat down and finished writing and published a blog for Anna's. I had been feeling super self conscious about it and have been working through some massive writers block I had for most of my adult life aside from papers or professional writing.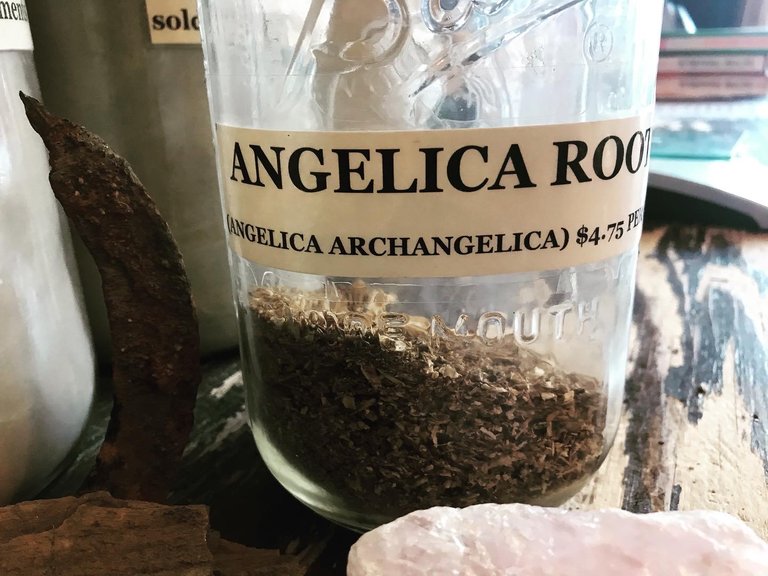 You can check out the blog here:
https://www.annasapothecary.com/blog
Thanks for stopping by. Much love and happy holidays to all of you. May your goals and dreams come to fruition 💜🙏🏻💕