My favorite part about this time of the year is not only that one can spend all day outside in nature, but also the opportunity for foraging - strawberries, herbs and mushrooms almost on a walking distance from the place where I live. The abundance outside is just amazing! The time is not enough to pick up from everything that I would like to!
Today we found the first mushrooms for this year. I was waiting for them for months! Look at this beautiful boletus! They arr unbelievably tasty! They are a little bit late this year and for the whole day we could find only three of them, but I was told that this is probably "the silence before the storm" and soon they will be everywhere. All my favorite dishes include them, so I couldn't stop looking for them since one month so today is like a small holiday for me :).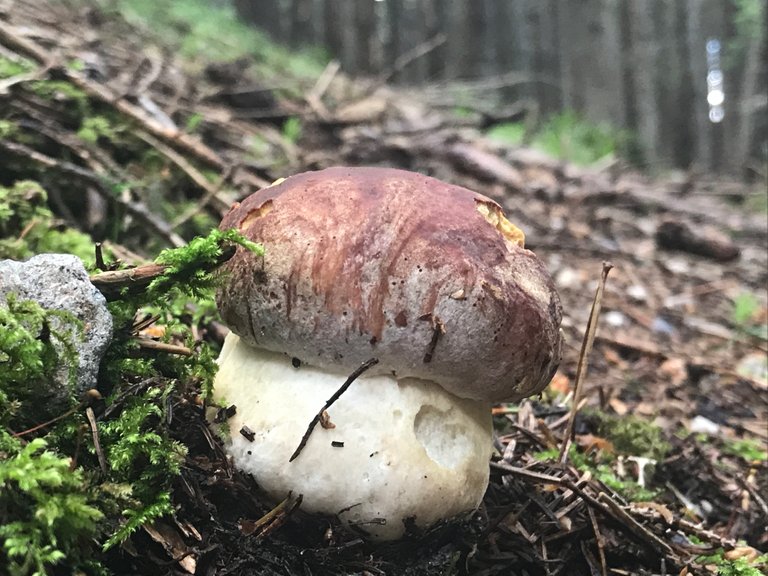 Almost 13 km around the mountain forests for 3 mushrooms was slightly disappointing, although I must admit that the process of searching them is almost that favorite to me as their taste.
We were a lot more lucky later with the strawberries though.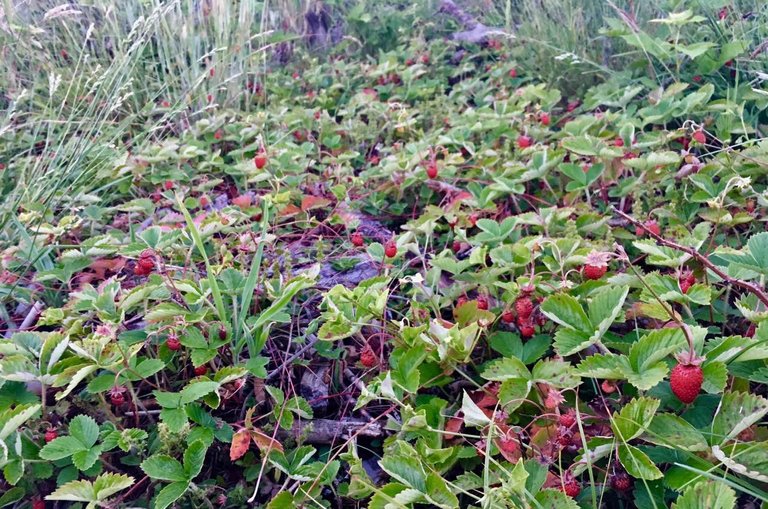 What we couldn't eat was immediately prepared for making jam later.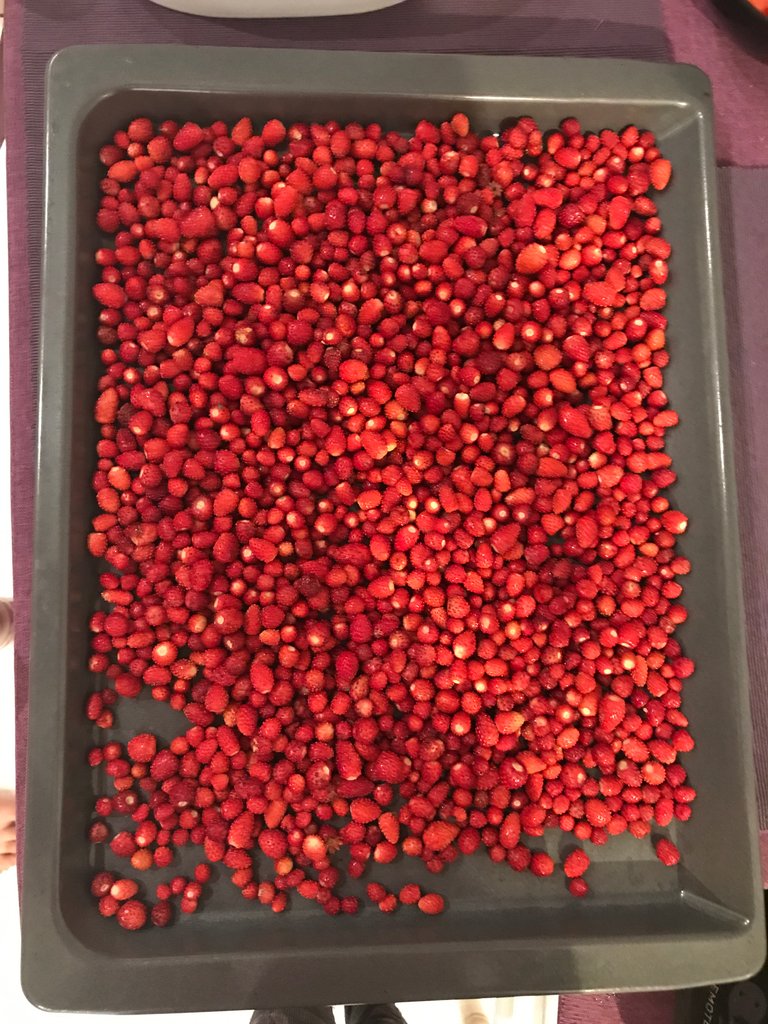 First they will have to stay with the sugar for a while. We already made 3 jars and it turned out amazing.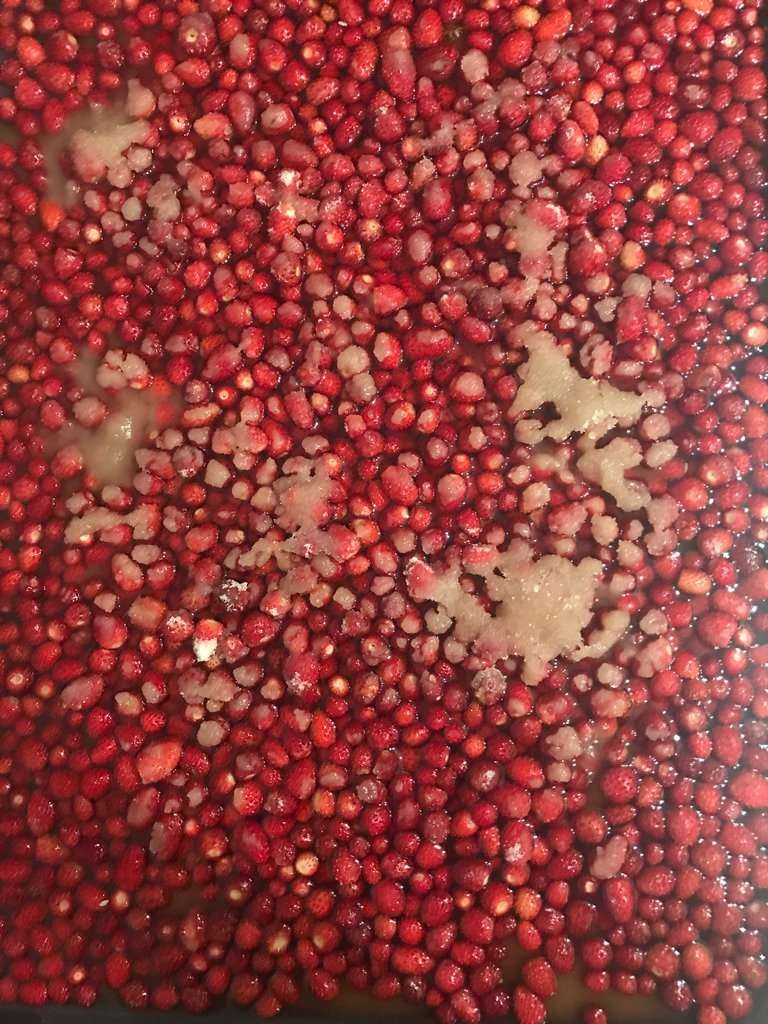 Mint is also everywhere! I use it for tea and also for bean soup or bean stew. Now it is left to dry.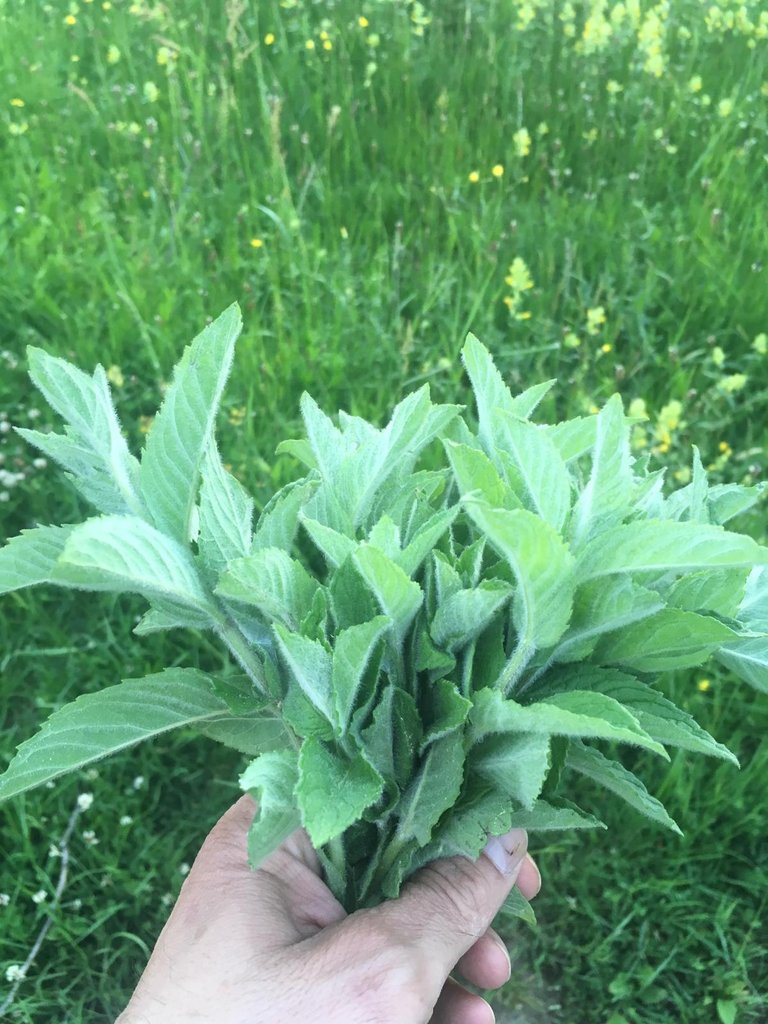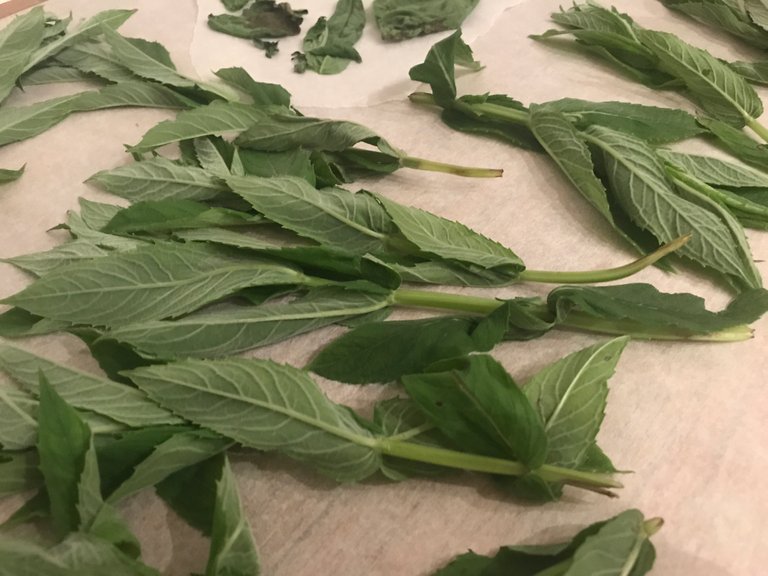 One more kind of mint, this one is even more important for the bean soup - one of the most traditional Bulgarian meals.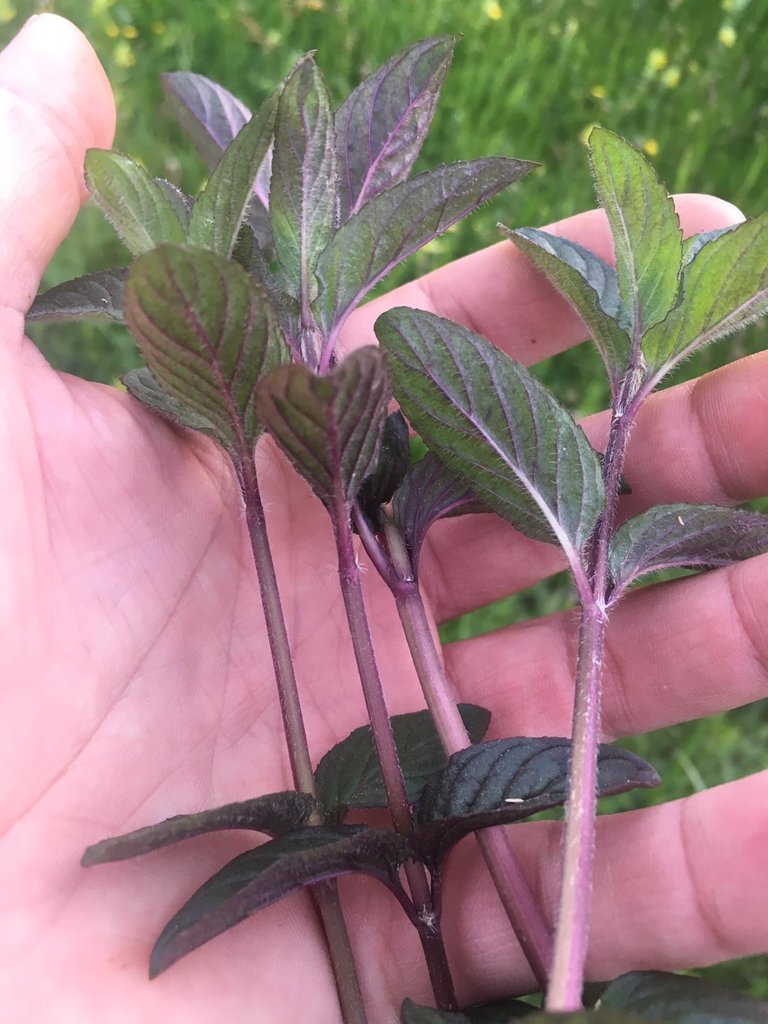 Mountain thyme is very important also of course! I put it on almost every meal so for this winter even one full big bag was not enough and being ou of thyme is not nice at all, so this year I should definitely be more careful :D You can never find that good thyme in a store.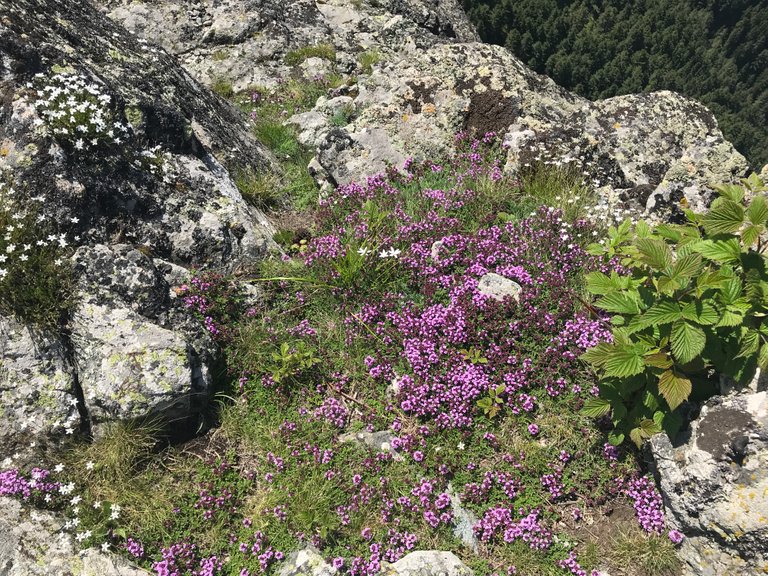 Isn't nature amazing?!