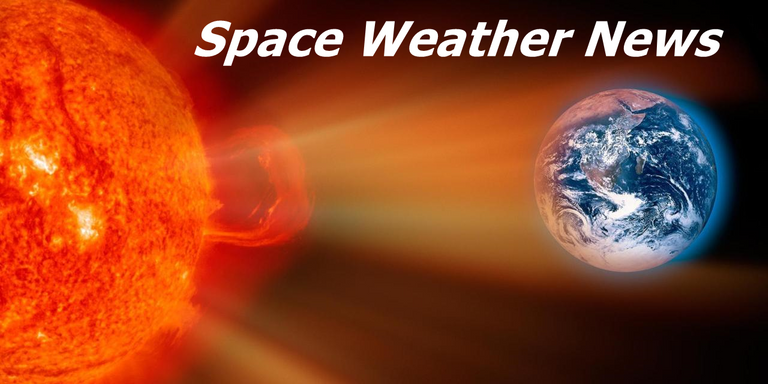 Stay Informed!
Be in the Top 1% in Solar Awareness among the Human Species!
"Eyes open, no fear!" - Daily Solar Alerts, World Weather, Space Watch, Earthquake Update and Much More News from Suspicious0bservers:
BOOKS, HATS, SHIRTS [2 Options]:
THE NEXT DISASTER:
Part 1
Part 2
Part 3
Catch Up With Special Films:
DISASTER CYCLE PLAYLIST
~
CLIMATE FORCING
CLIMATE FORCING FULL MOVIE
CLIMATE FORCING PLAYLIST
~
COSMIC DISASTER 2020 PLAYLIST
COSMIC DISASTER 2019 PLAYLIST
~
PLASMA COSMOLOGY
PLASMA COSMOLOGY FULL MOVIE
Project Websites:
https://www.Suspicious0bservers.org
https://www.SpaceWeatherNews.com
https://www.QuakeWatch.net
https://www.ObservatoryProject.com
https://www.MagneticReversal.org
https://ObserverRanch.com
Today's Featured Links:
Laschamp in Germany: https://academic.oup.com/gji/advance-article-abstract/doi/10.1093/gji/ggab276/6324004
CO2 and the Magnetic Field: http://www.eppcgs.org/article/doi/10.26464/epp2021040?pageType=en
Aging SDO
---
Earth Catastrophe Cycle Playlist
---
Subscribe: Suspicious0bservers
Source: Space Weather News
Previous S0 News :
Here We Go Again, EFSQ, Mars Quakes | S0 News July.23.2021
Satellites Glitching, Earthquake Signals, Magnetosense | S0 News July.22.2021
Magnetic Health Effects, Sunspot Cycle Activated, Electroquakes, | S0 News July.21.2021
Arctic Lightning, Galactic Current Sheet, Cosmology | S0 News July.20.2021
Here They Come, Q&A, New Climate Book | S0 News July.19.2021
---
Enjoy and Be Safe Everyone!...:)...