A walk to the sunshine.
A few kilometers walk to the lake Lakselvvannet.
Neither autumn nor winter, great weather a few degrees minus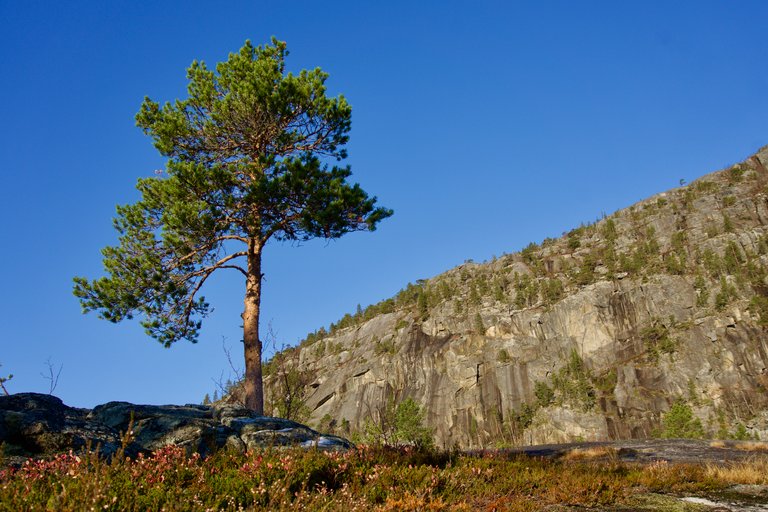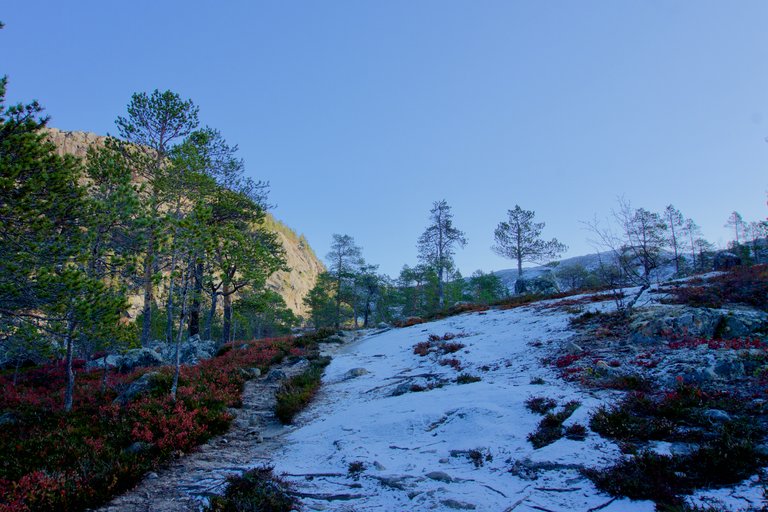 Towards the place where the sun shine.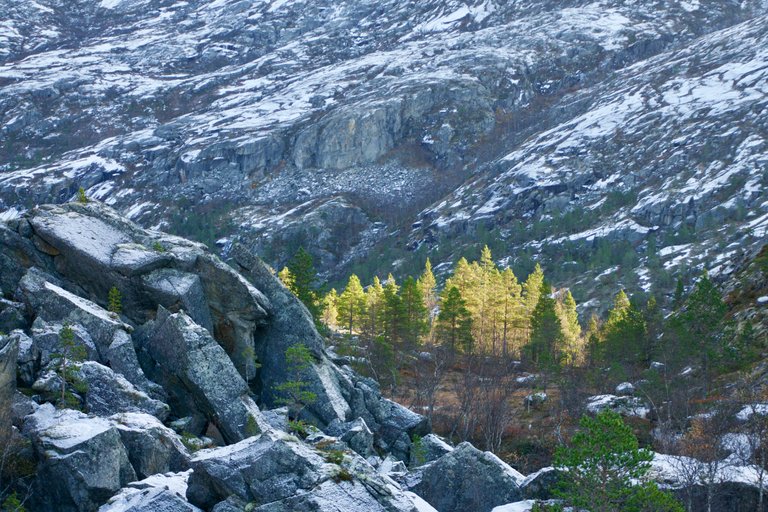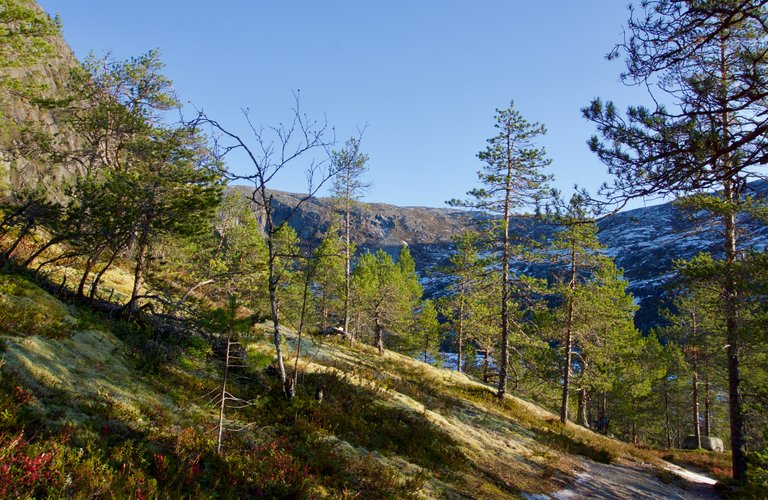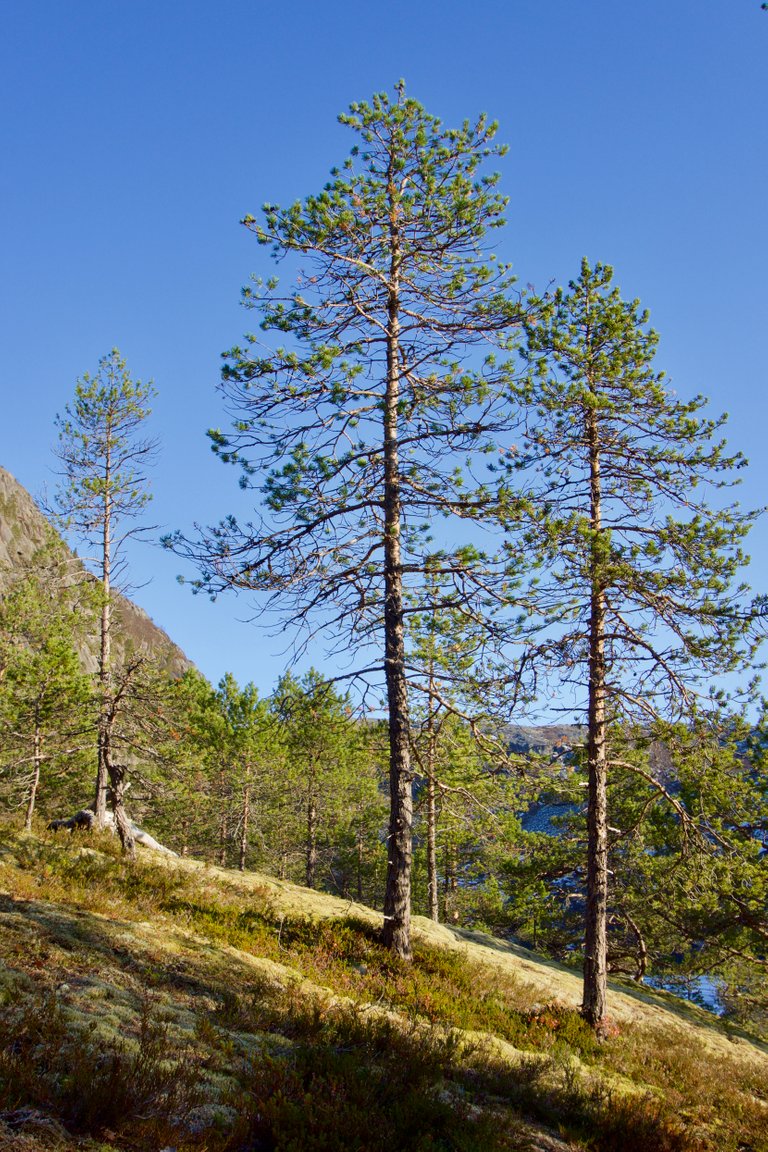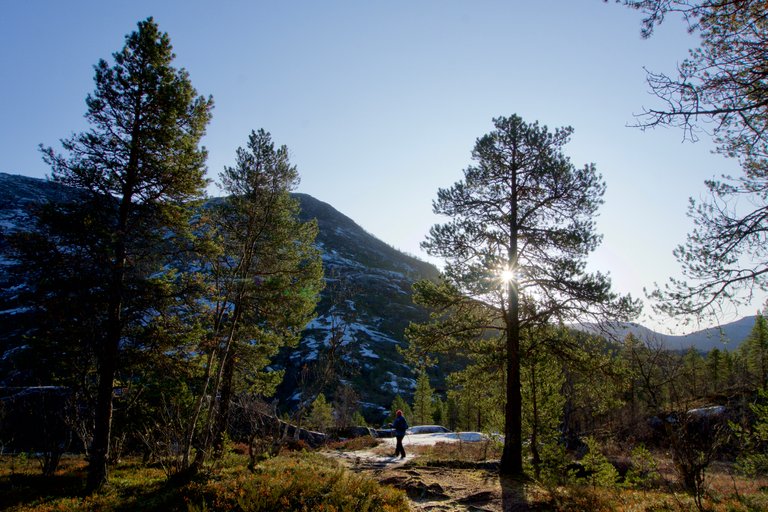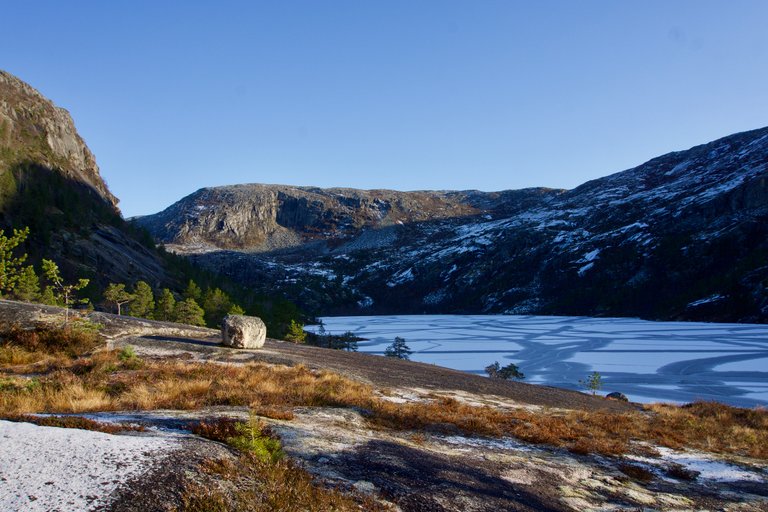 Ice on the lake Lakselvvannet.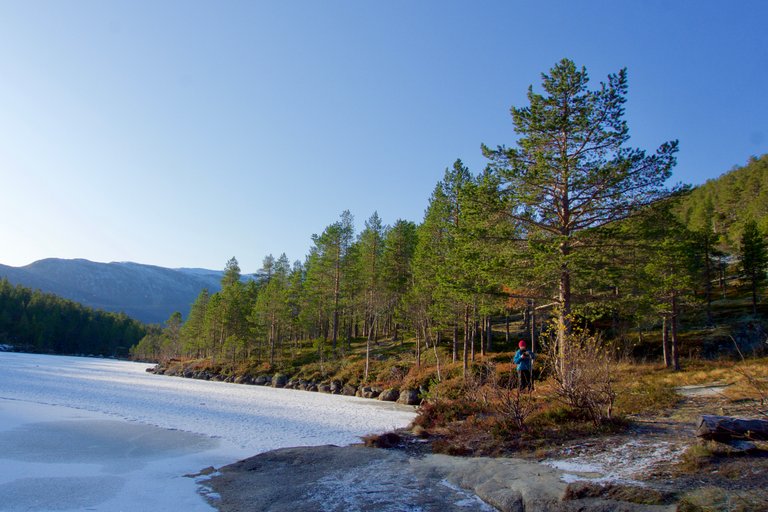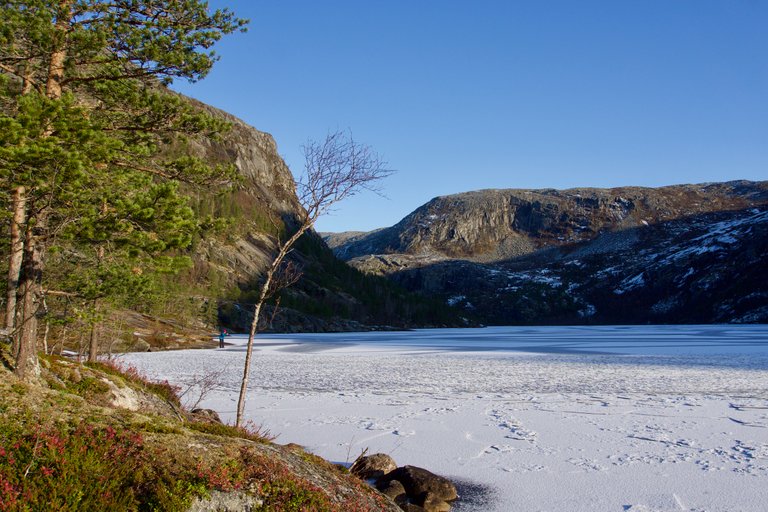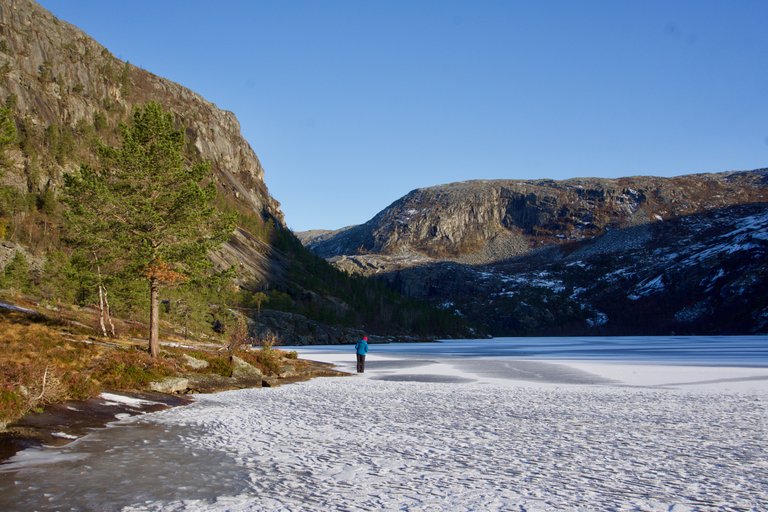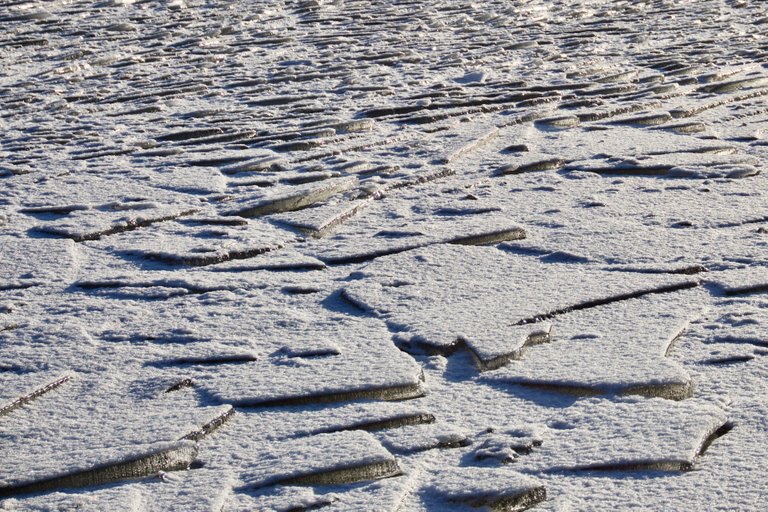 The ice.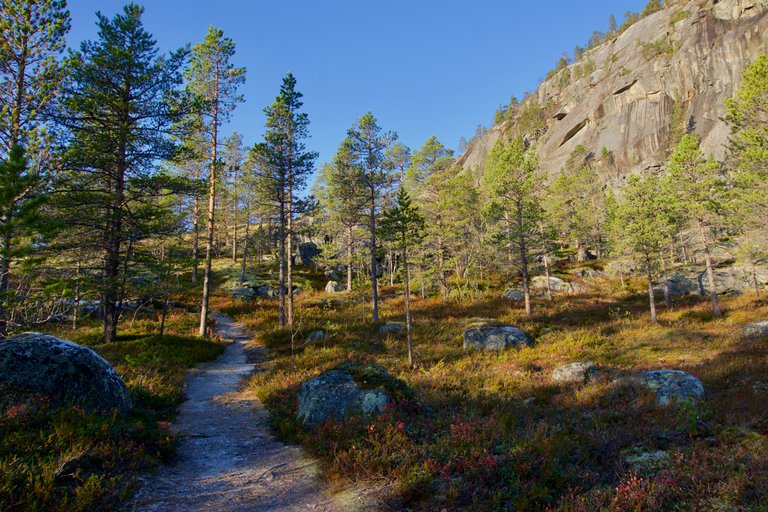 The road home.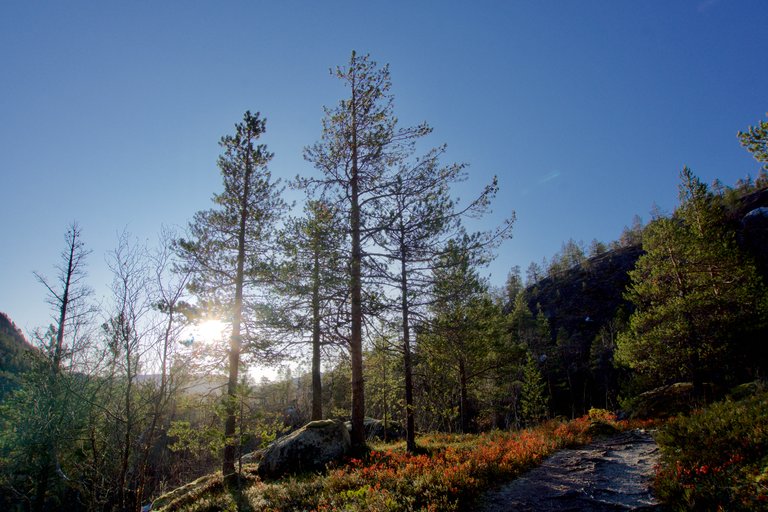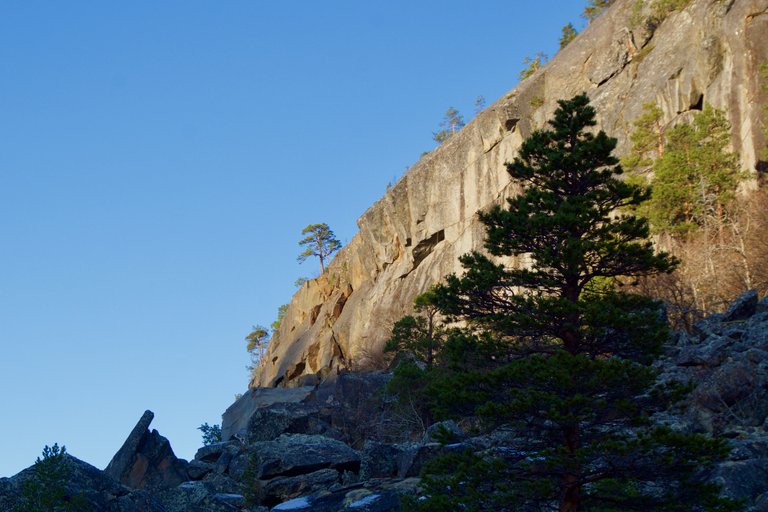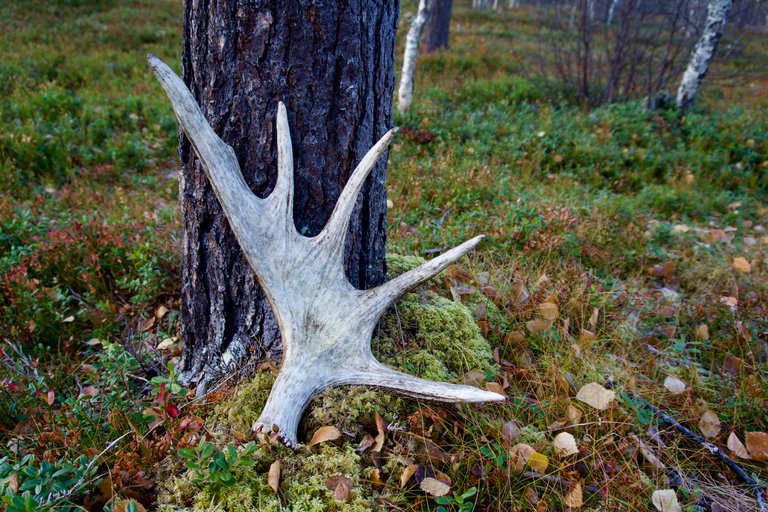 Antlers from a moose.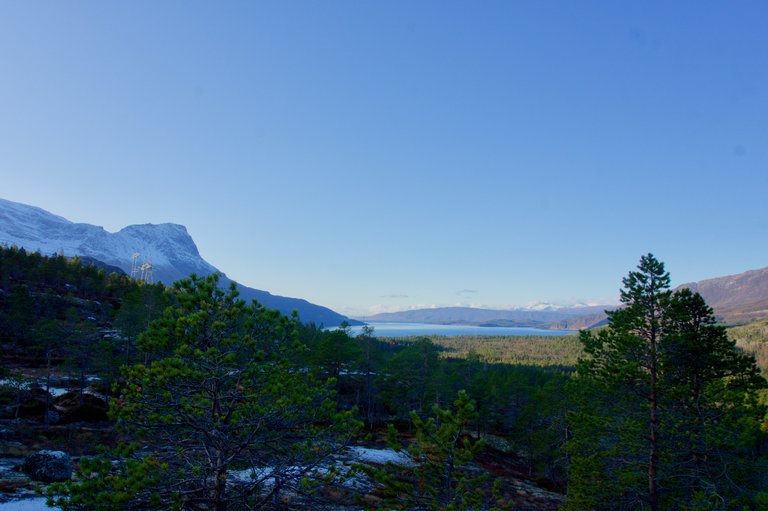 View towards home.
Some pictures from one of my days in the north.
Sincerely
Jan