The northern light, Aurora borealis.
Last night there was pretty much Aurora activities .
the quiet sea reflected the Northern Lights and enhanced the lighting effect.
Twice Aurora danced in the sky.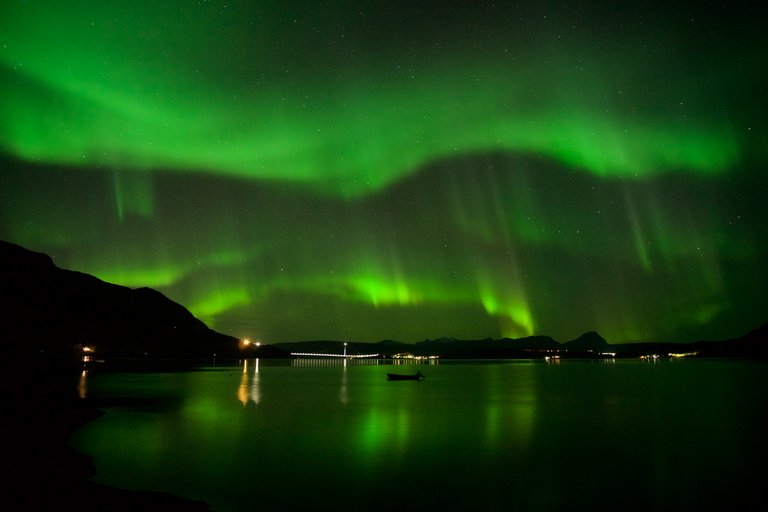 Towards southwest.
The evening before. Same view different colors.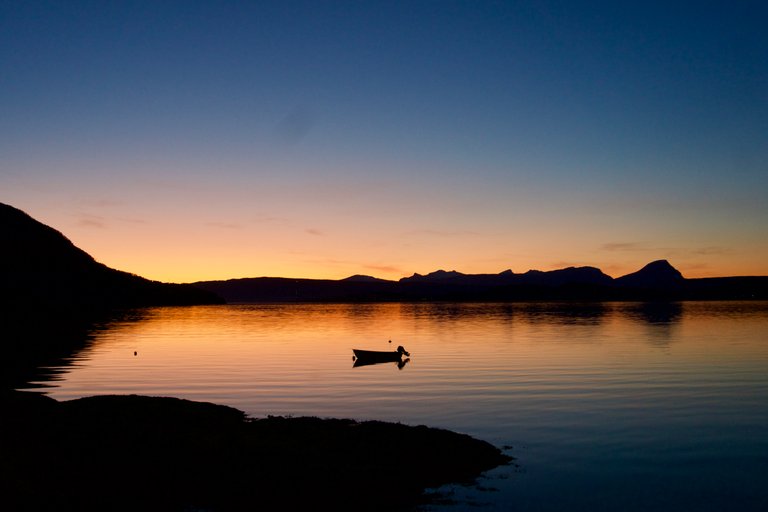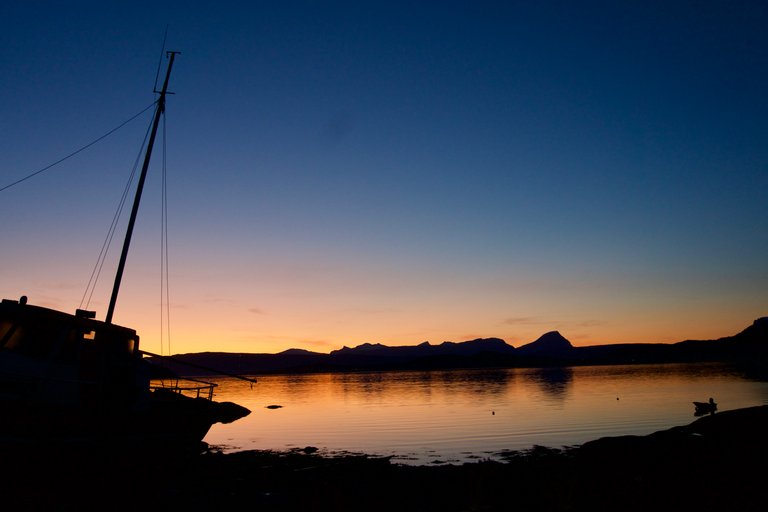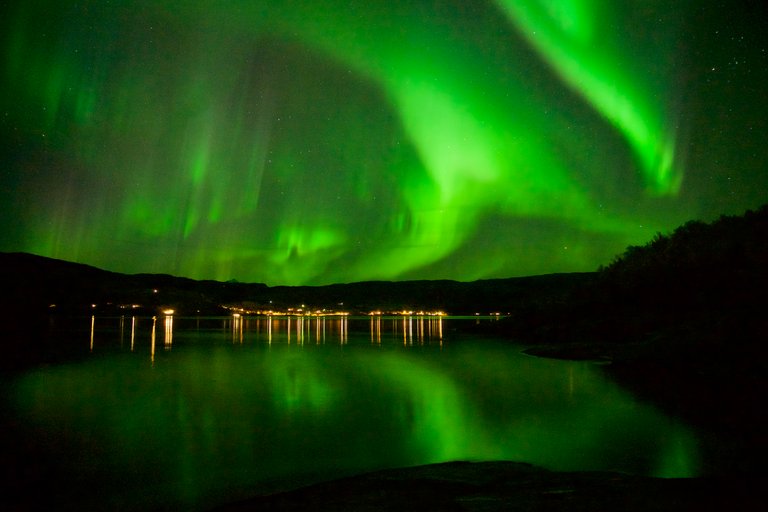 The last four pictures view towards more north.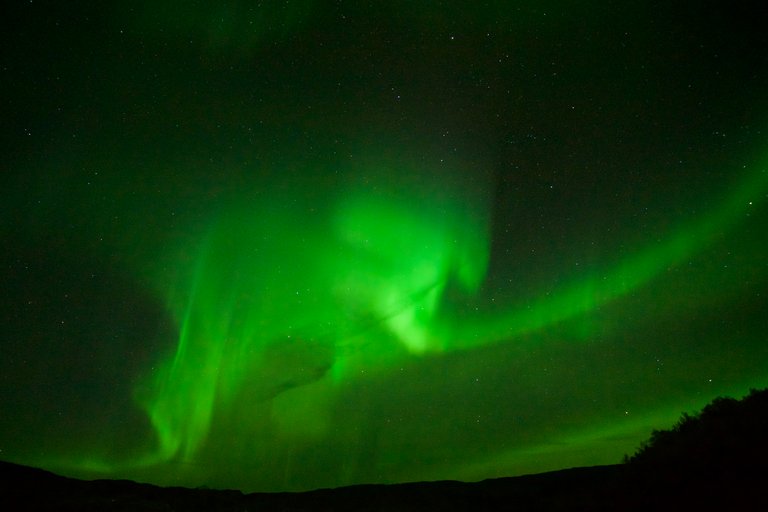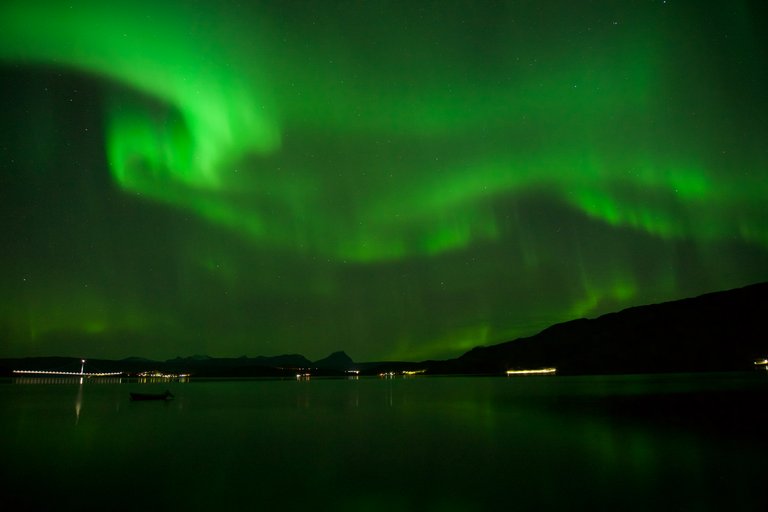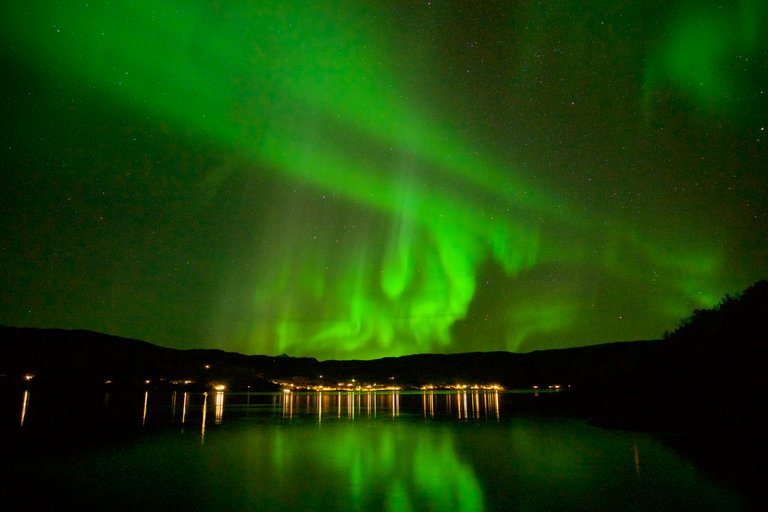 A night in the fall in the north.
Sincerely
Jan