Crossing a mountain pass between two fjords.
We went for a walk over a mountain pass a beautiful summer day this week.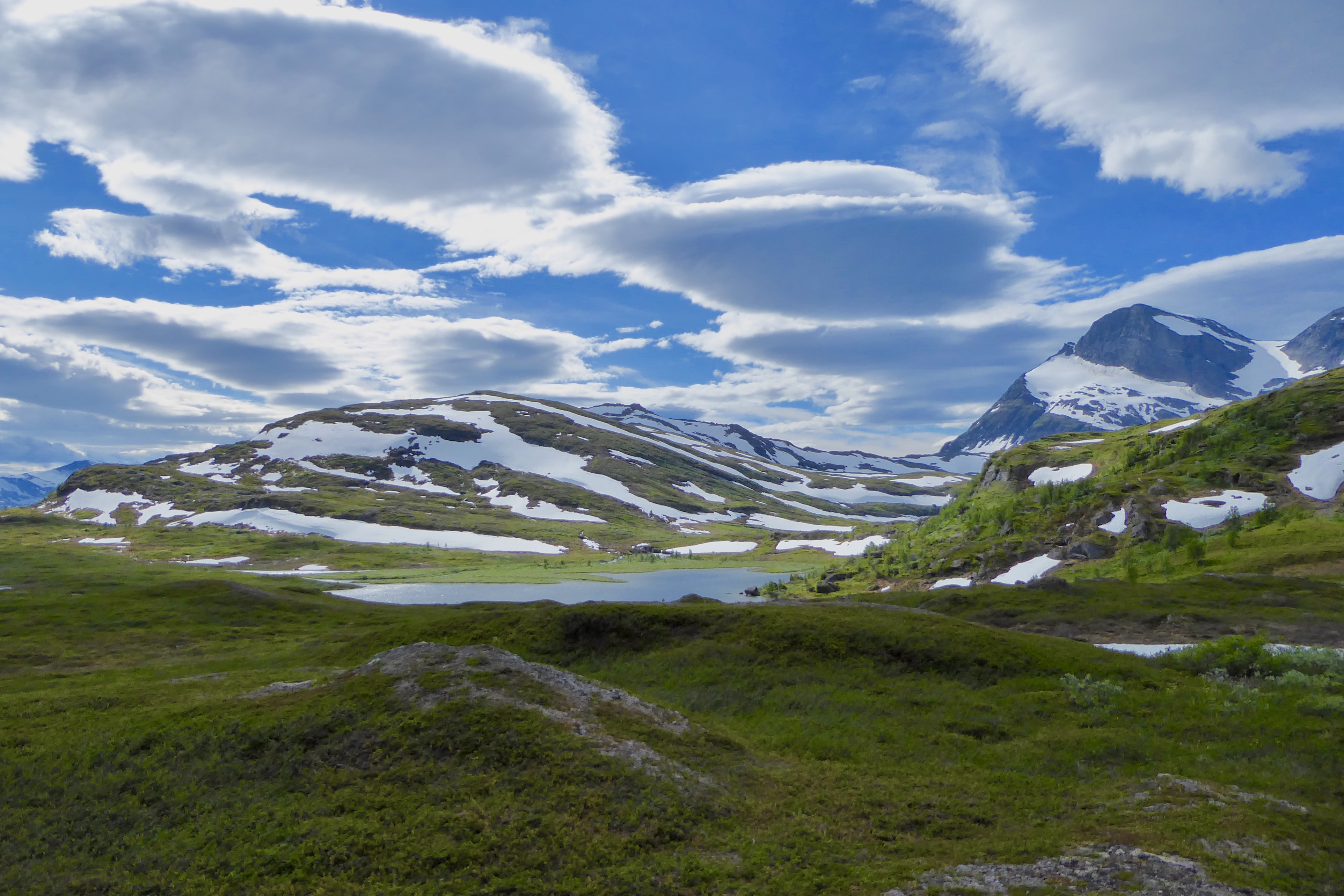 The lake in the picture is called Tøttavannet.

View outwards the fjord Beisfjorden.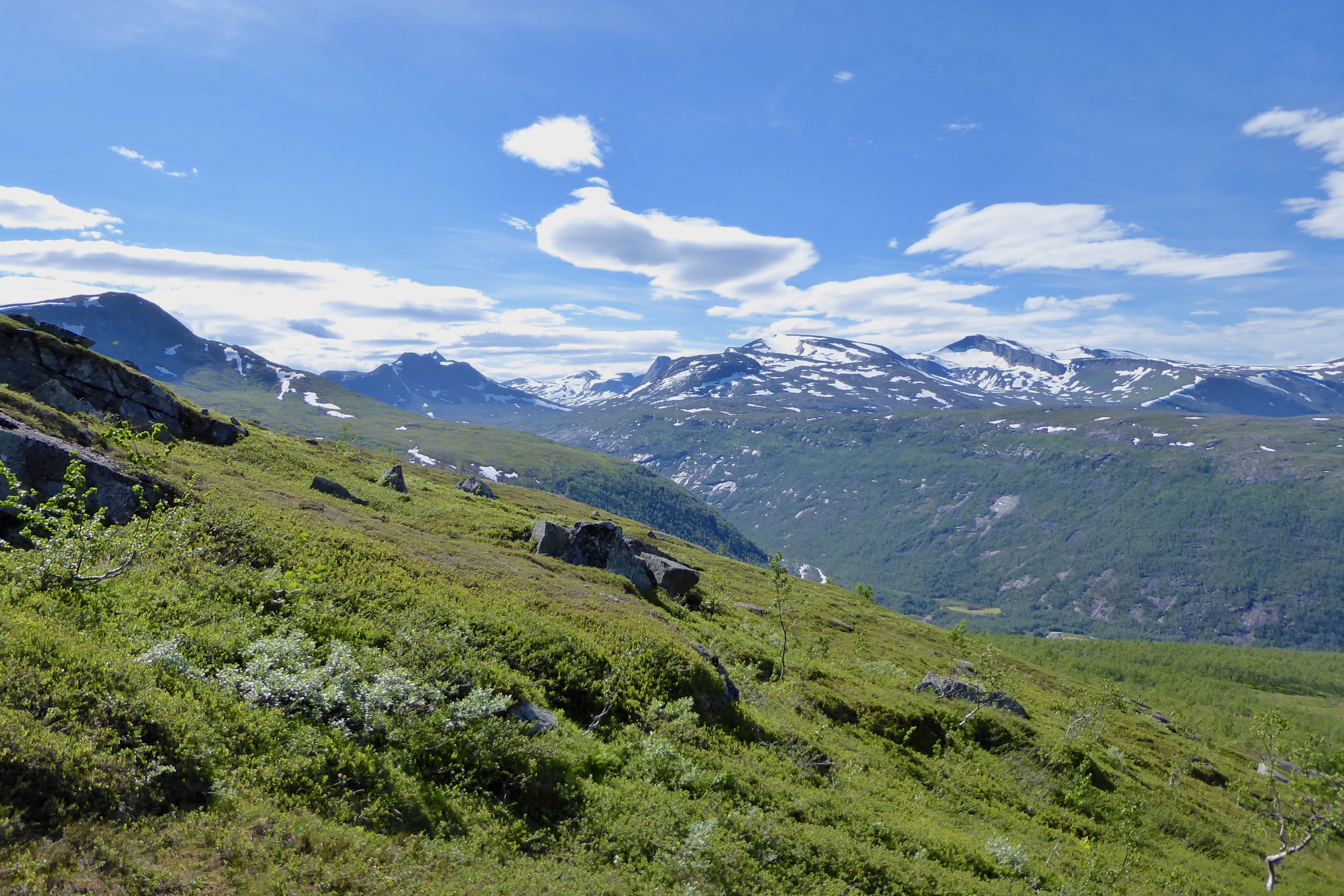 It was a wonderful view, but a lot of flies.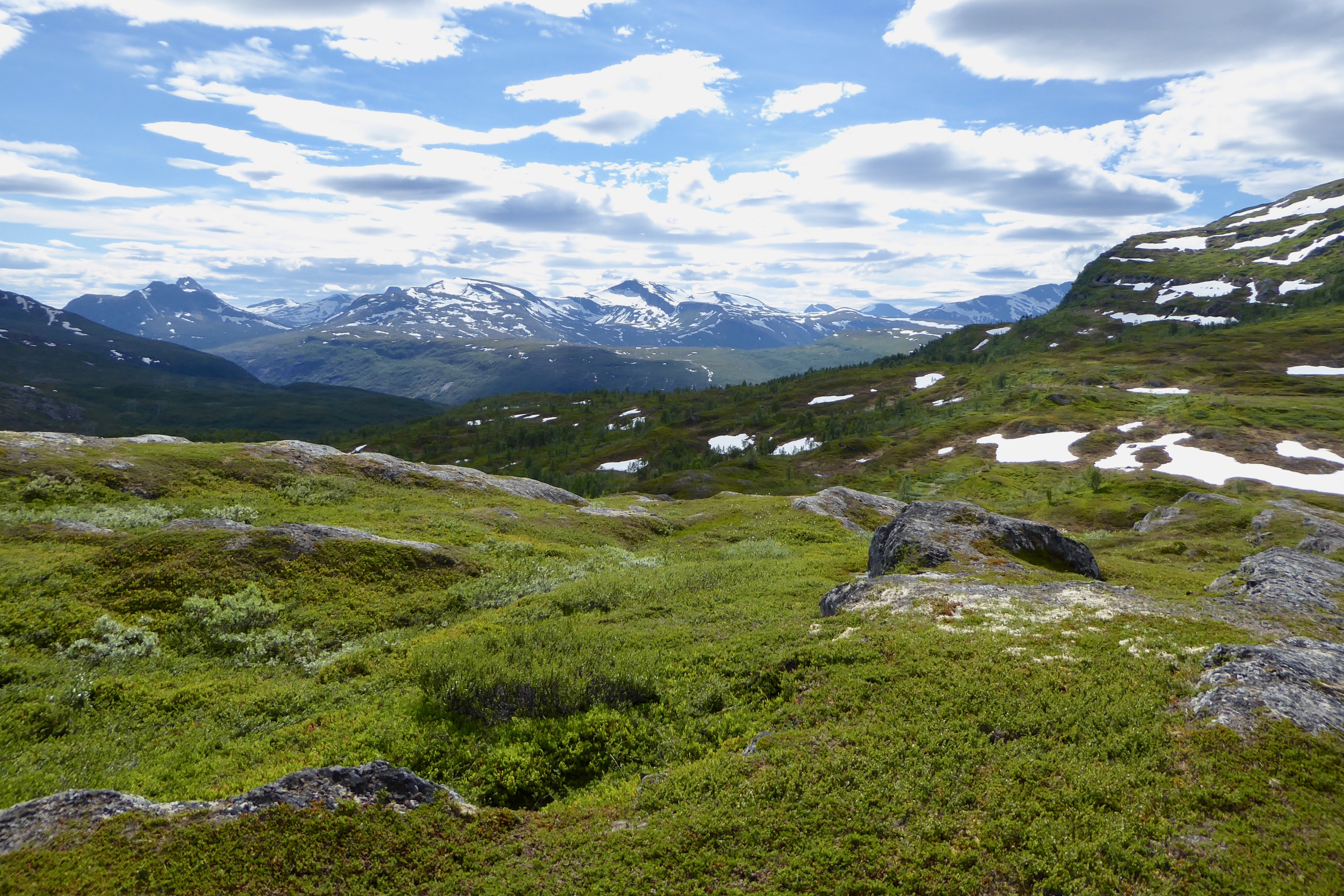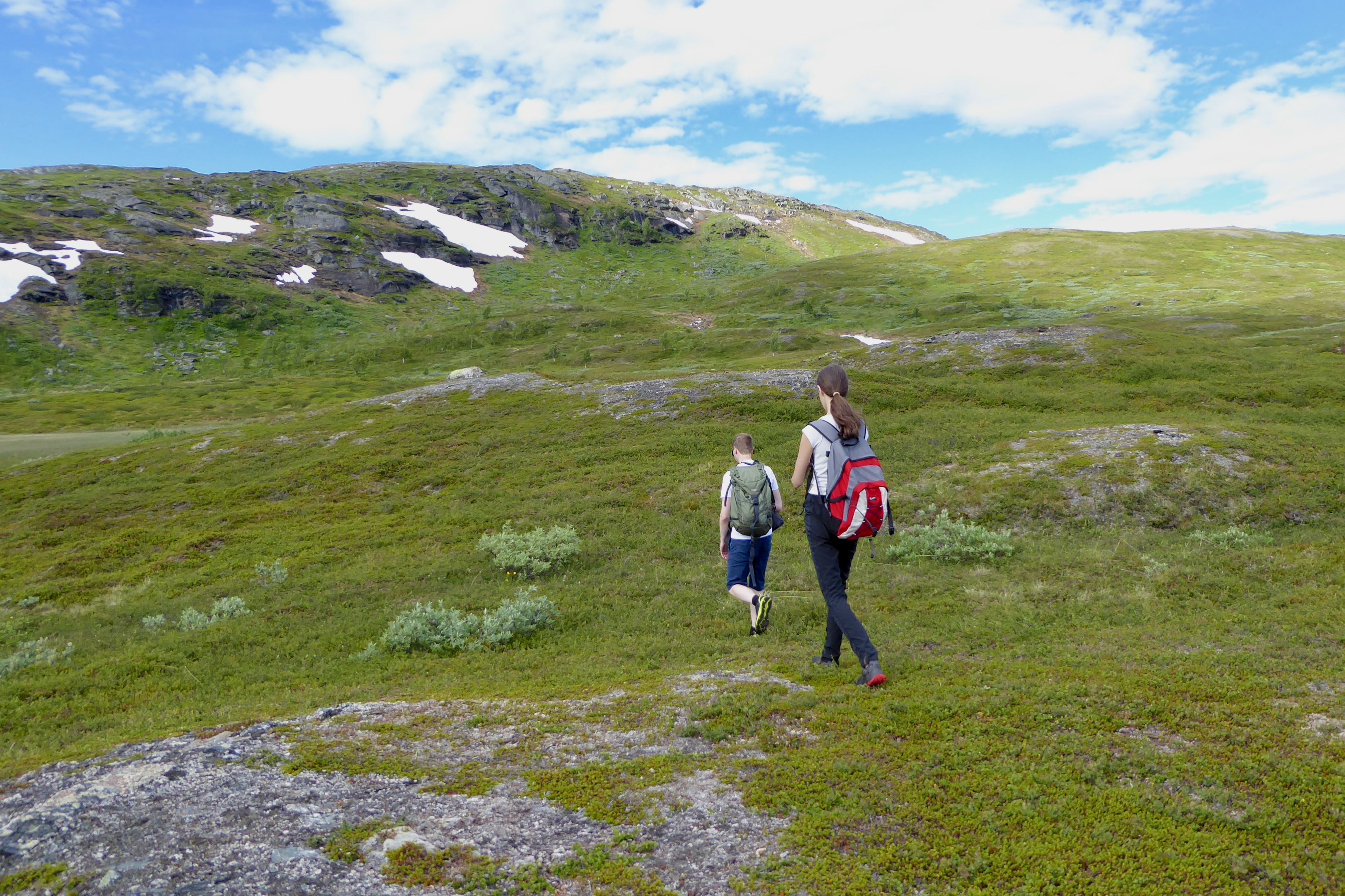 @oystein and Selin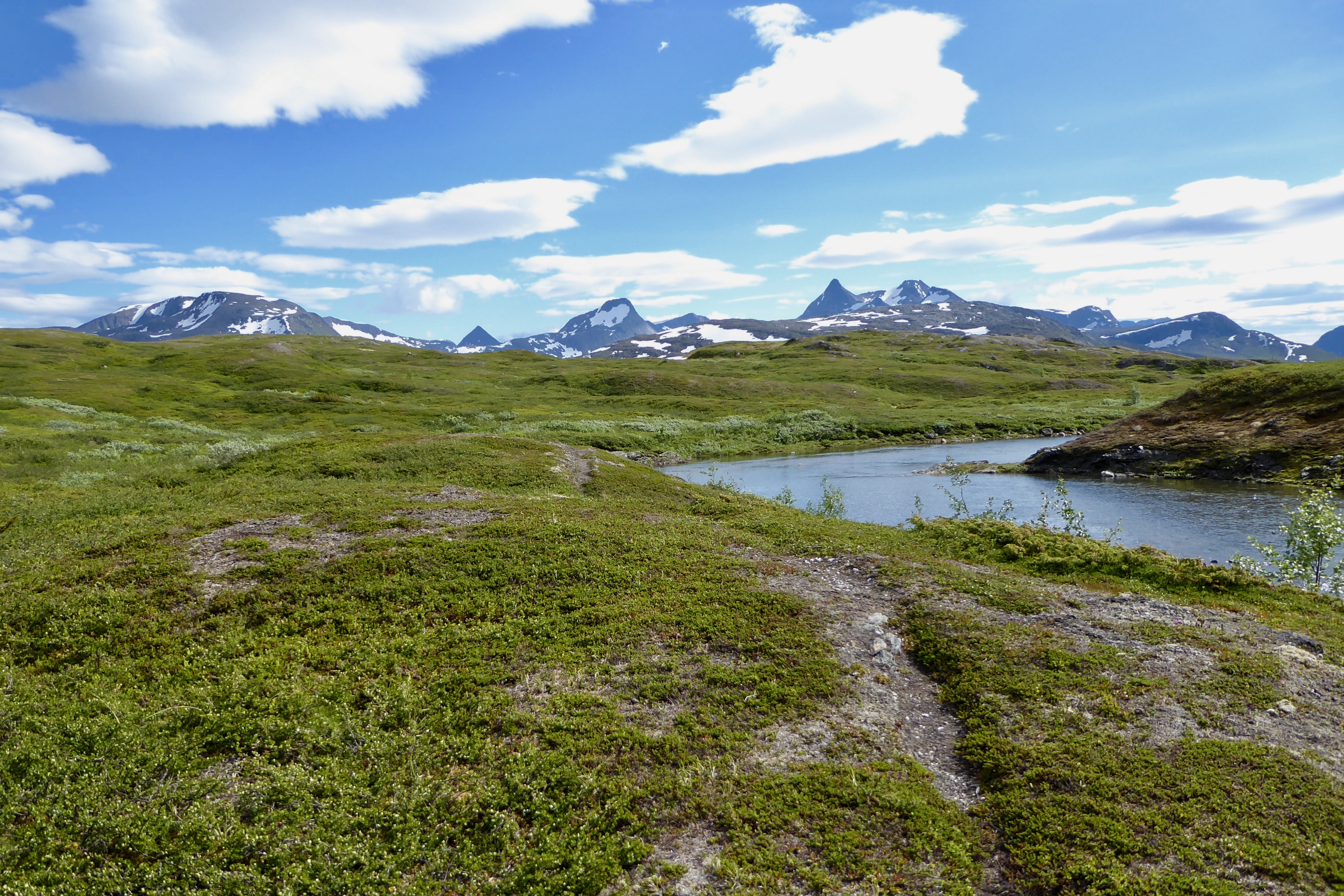 A river that runs down the mountain.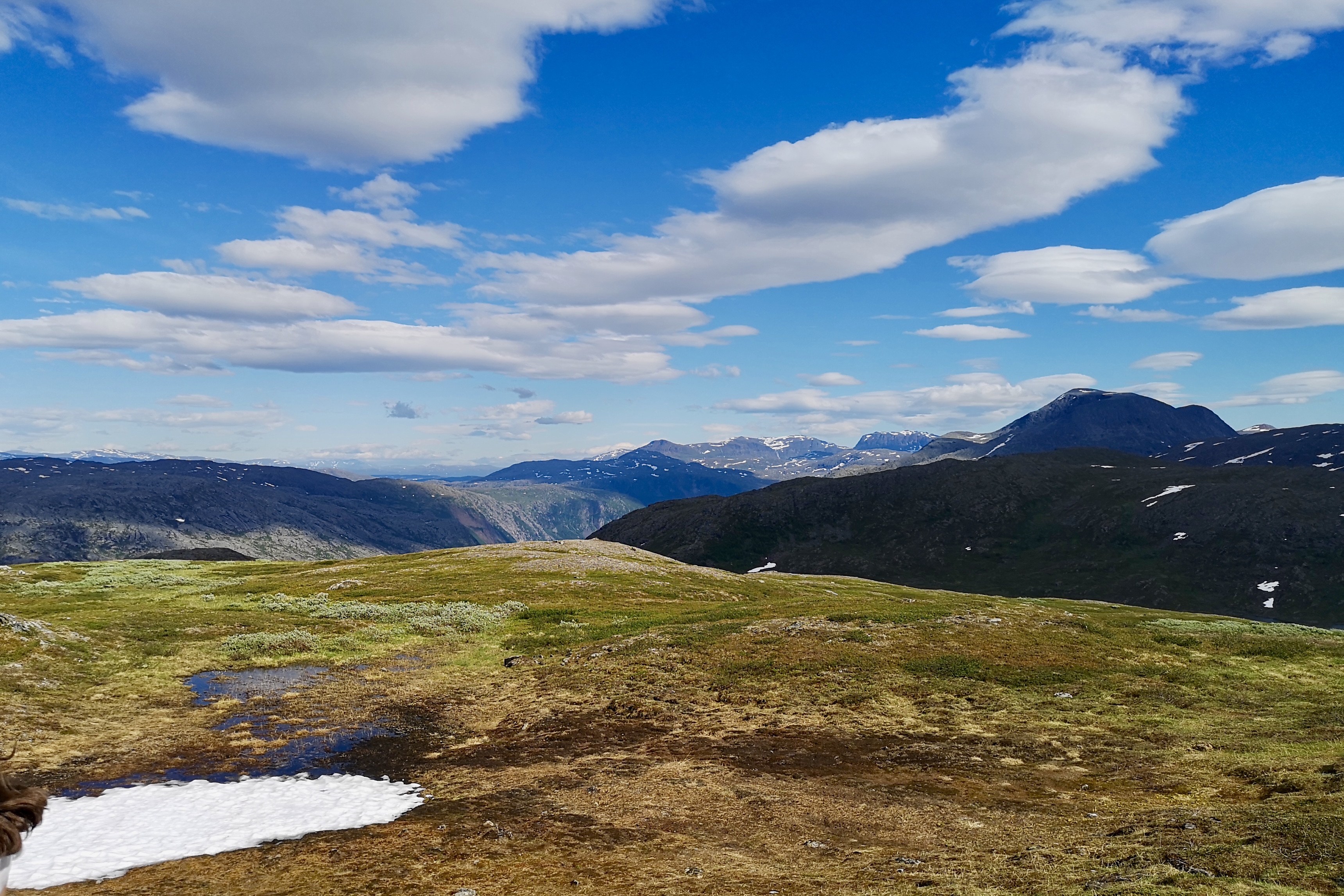 At the highest point of the walk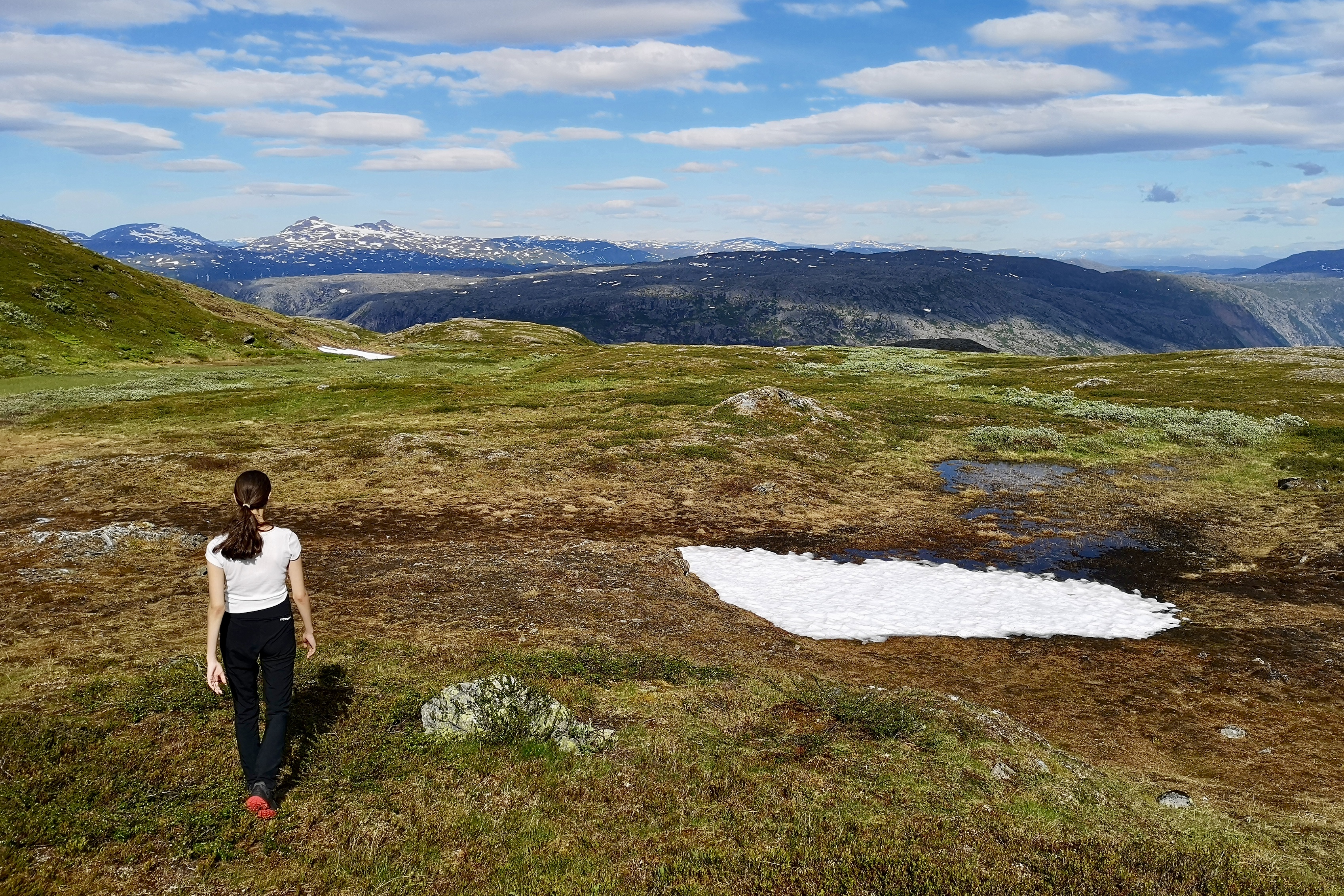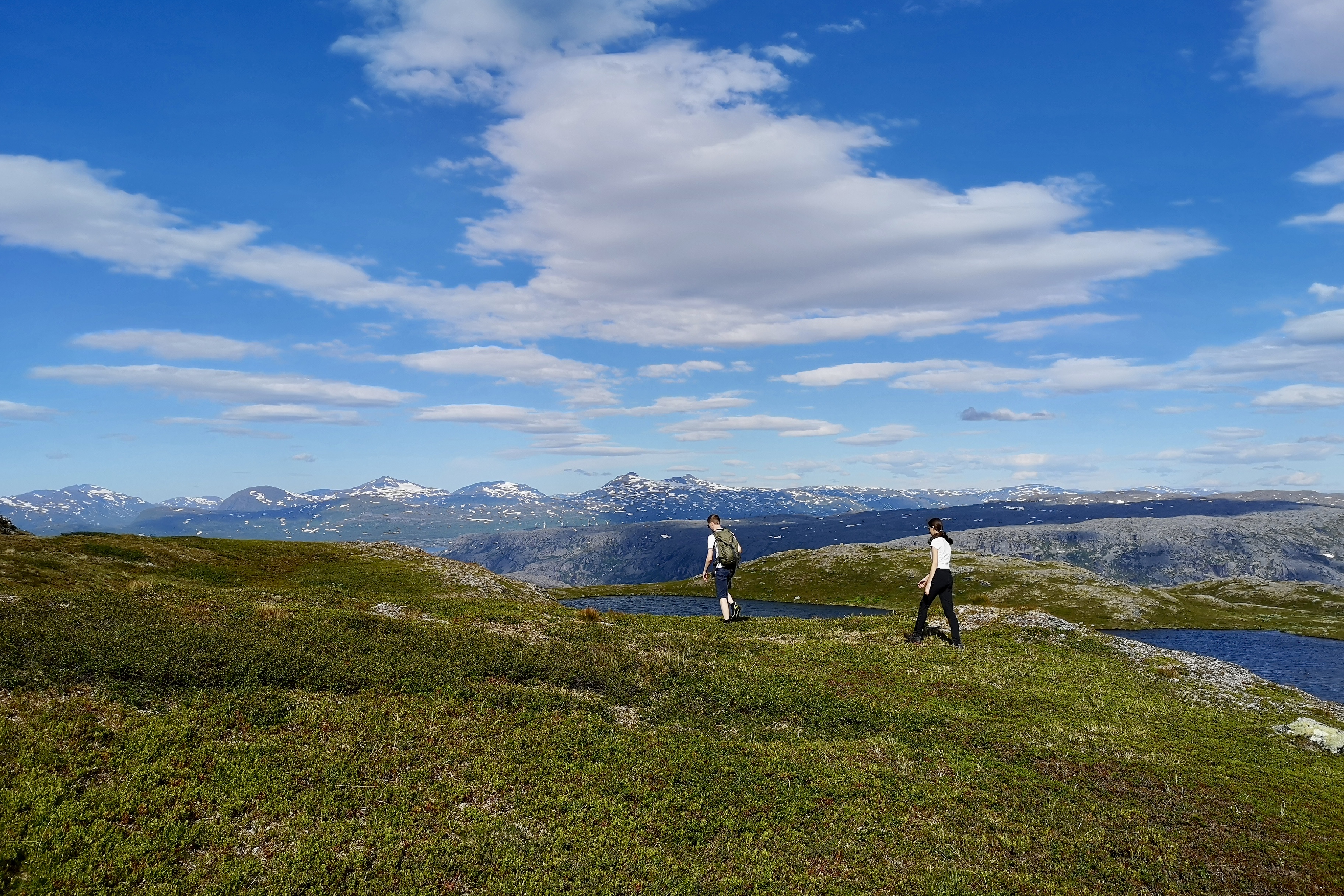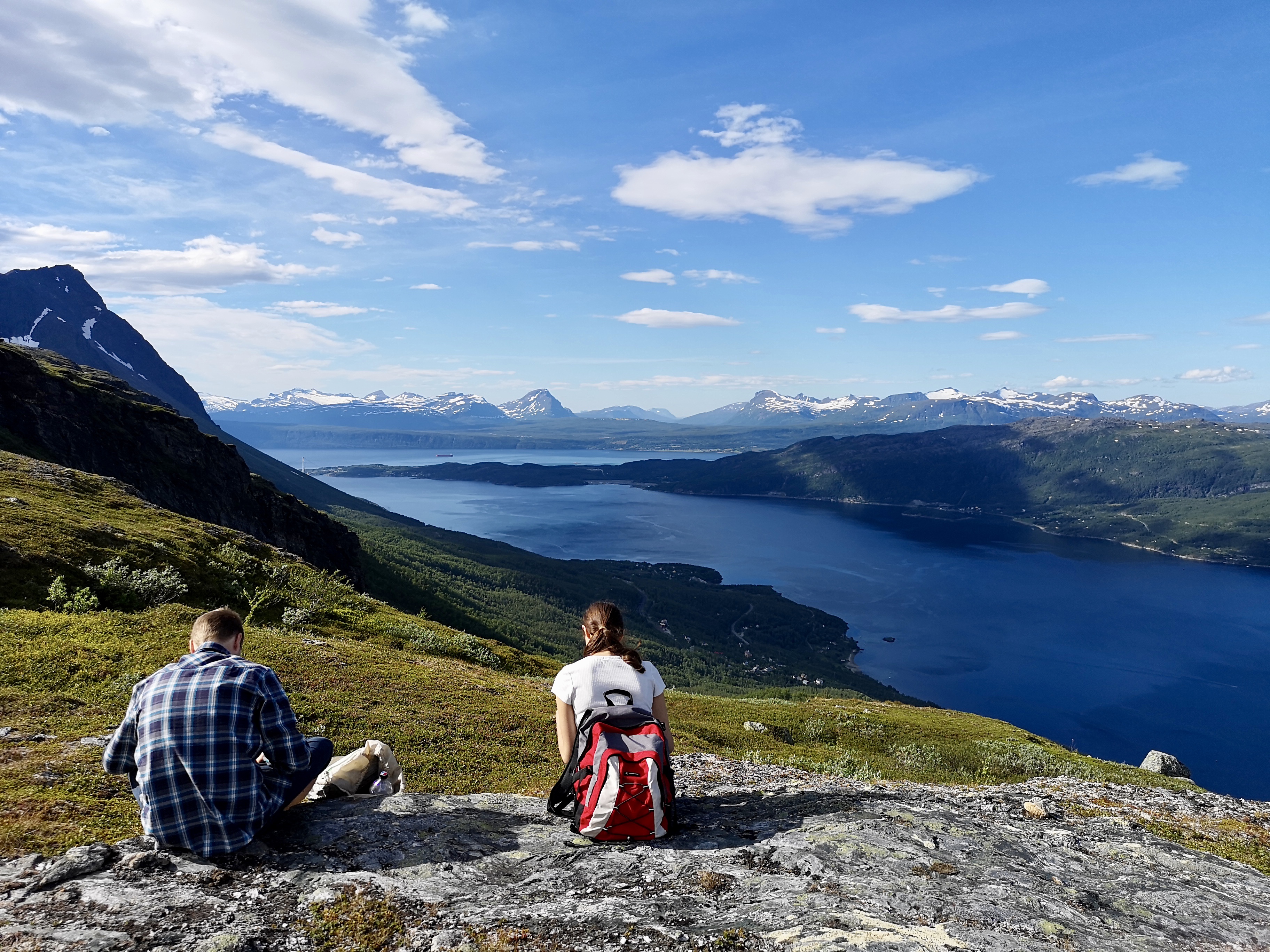 The final break before heading down to the Rombak fjord.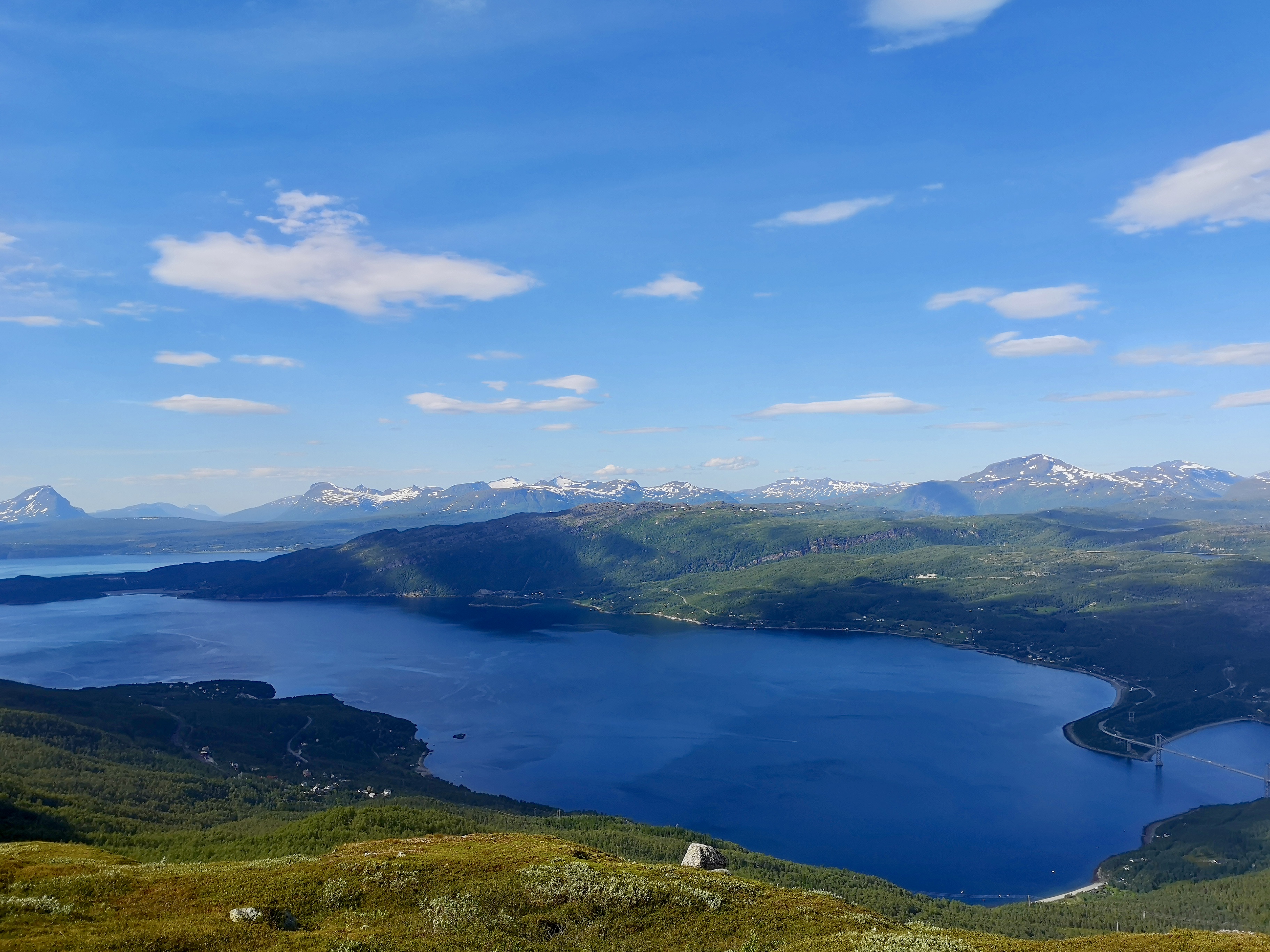 Rombak fjord
In the north, one day in the summer
Sincerely
Jan