Around Ballstad, the place where I work.
My first three days in Lofoten have been rainy windy,
which is quite normal for the season here in the north. We can only work at low tide, so when the sea is high I have opportunities for picturing. Some random pictures from Lofoten.
The distance from sea to high peaks are short.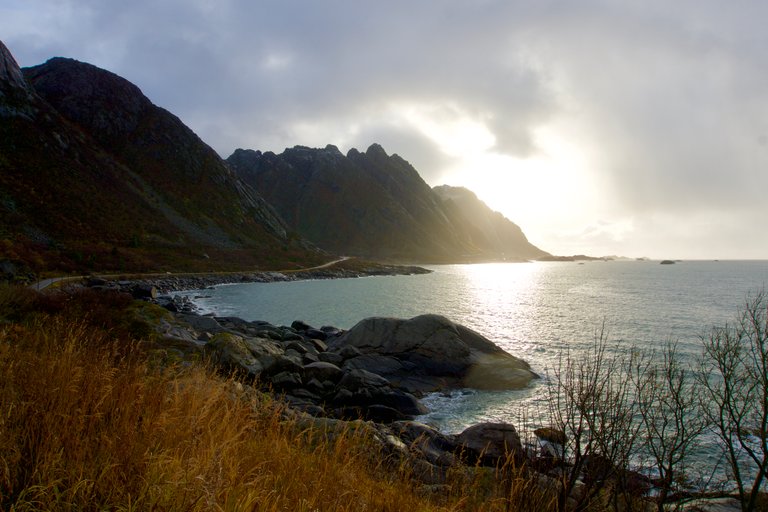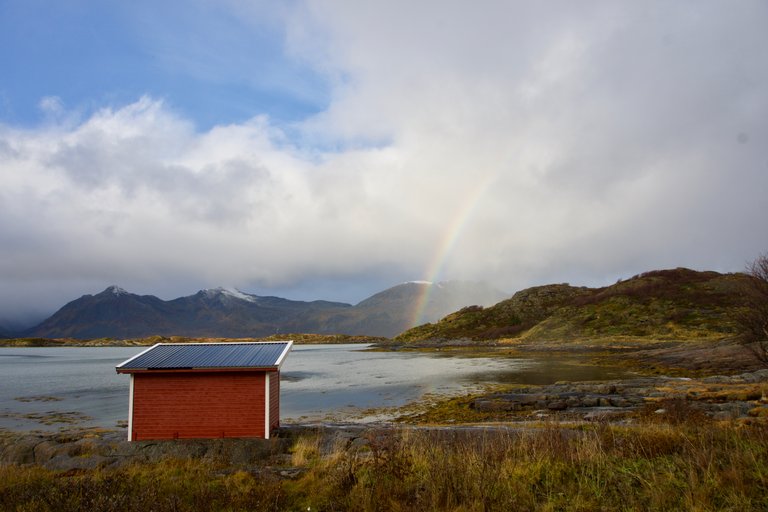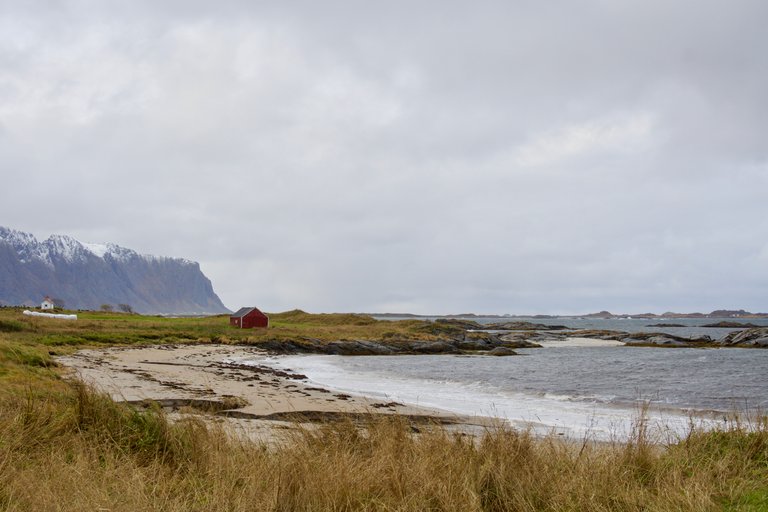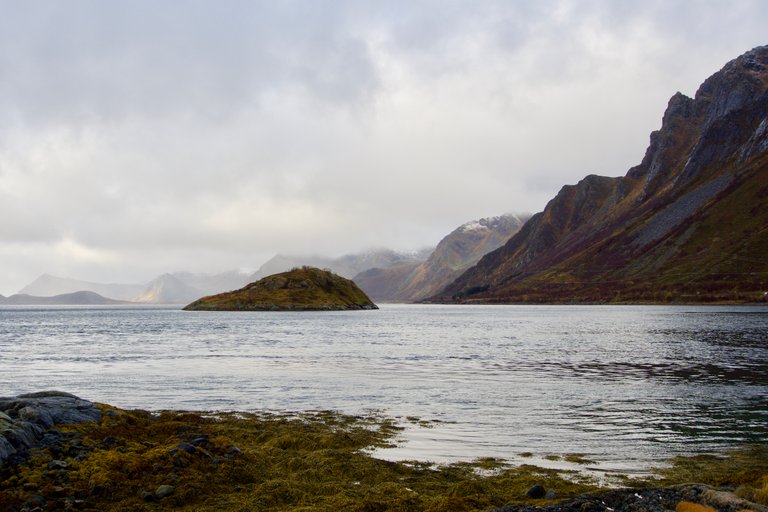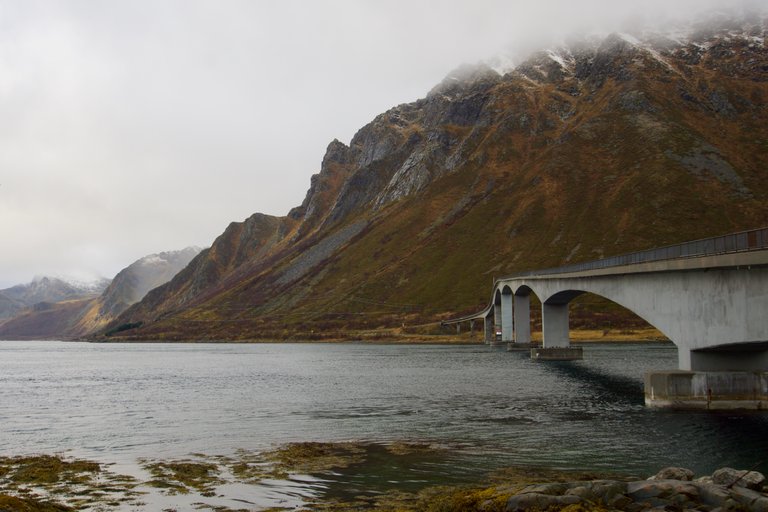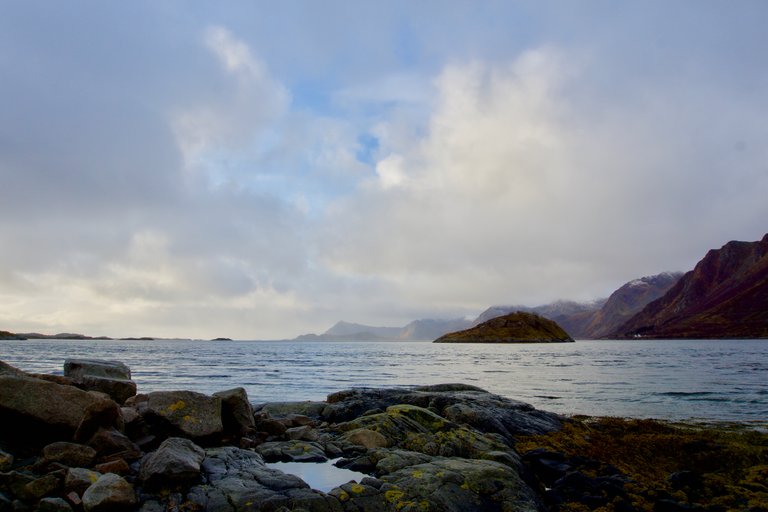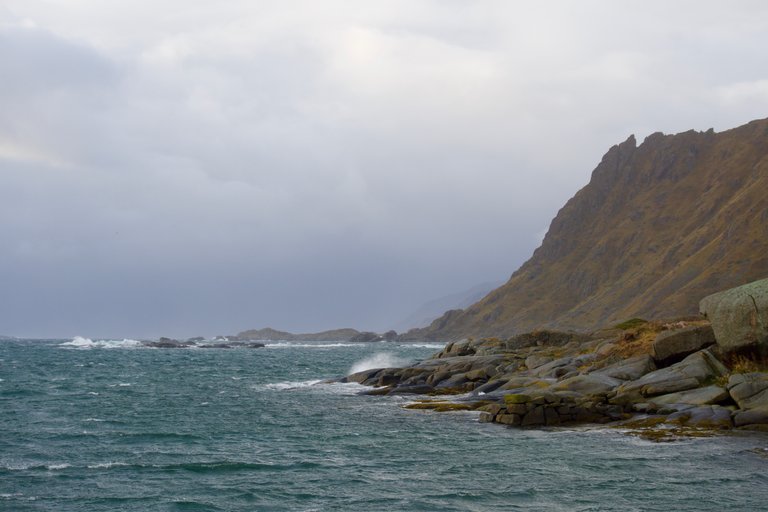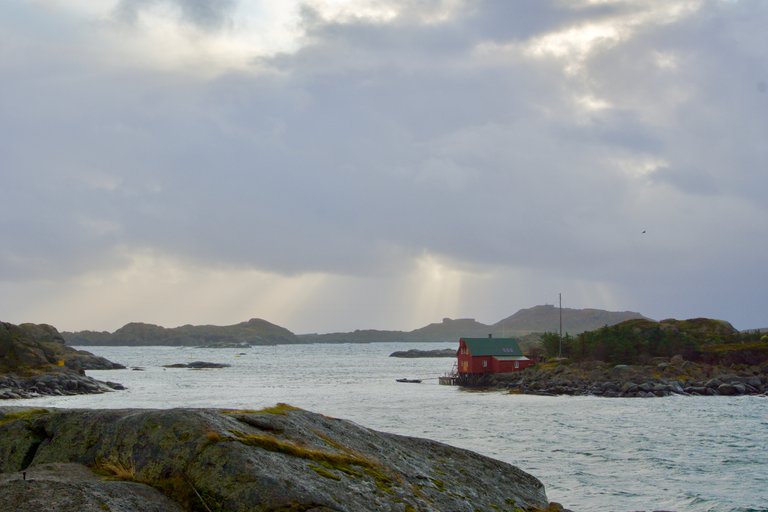 From my days in Lofoten.
Sincerely
Jan