Good day. Dear community
Know one thing, of these flowers make breath from sinusitis, but use elixir need to with caution ... The flower names I forgot.
Знаю одно, из этих цветов делают капли от гайморита, но использовать эликсир надо с осторожностью ... Названия этих цветов забыл.
.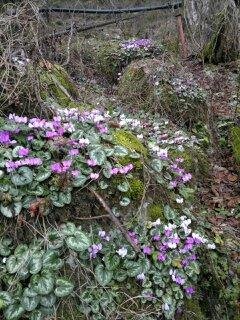 All health and profit.