Good day. Dear community
You know this beautiful plant is considered a weed in the Sochi area, as it grows everywhere, even in the black earth where I live.And winters at 30 degrees below zero.
Знаете это красивое растение считают сорняком в Сочинском районе, так-как растет везде даже в черноземье где я живу.И зимует при 30 градусных морозов.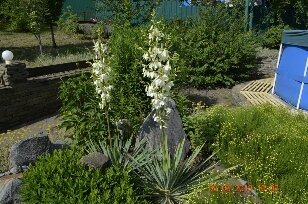 .
All health and profit.