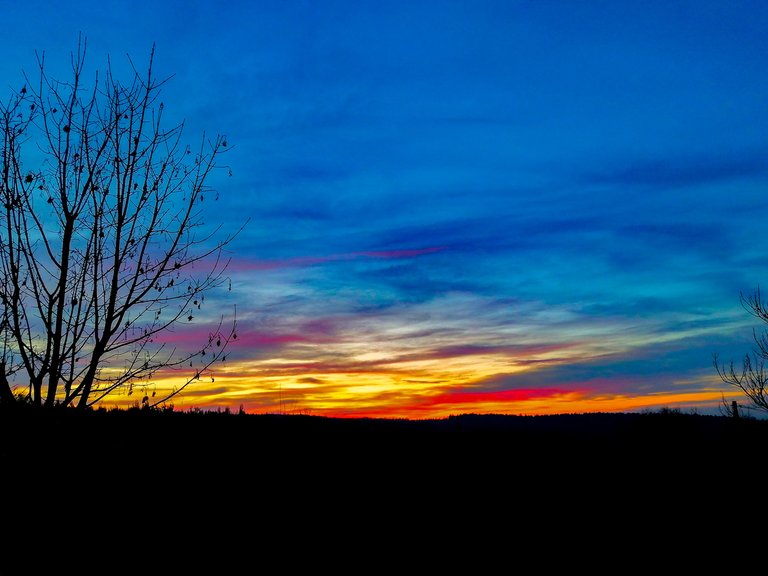 I find sunsets extremely calming.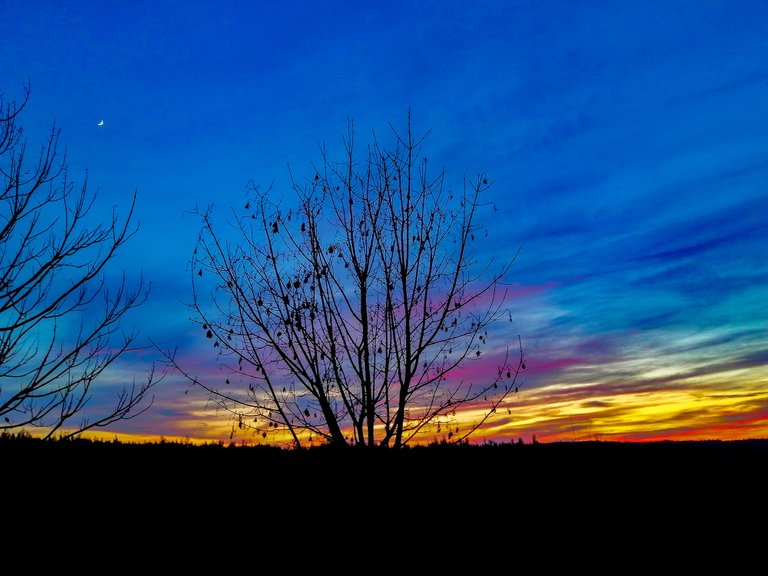 I don't know how you perceive things, but for me they are the greatest promise. If you have come this far, then there will be a sequel, things will not end here, another day follows.
No, not the sunrises. Sunrises are not a promise of anything. That a new day has come does not mean that another will come, as it is at the time of one sunrise.
Take it anyway. Even apocalyptic.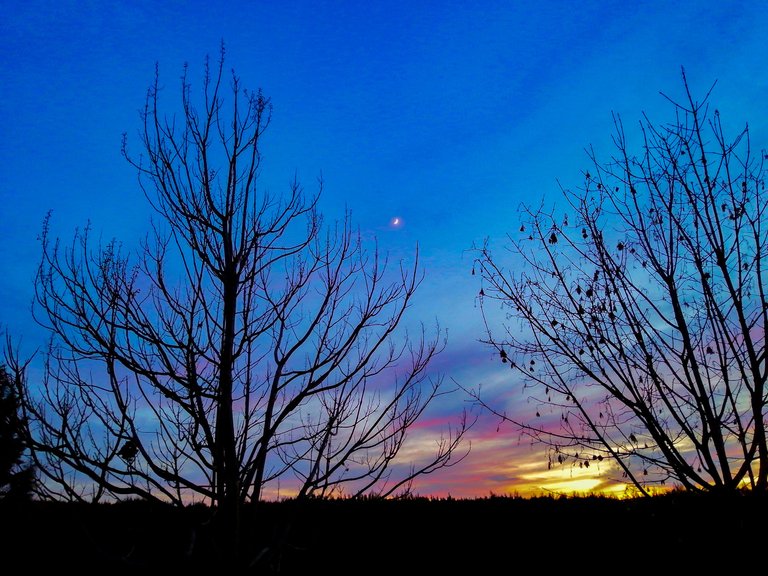 Sunset is the promise. The sunset is the foreshadowing. The end is the new beginning, the beginning of the beginning, the promise of a beginning... everything.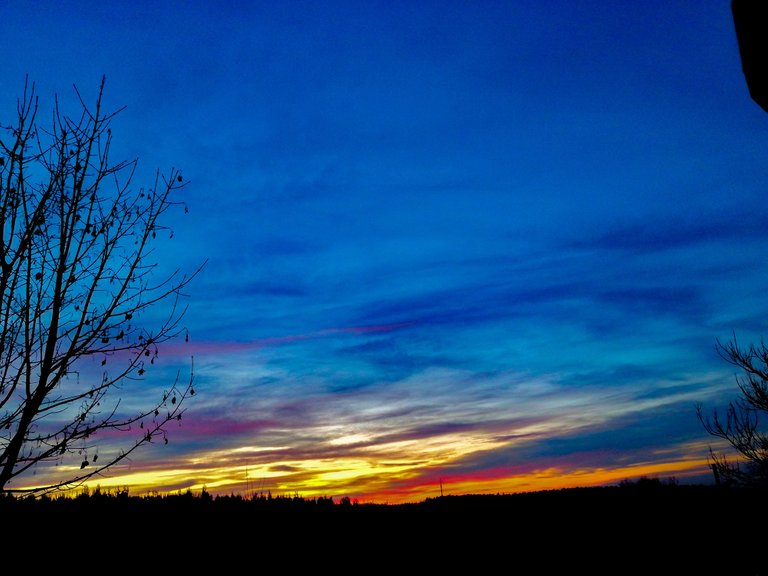 The sunset carries within itself all the wisdom of the past day.
The sunrise brings nothing. A blank sheet of paper to write on, a still empty day to fill somehow. But the sunset is the consequence of everything,
... and therefore one must be careful with it.
---
Copyright: @soulsdetour
---
| | |
| --- | --- |
| | Soul's Detour is a project started by me years ago when I had a blog about historical and not so popular tourist destinations in Eastern Belgium, West Germany and Luxembourg. Nowadays, this blog no longer exists, but I'm still here - passionate about architecture, art and mysteries and eager to share my discoveries and point of view with you. |