Dear Hiveans! In my article today, I would like to introduce you to a very interesting plant in my eyes which bears the name cottongrass (Eriophorum angustifolium) and grows in the northern hemisphere. What is directly noticeable in the pictures, one of the main characteristics of this plant is that the fruits and flowers are provided with hairs that look like wool.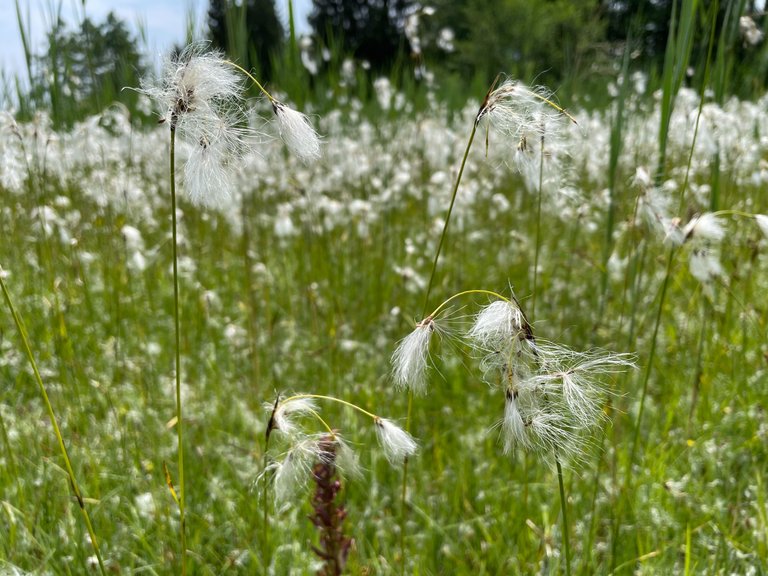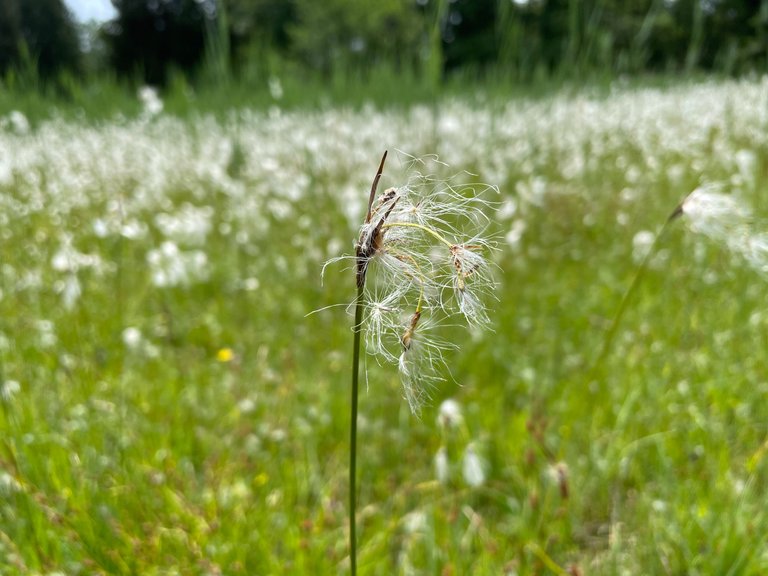 The flowering period is from March to June and the preferred location for growing is in damp areas such as moor meadows or along streams. If the environment is suitable and the place is sunny or partially shaded, this plant will in most cases reach a height of between 30cm and 90cm. It will grow again every year as it survives winter frosts.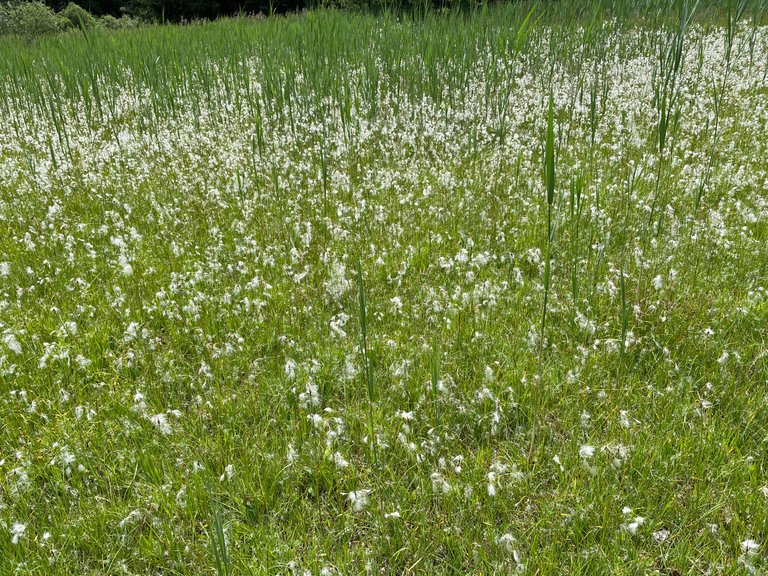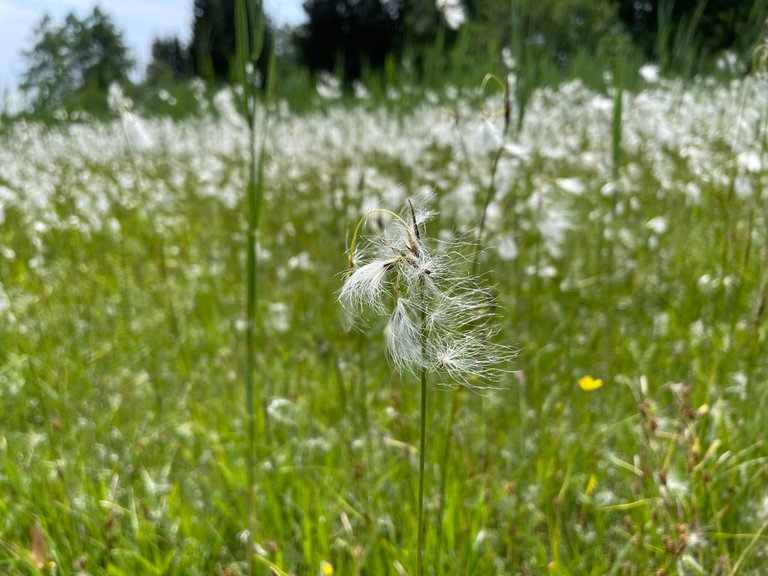 Unfortunately, many species of this plant genus are becoming increasingly rare and are under nature protection! The species Eriophorum angustifolium is not directly under protection but is considered endangered in many places.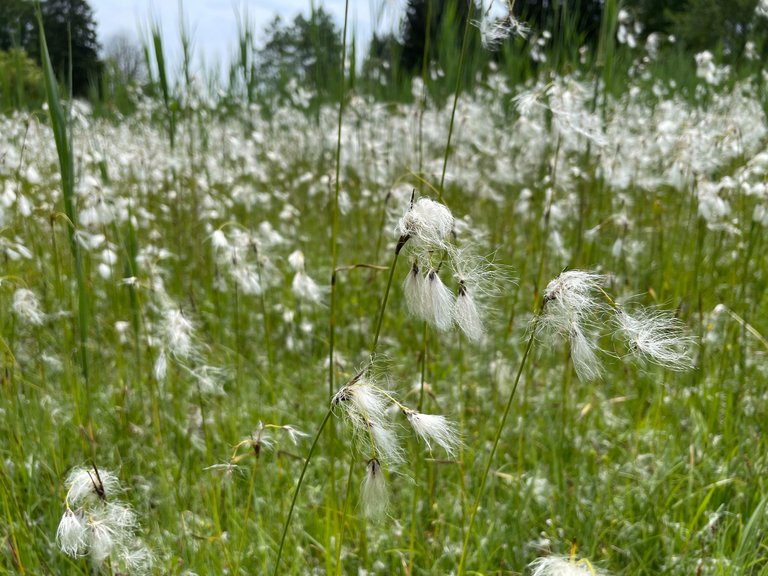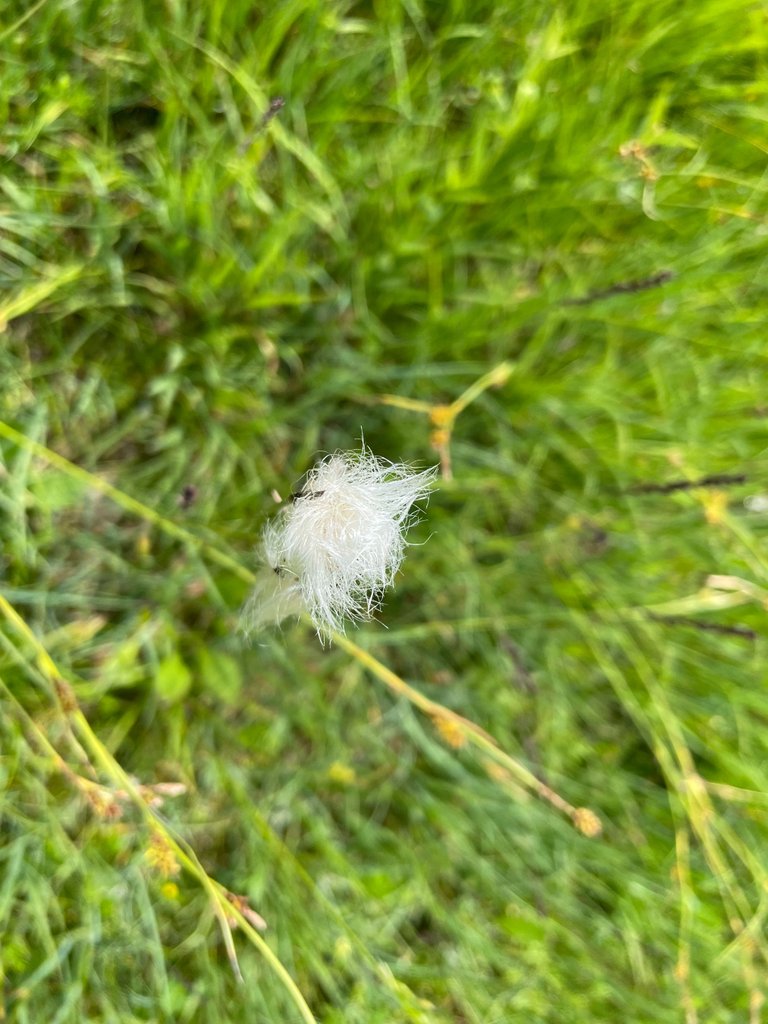 Another property of this plant is that it has healing properties and for this reason it is a good natural medicine! Mainly the young shoots and the roots of the plant are used mostly against intestinal diseases and the active ingredients include proteins, tannins and bitter substances.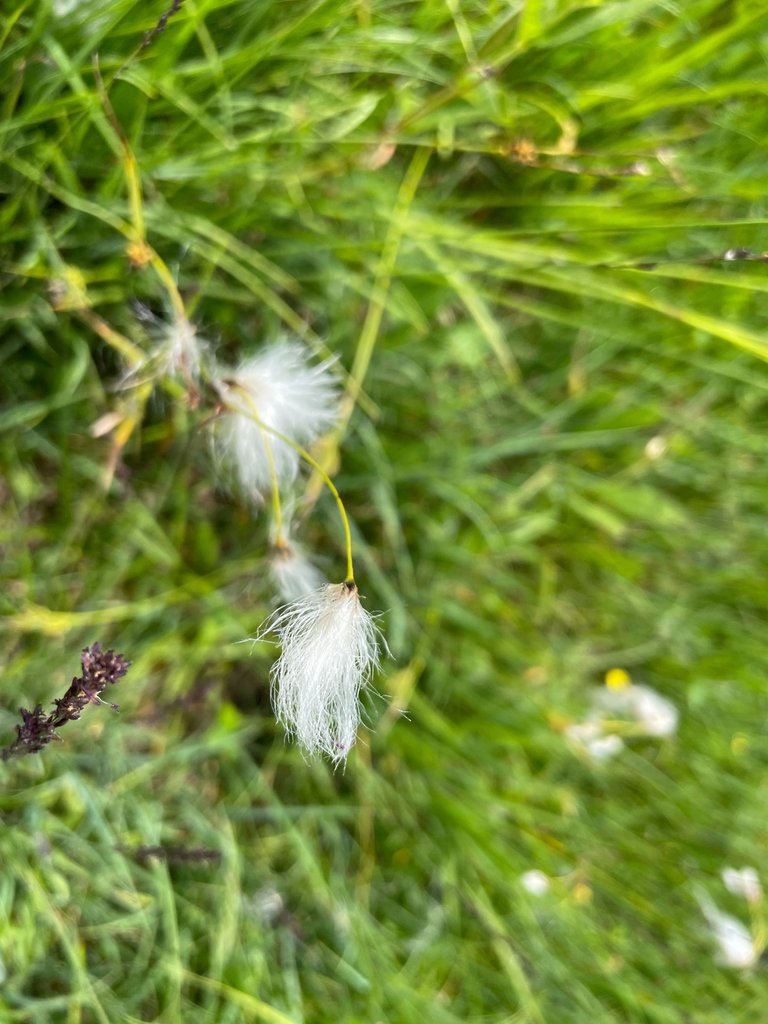 Thanks for watching and have a nice day, I took the photos with my iPhone 12.